PlayStation: Harnessing the Power of Emotion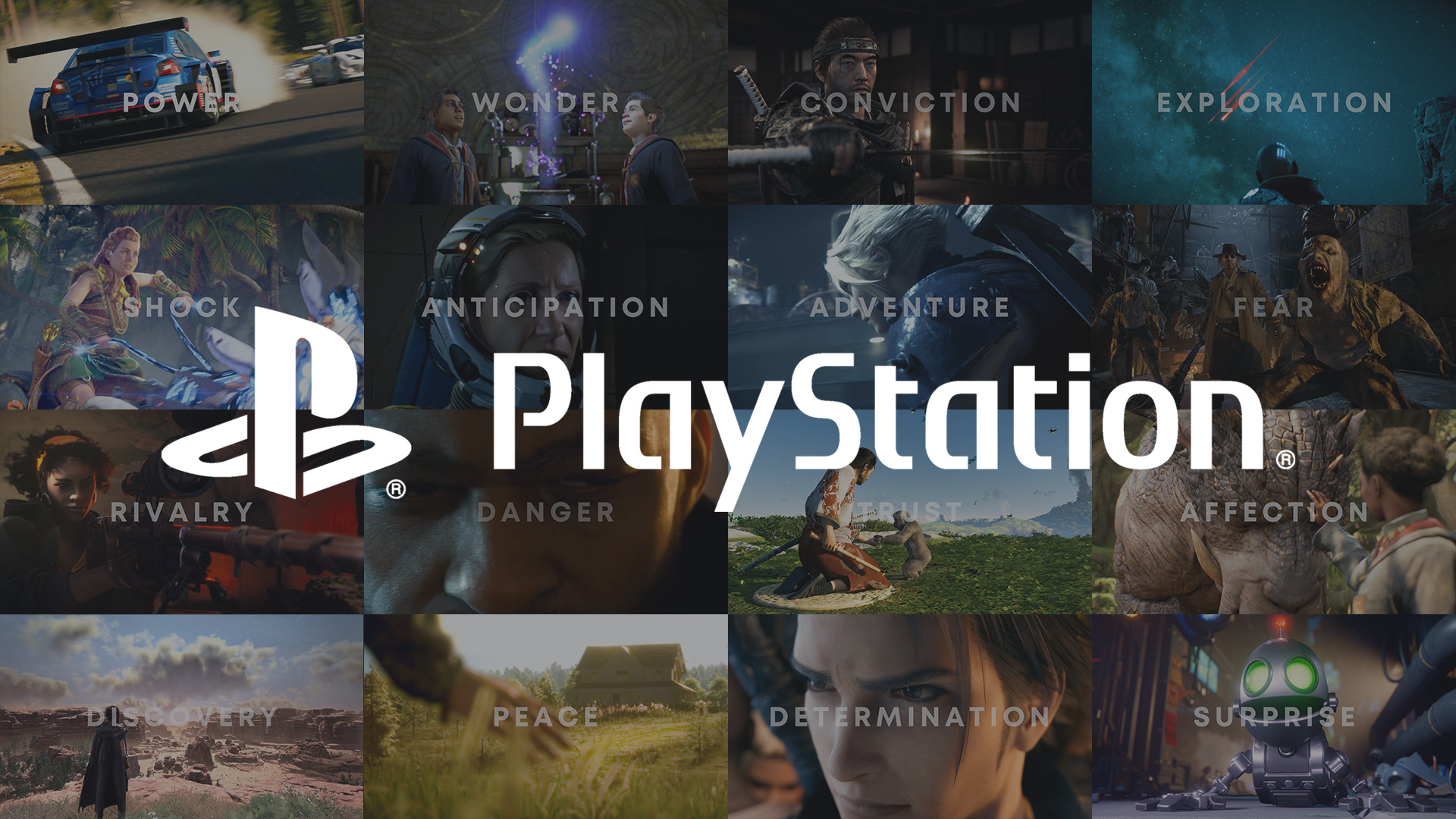 Have you ever played a game and felt more than simply reaching the next level or beating the bad guy? In the world of PlayStation, there are no limits to what you can feel and experience. That's why our latest brand spot shows just a flavor of the emotions players can feel while exploring our breathtaking stories, characters, and worlds.
Whether it's immersing yourself in the serene natural beauty of Ghost of Tsushima, diving into an unforgiving world in Returnal, taking part in the uplifting journey of friends in Ratchet & Clank: Rift Apart, or chasing an adrenaline rush in the upcoming Gran Turismo 7, our games aim to captivate players and prove how gaming, at its core, is about harnessing the power of emotion.
Playing a game that you connect with on an emotional level is a deep and memorable experience. This campaign brings to life the broad range of emotions that gamers feel while immersed in the stories of their favorite games.
As we continue to push the boundaries of gaming, we hope you enjoy this new spot and are reminded of the wide variety of emotions that incredible games can evoke within all of us.
Gran Turismo 7 in development for PlayStation. Deathloop scheduled September 14, 2021. Horizon Forbidden West scheduled February 18, 2022. Forspoken and Hogwarts Legacy scheduled 2022.