Sony Interactive Entertainment Celebrates Global Accessibility Awareness Day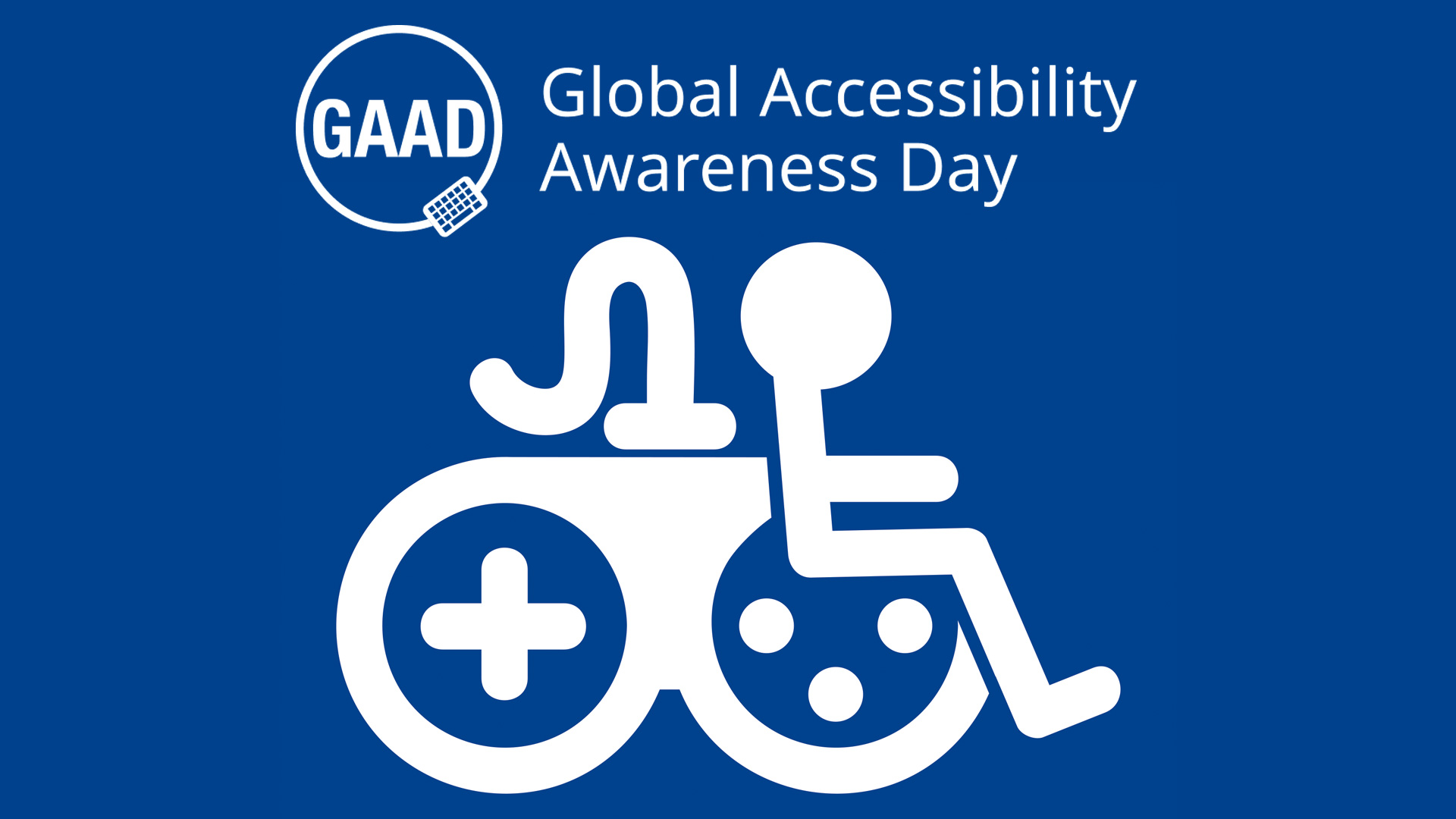 Last year, Sony Interactive Entertainment (SIE) gave an overview of its efforts on Global Accessibility Awareness Day (GAAD) and its mission to drive awareness for digital access and inclusion. Over 1 billion people worldwide have some form of disability — permanent or temporary, physical or cognitive — that may impair how they interact with their environments, including digital spaces.
As a global company and technological leader that knows how unifying shared gaming experiences can be, we feel it is our responsibility to break down those barriers. The purpose of GAAD, occurring the third Thursday of May, is not to call attention for one single day, but a long-term commitment to continuously promoting inclusivity and accessibility year round.
"The creativity and inspired thinking we integrate into our technological advances is informed by our core message of bringing the power of play to everyone" Jim Ryan, President and CEO, SIE. "By making our games and platforms more accessible we are inviting more people to enjoy that power, which is half the fun of video games in itself – sharing them".
This year for GAAD, we want to reflect on the progress we have made over the past twelve months and consider the future of digital access. The company has made strides towards our goal through continuous internal and external efforts which we are proud to share with you in this post.
Let's take a closer look at our progress.
More accessible play
The array of experiences within gaming is vast and can create lasting impact. We believe all players, regardless of circumstance, should not be limited in those experiences. That's why we have collected accessibility information in one place, allowing our audiences to find the features that can further unlock our fans' gaming experiences.
PS5 system software updates include mono audio support for headphones to assist players with unilateral hearing loss. Additionally, we introduced a Voice Command (Preview) feature for players to find and open games, apps, and settings, as well as control media playback on the PS5 console. This feature is currently available to PS5 players with accounts registered to the U.S. and U.K.
Screen Reader, which reads aloud on-screen text and provides spoken guidance for operating the PS5 console, now supports six additional languages, bringing the total to 15 languages.
We added the option for PS5 players to customize their Control Center more freely by rearranging or choosing which controls to hide or unhide, including all of the console's accessibility settings.
We have highlighted the incredible work game developers they have accomplished within the Accessibility collection in the PlayStation Store. A cultivation of our most accessible games to date, it includes notable titles like Horizon Forbidden West, and Ratchet and Clank: Rift Apart.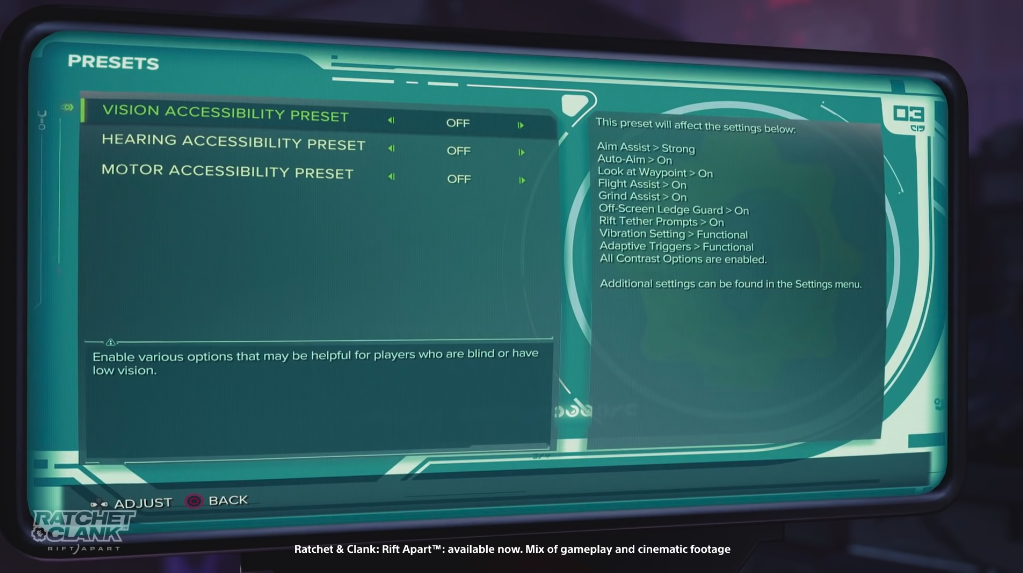 Inclusivity within SIE
Making digital spaces more accessible doesn't always mean innovating or reinvention. Often, ease of use comes down to simplifying processes, reorganizing information and reducing the time or energy of doing something. That's why we have collected accessibility information in one place, allowing our audiences to find the features that will unlock their gaming potential and improve existing features.
Starting in January 2021, hundreds of employees participated in multi-session inclusivity seminars which included 24 courses split up into 4 sections: "Introduction to Accessibility & Disabilities", "Digital Design for Accessibility", "Video Game Design for Accessibility" and "Industrial Design for Accessibility." In providing solid foundations for education, our teams are better able to build towards inclusivity.

Starting on Global Accessibility and Awareness Day (May 19th, 2022), all employee donations to select charities through PlayStation Cares will be matched 2-to-1. Driving our commitment to strengthening from the ground up, we support non-profit organizations that drive a shared mission.
Listening to advocates is critically important and, by joining voices together, we can amplify their views in meaningful ways. ABLE@PS is an internal group of employees working together to promote accessibility awareness by providing insights and guidance to cross-functional teams. Read more about ABLE@PS's achievements to date here
We announced last year our partnership with Disability:IN, a global organization driving disability inclusion and equality in business through a comprehensive index of operational benchmarks. We're honored to have received their top score in Best Places to Work for Disability Inclusion this year, recognizing our progress towards a completely accessible future as a global company.
Empowering our communities
Our world is made up of a multitude of communities, each with unique experiences and obstacles. Our employees, partners, and consultants are crucial extensions to the various communities that we want to empower through meaningful and lasting promises to that inclusive future.

Through a one-stop destination, our recently implemented PlayStation Accessibility page showcases all features of PS5, PS4, and games across both platforms. Find out which games have the tools and technology to unlock experiences or make navigating your console that much simpler.

As mentioned, there is still plenty of room for inviting inclusivity and accessibility into every facet of PlayStation. We're excited to have great strides and recognition behind us as we move towards our goal. Be the first to find out about all the ways we're connecting the world to the power of play by following this blog and other blogs related to PlayStation and our studios.