Sony Interactive Entertainment (SIE) strives to impact diverse global issues by creating opportunities for the next generation, addressing social inequality, and providing emergency relief for disasters. Through meaningful partnerships, financial donations, and employee volunteerism, we aim to make a difference in our communities, the gaming industry, and the world around us for generations to come.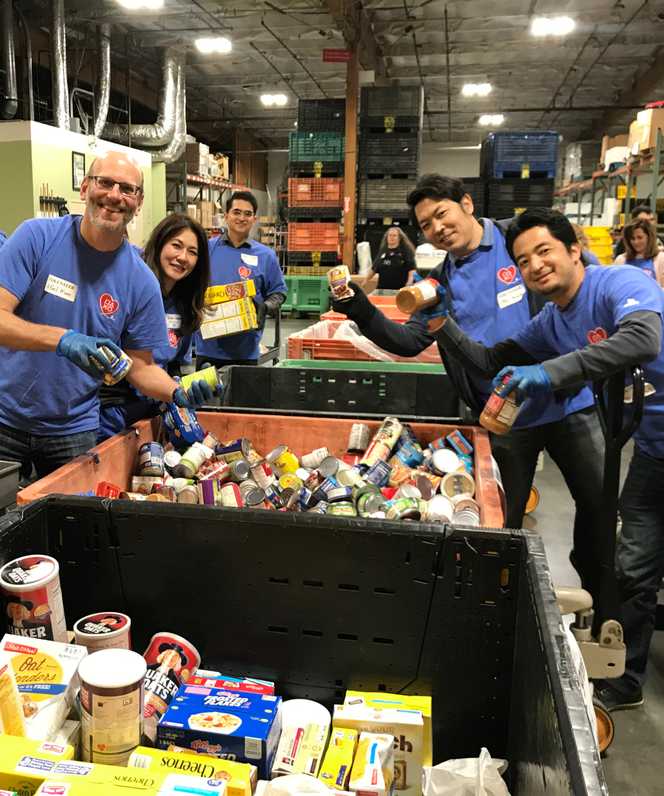 Charitable Giving

PlayStation Cares is the corporate giving platform of Sony Interactive Entertainment (SIE). Through the platform SIE amplifies employees' giving efforts by matching their donations to charitable organizations up to a certain limit each year. It also offers in-person and virtual volunteer opportunities for employees to drive impact within local communities. PlayStation Cares is currently available to SIE employees in the United States, Canada, Europe, Australia, New Zealand, and Brazil.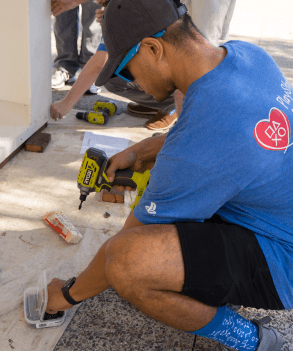 Disaster Relief and Humanitarian Aid

In the event of a catastrophe or crisis, SIE seeks to aid humanitarian relief efforts. As part of Sony Group, we work with carefully selected partners to drive real impact on a local, national, and global level.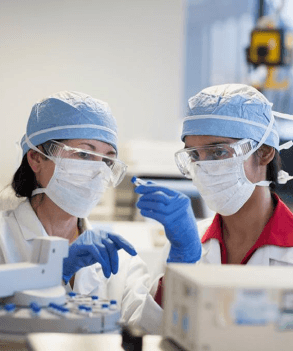 COVID-19 Relief Fund

Sony Group established the Sony Global Relief Fund for COVID-19, a $100 million US dollar fund to support those around the world affected by the COVID-19 virus. Sony Group provides support in three main areas: medical, education, and in the creative community.
Fast Facts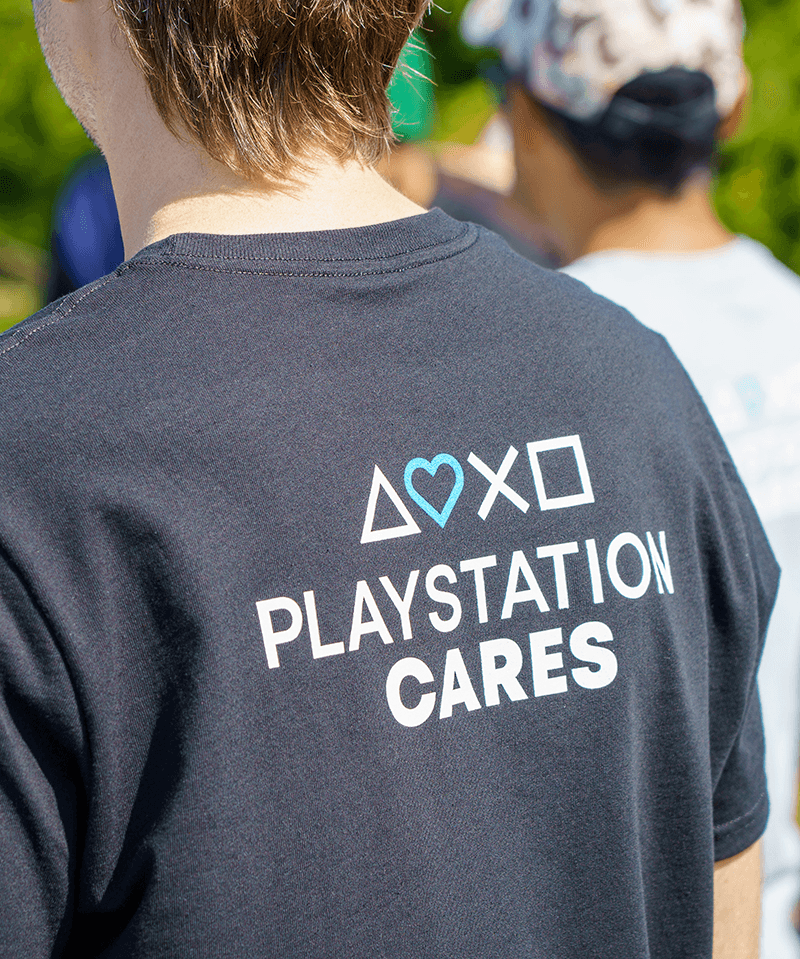 SIE employees donated USD 3.3 million including corporate match towards 2,300 global causes in FY21
11,100+ hours
volunteered by SIE employees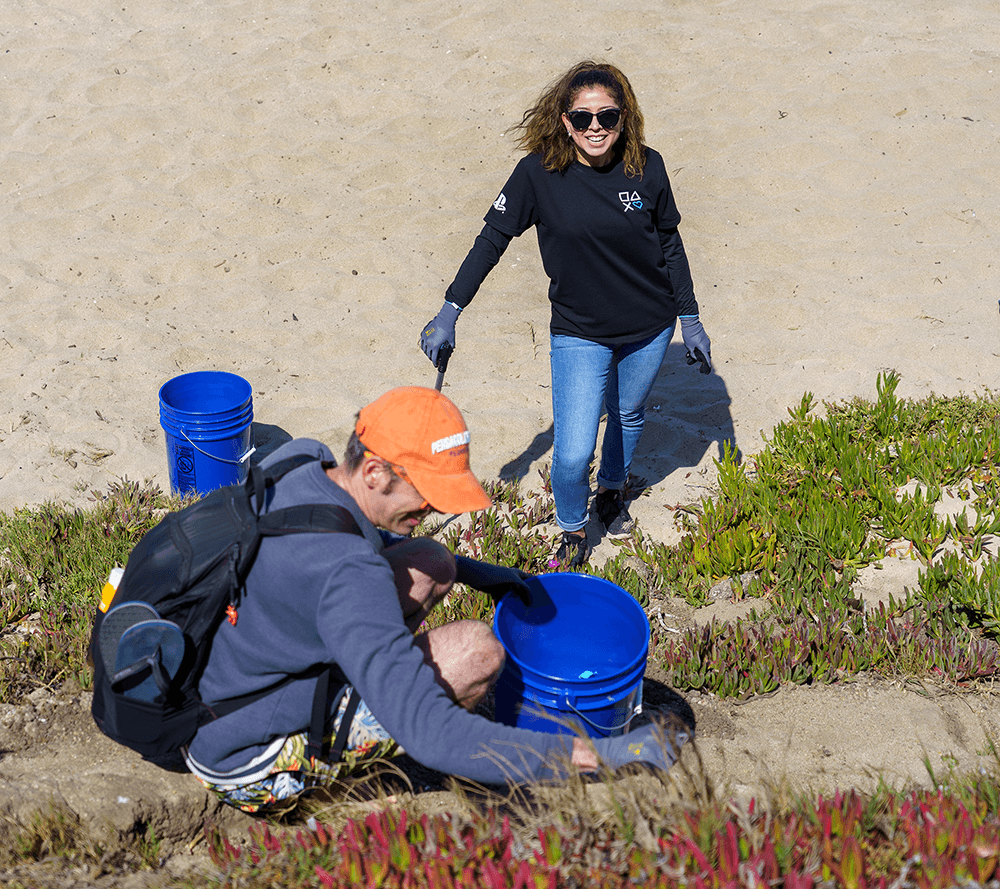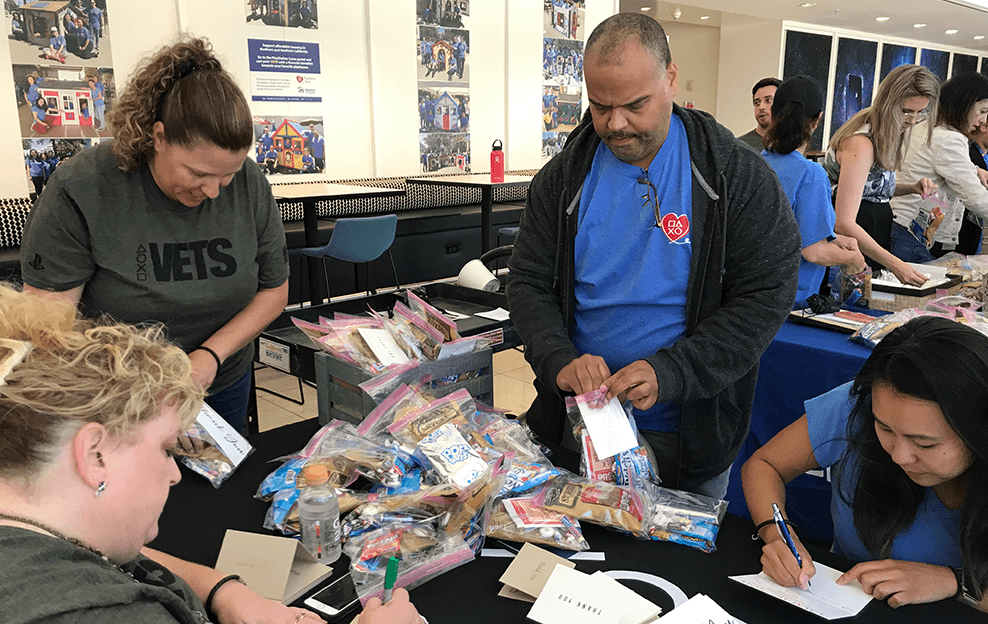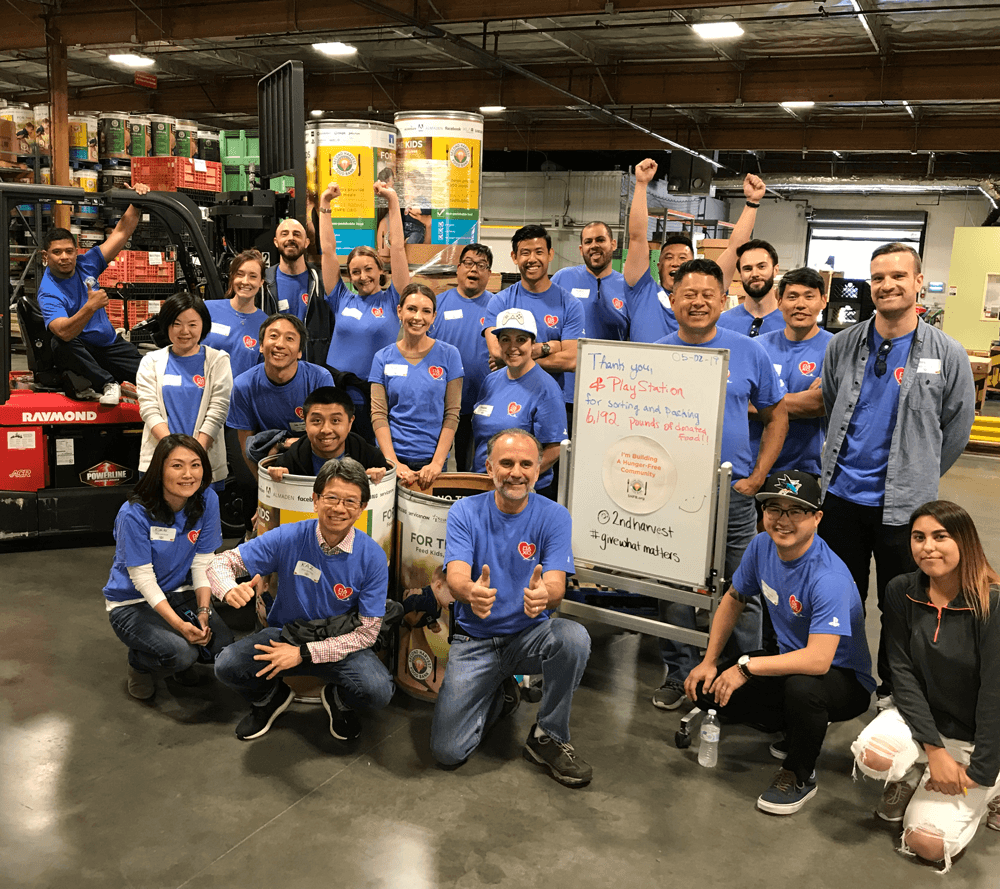 4,400+ causes
supported in over 39 countries
Education & Partnerships
SIE supports various global STEAM (science, technology, engineering, arts, and mathematics) programs to inspire the next generation of talent in the gaming industry. We partner, provide funding, and support educational programs for global organizations such as Girls Make Games, InnovateHer, and Girls Who Code to empower girls and women to pursue a career path in the gaming, tech, and entertainment industries.
Girls Make Games

Inspiring girls, women, and non-binary talent to enter STEAM fields through their passion for play and game design.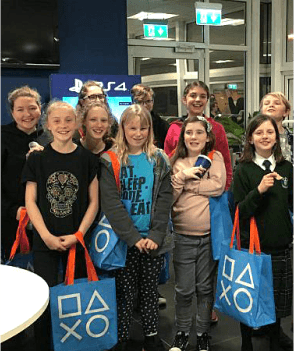 InnovateHer

Preparing girls for the tech industry to make the tech sector more equitable, and set the tech industry up for girls.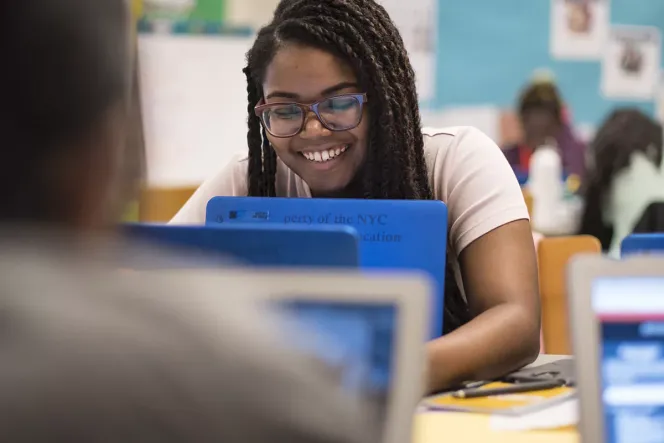 Girls Who Code

Closing the gender gap in technology by building a pipeline for future female engineers.
We are also supporting important causes that impact the lives of people of all ages, including our youngest and most vulnerable players through partners like Child's Play and Make A Wish Foundation.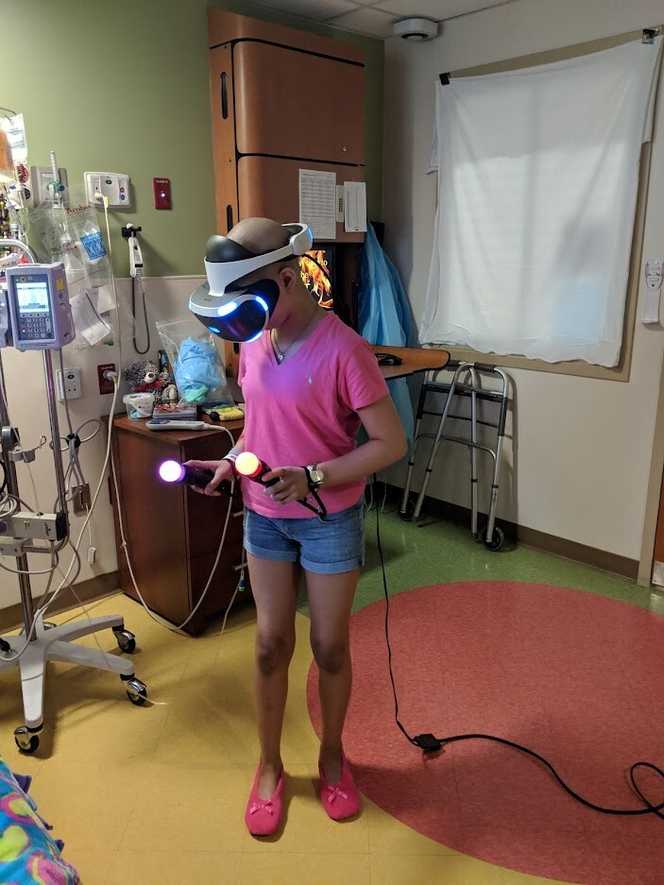 Child's Play

Focusing to improve the lives of children through the power of play. In Fiscal Year 2021, SIE has provided more than 17,000 PlayStation products such as consoles and games to the non-profit organization. The product has been distributed amongst Child Play's network of more than 185 hospitals worldwide.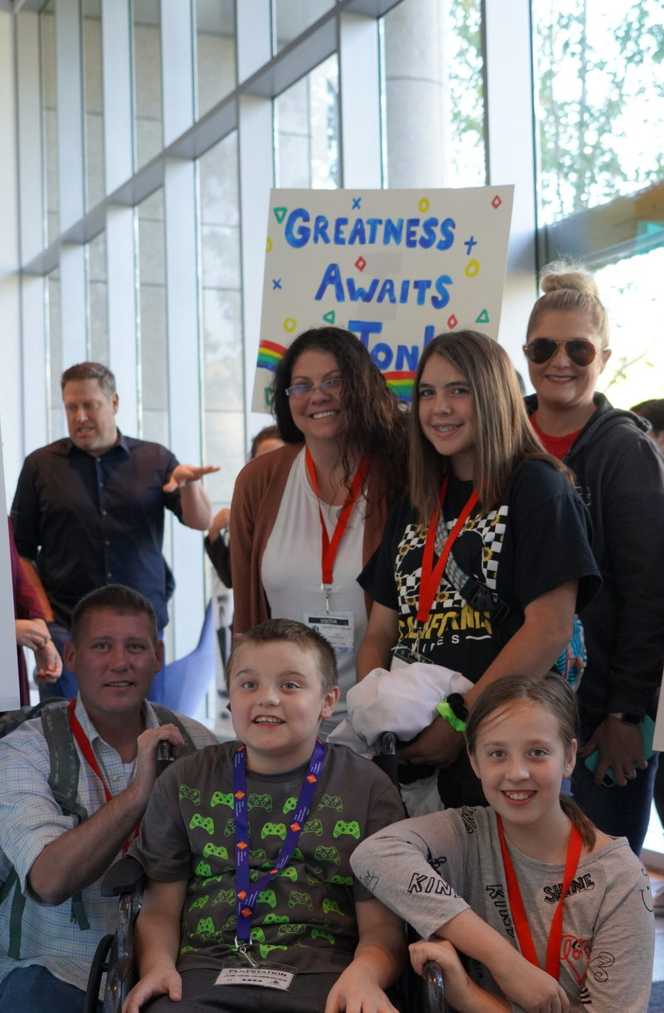 Make a Wish

Creating life-changing wishes for children with critical illnesses. Since the inception of the partnership in 2015, SIE has helped to fulfill more than 75 wishes and provided airline mileage with additional financial support of approximately USD 500,000 through cash gifts and donations.
Support for Local Communities
Providing Creative Funding
Independent developers are part of the gaming community's heart and soul. We celebrate creative and original gaming experiences with PlayStation Indies, shining a spotlight on independent titles and the people who make them. Throughout the COVID-19 pandemic, SIE provided $10M USD to independent game developers and publishers experiencing financial hardships.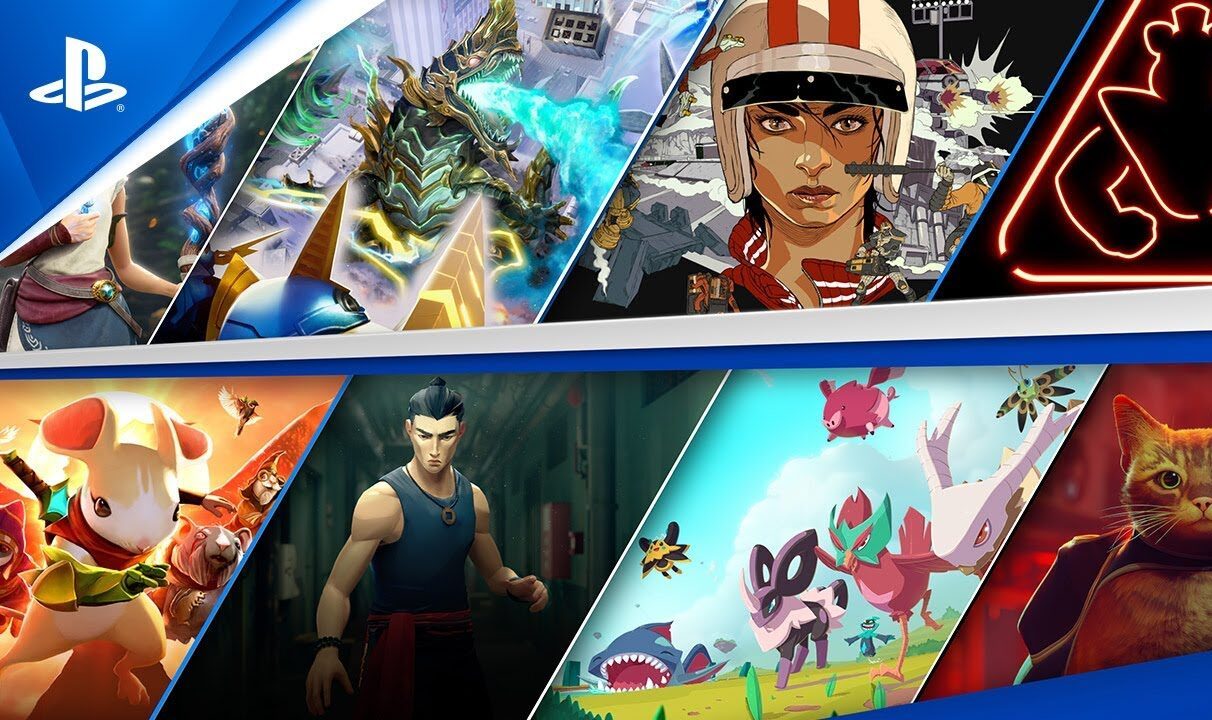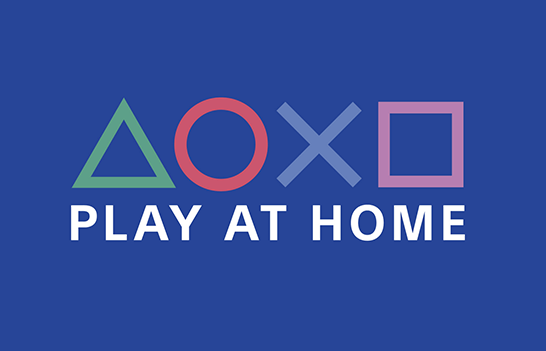 Supporting the Gaming Community
SIE launched the Play At Home initiative at the beginning of the COVID-19 pandemic to help keep the PlayStation community together while staying safe at home. Since 2020, we have offered free games and in-game content through the program. The program has resulted in players around the world redeeming more than 60 million games, including 11 million PS VR titles and over 30 million titles from our indie partners.