PlayStation's One Year Update on "Playing for the Planet"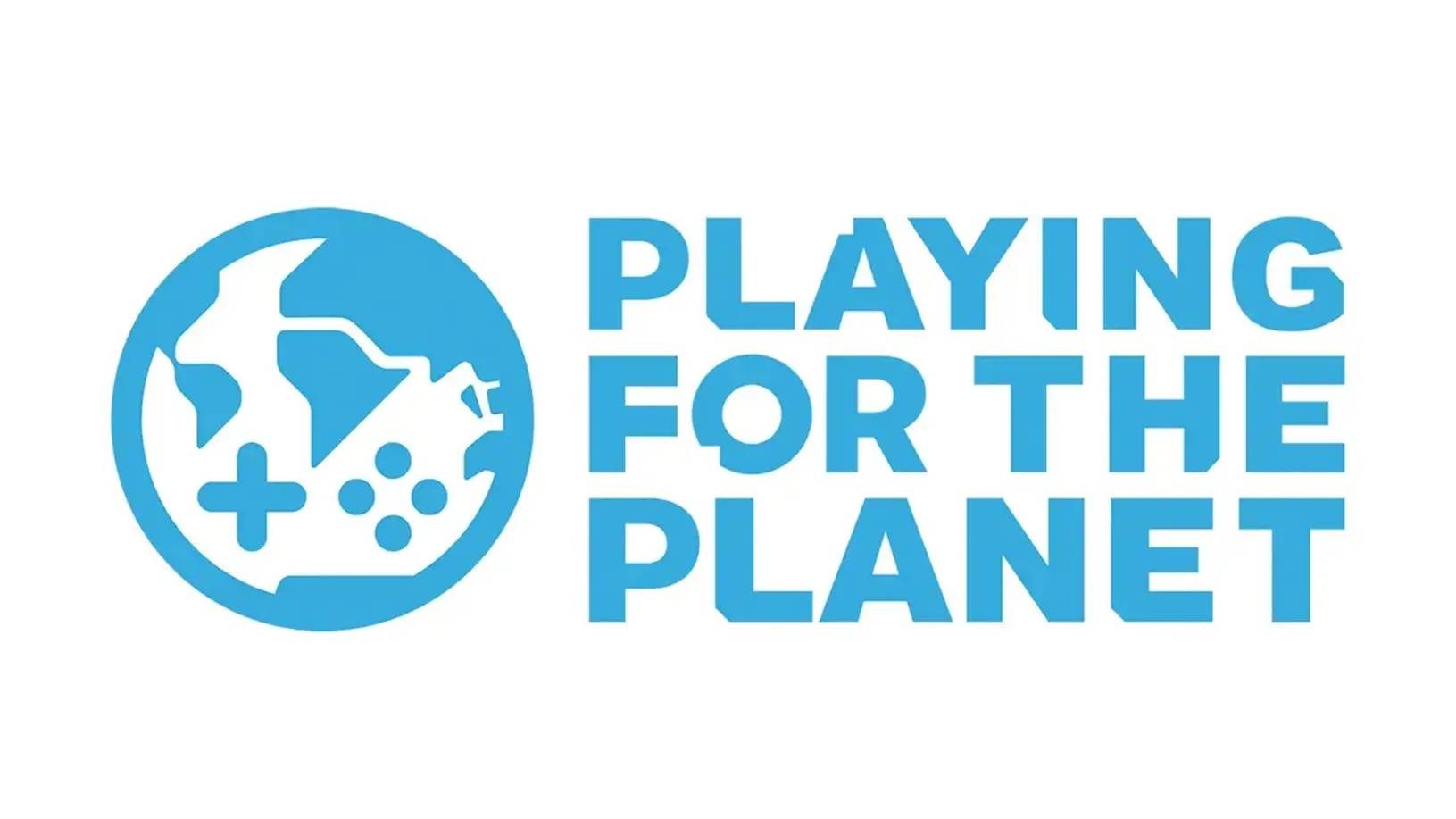 Today is the anniversary of the United Nations' Playing for the Planet Alliance, which we joined at its launch at the New York Climate Summit on 23rd of September 2019. I'm excited to share an update on our progress towards our UN 2019/20 commitments.
Our progress
First, we've avoided an estimated 17.5 million tonnes carbon equivalent emissions for PS4 to date, on-track towards 30 million tonnes by 2030 (equivalent to carbon emissions of Denmark in 2017). This is due to its energy efficient power supply, rest modes, and system on a chip architecture.
Second, one of the important energy efficient features of PS5 will be its ability to suspend and resume game play at just 0.5 W. When enabled this will be around 72% less than for PS4.
Third, we worked with UNEP to help develop and launch a VR360 video in Dreams on PS4 to educate children about climate change during lock-down. Have a look here:
We've also worked with Sustainable Coastlines, a charity operating in New Zealand, to develop a playable beach-clean game in Dreams, "Pick Up Quick."
Fourth, at the December 2019 UN 'COP25' climate summit in Madrid we presented results of our academic study estimating the carbon footprint of gaming. We learned downloading is best for smaller games, streaming best for games played for a short time, and larger games best on either download or disc. On average, gaming accounts for an estimated 50 g CO2 equivalent emissions per hour. This is almost half of that for a typical PC game, and around 50 times less than an average trip to the cinema (mainly down to travel).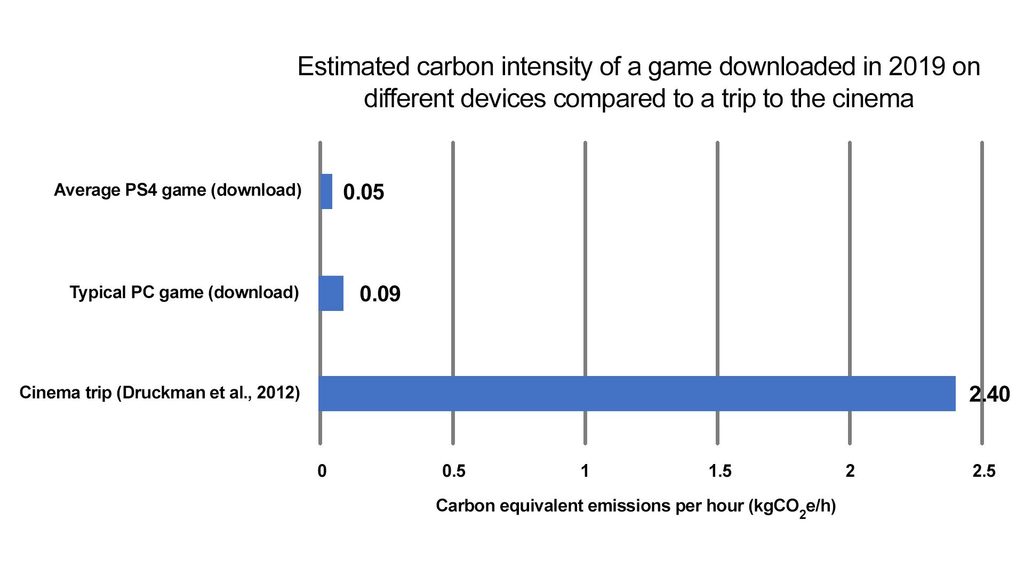 Finally, we've published a new environmental webpage on PlayStation.com, featuring advice on how you can set-up and use your console efficiently to reduce energy use, and emailed our community of users. I encourage you to have a look and join efforts to tackle climate change while also saving some money on your energy bills!
What next?
Gaming has incredible outreach and the power to ignite social change. We are proud to be part of this alliance and look forward to sharing updates on our commitments in the future.