Accessibility: Making Gaming Better for Everyone
Why Making Games More Accessible Benefits Every Gamer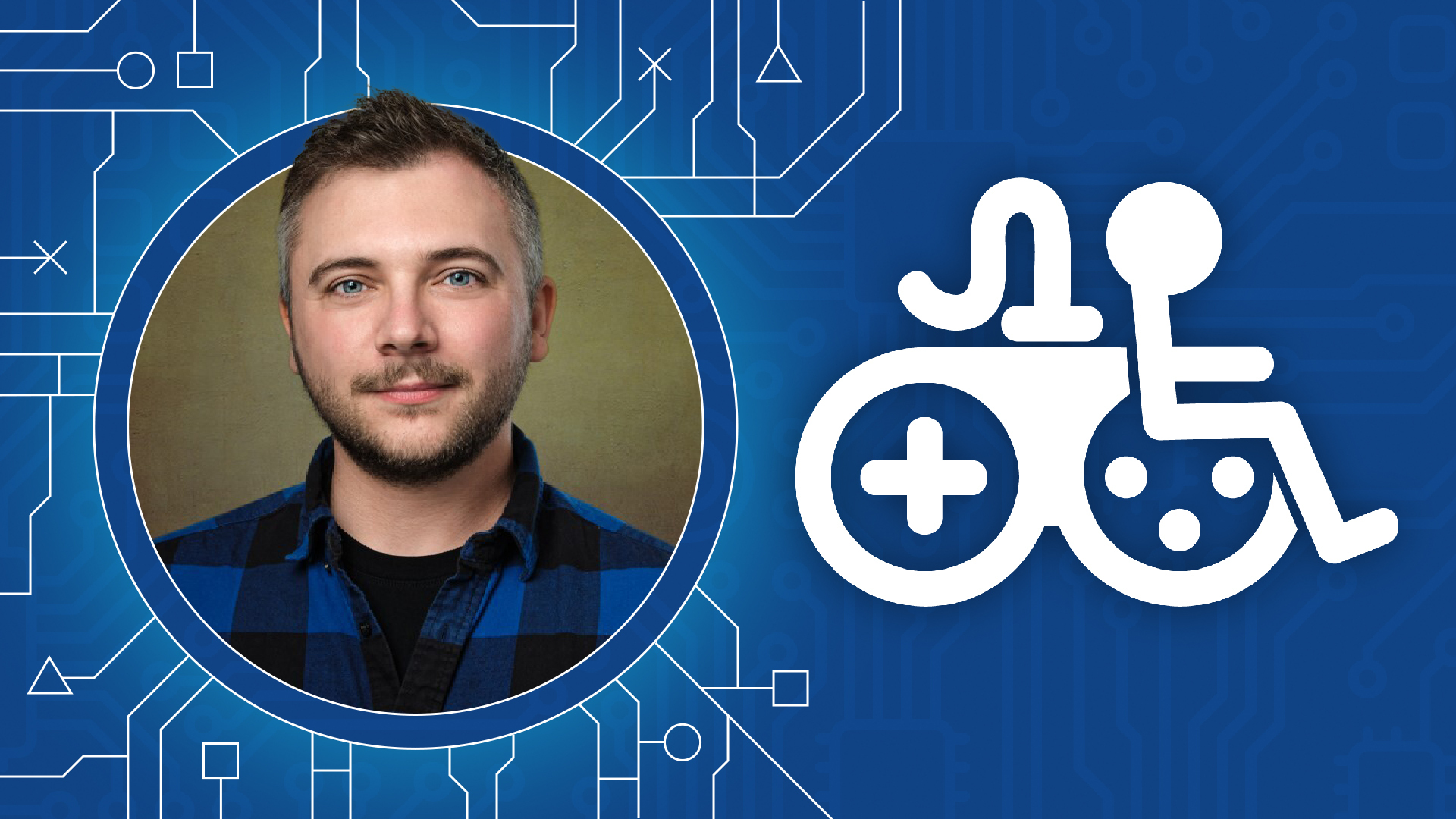 PlayStation's mission is to connect the world through the power of play. And we believe that everyone who wants to play games should be able to enjoy a welcoming and comfortable experience.
With Global Accessibility Awareness Day (GAAD) coming up later this month, I'd like to share some thoughts around PlayStation's vision for breaking down barriers to play and building accessibility features into our offerings – and why improving accessibility creates benefits for all players.
One approach to accessibility is about enabling players to customize and finetune their gaming experience to suit their own unique playing styles and needs. Settings for color-blindness, subtitles, and visualizing sound effects are classic examples of accessible design. Additionally, settings that have been present in games for years, such as remappable controls, volume sliders, and customizing the game's difficulty are being recognized as fundamental accessibility features. Even the ability to select a Performance Mode, a feature we've seen become increasingly common with this generation of consoles, could be considered an accessibility feature as the higher framerate can help players who might otherwise feel visual discomfort when playing.
Accessibility is about casting aside assumptions of what is best for all players and letting gamers set the options that are right for them – and open up more gameplay possibilities for the more than one billion people with disabilities around the world.
Customizing the games you play
Over the past few years, world-class accessibility is routinely embedded into our game development process, including beloved games like The Last of Us Part I and Part II from Naughty Dog, Ghost of Tsushima from Sucker Punch, Ratchet & Clank: Rift Apart and Marvel's Spider-Man: Miles Morales from Insomniac Games, Horizon Forbidden West from Guerrilla, and God of War Ragnarök from Santa Monica Studio. We also just released Accessibility Tags on PlayStation Store for PS5 which allow game developers to provide detailed insight on accessibility features supported in their games.
Though each game's accessibility options differ, PlayStation Studios teams are constantly inspired to keep innovating, learning from our community and one another, and creating inclusively-designed game experiences.
Tailoring hardware to meet your needs
PlayStation is working hard to embed accessibility options at the heart of our console experiences too. With PS4 and PS5 consoles, players already have the ability to adjust a variety of accessibility settings such as remapping button configurations, activating closed captions, using screen reader functionality and more.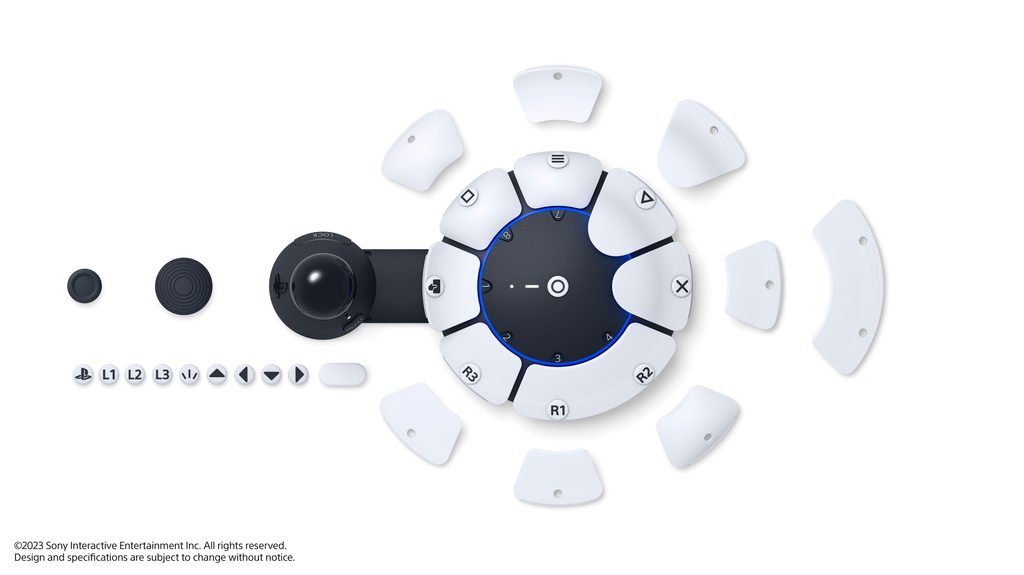 Project Leonardo will be highly customizable for players providing a robust kit of swappable components and a suite of software options on PS5. It's a true canvas that will enable many gamers with disabilities to craft their own play experience. You can read more about Project Leonardo in our announcement blog post here. We are continuing to collaborate with the accessibility community on this project and can't wait to share more soon.
Thank you to the gamers who help us
While the entire video game industry has much more to do to improve accessibility features in our games and hardware, we are inspired and guided on this journey by great organizations like AbleGamers, Special Effect, and Stack Up, among others. I am grateful to these groups and to the many accessibility experts and community members who contribute insights from their lived experiences to help us make gaming better for everyone.
We're working toward a future where players of all abilities can share in the joy of gaming. Whether through in-game accessibility settings, platform UI features, or new products like Project Leonardo, PlayStation Studios and PlayStation's product development teams are deeply passionate about making that a reality. Our hope is that the gaming industry will become even more inclusive, and we're grateful to play a part in this journey.
In the end, accessibility is about making games more customizable, easier to play, and open to more gamers. We truly wish to create a world where play has no limits.
---
To find out more about how we strive to create gaming experiences without barriers that fits the needs of players of all abilities, please visit PlayStation and Accessibility