Creating an Accessible World for Gamers
Sony Interactive Entertainment, the company responsible for the PlayStation brand and family of products and services, aims to build a future for players of all abilities. Our goal is to create experiences without barriers by advancing accessibility tools, products, and services for our PlayStation community as well as fostering an inclusive environment for our employees.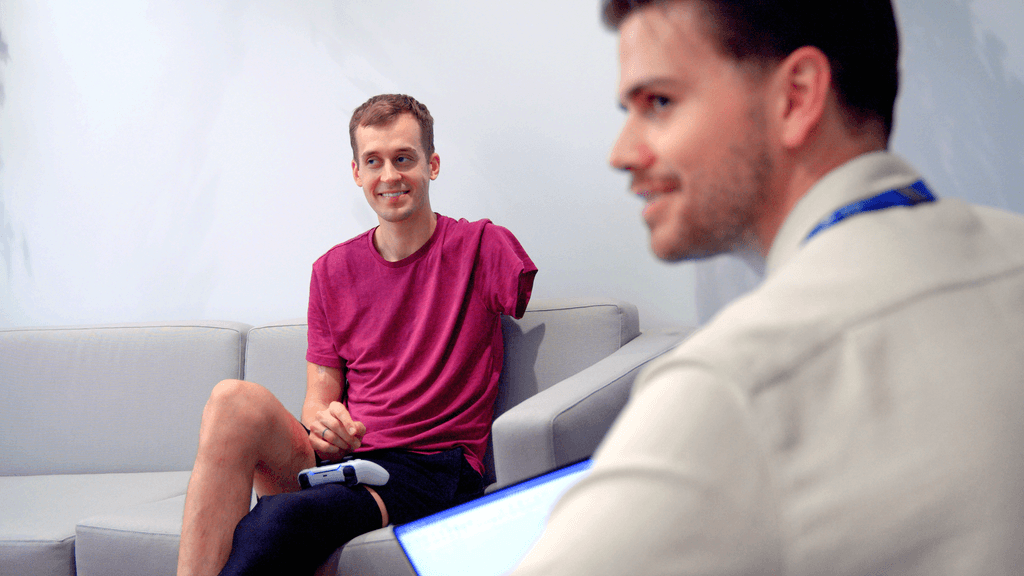 PlayStation Products and Accessibility
Millions of people play video games every day, and it is more important than ever to work towards a world where gaming brings joy to players of all abilities. Advancements in technology and innovative approaches are essential as we develop and create entertainment that is accessible to all gamers.
We continually research and gather feedback from gamers with disabilities and collaborate with them to build new accessible features for our consoles and games, making a difference for gamers of all abilities. We also engage and learn from a number of leading accessibility consultants to help us focus on areas for improvement to bring the joy of gaming to everyone, regardless of ability.
Learn More about PlayStation Accessibility
External Site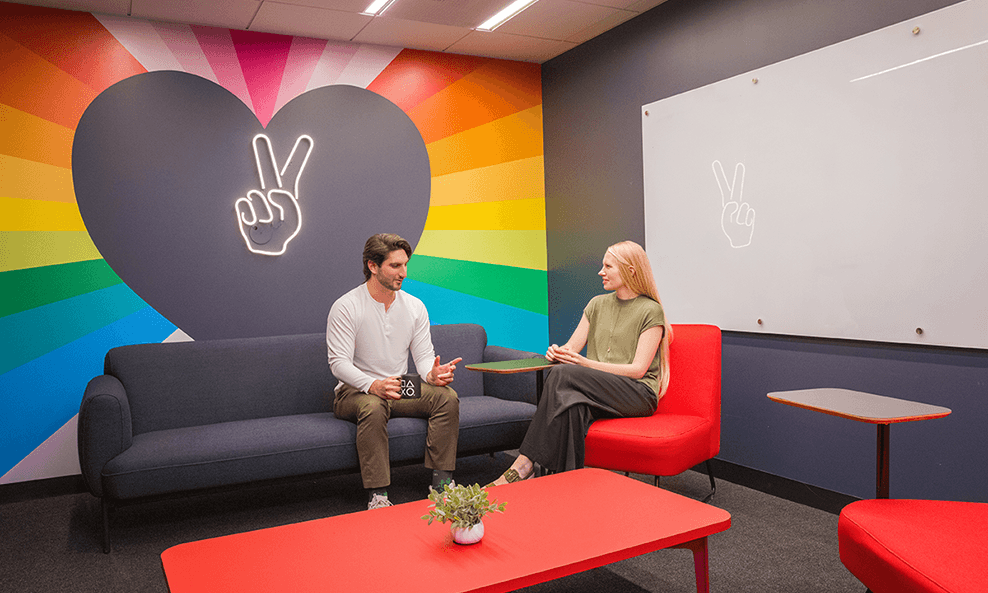 Accessibility in the Workplace
Accessibility is an essential focus when we think about our PlayStation community and our company culture. In our journey to make PlayStation a great place to work, our ABLE@PlayStation employee network provides an opportunity for employees to come together, share experiences, and raise awareness about accessibility. Their work includes for example an inclusive language guide with educational and informational resources for our employees. SIE has also joined forces with Disability:IN, a global organization driving disability inclusion and equality in business, to build a welcoming workplace for our employees and people with disabilities. Our commitment to create an inclusive environment is fundamental in our business and builds the foundation for our mission to connect the world through the power of play.
Community / Partnerships
We believe that accessibility needs to be integrated into our everyday lives, and we know that there is still significant work that needs to be done. We are proud to partner with some incredible organizations and individuals who support, guide, and advise us on this journey. We champion and support incredible work organizations such as AbleGamers Charity and DAGERSystem to drive meaningful change for the gaming community globally by empowering and enabling people with disabilities to be able to play video games. While our efforts are important steps in the right direction, we know that there is more to be done as we continue our journey to create a world with no limitations. Learn more about Sony Group's commitment to creating a world with no limitations across all its products and services.