Our Diversity, Equity, Inclusion, & Belonging Vision
At SIE, we want to bring out the best in our global team members by creating a sense of belonging, being a place where they can grow, and ensuring everyone feels valued, heard, and supported so we can push the boundaries of play.
Our Diversity, Equity, Inclusion, & Belonging Strategy
At SIE, we aim to be the best place to work, where all employees feel valued and all voices are heard. We foster inclusive teams and shape a vibrant corporate culture with a sense of belonging for everyone involved every step of the way. In order to succeed, we have three strategic pillars to focus our efforts:
Diverse Workforce: Reflecting diversity in our workforce by meeting or exceeding market availability at all levels and functions. This means expanding our sourcing capabilities so we can engage skilled, underrepresented talent in our recruiting process, and interviewing a diverse slate of job candidates.
Inclusive Workplace: Fostering inclusion and creating a sense of belonging for all our global employees by embedding inclusive behaviors in our performance expectations and providing learning experiences to enable our leaders, people managers, and individual contributors to model inclusive leadership in their everyday interactions.
Diversify the Gaming Industry: Preparing and nurturing underrepresented talent for a career in the gaming industry by offering scholarship programs, mentoring, and exposure opportunities to inspire greater diversity in games and accessibility in products.
Externally, we work with our partners, suppliers, and stakeholders to build a more accessible and inclusive gaming community. Some of our efforts include advocating for equal rights and protections for transgender people by supporting the Equality Act in the U.S. and the Trans Rights Are Human Rights campaign in the UK. In 2021, SIE was named a Best Place to Work for LGBTQ+ equality after receiving a perfect score on the Human Rights Campaign Foundation "Corporate Equality Index."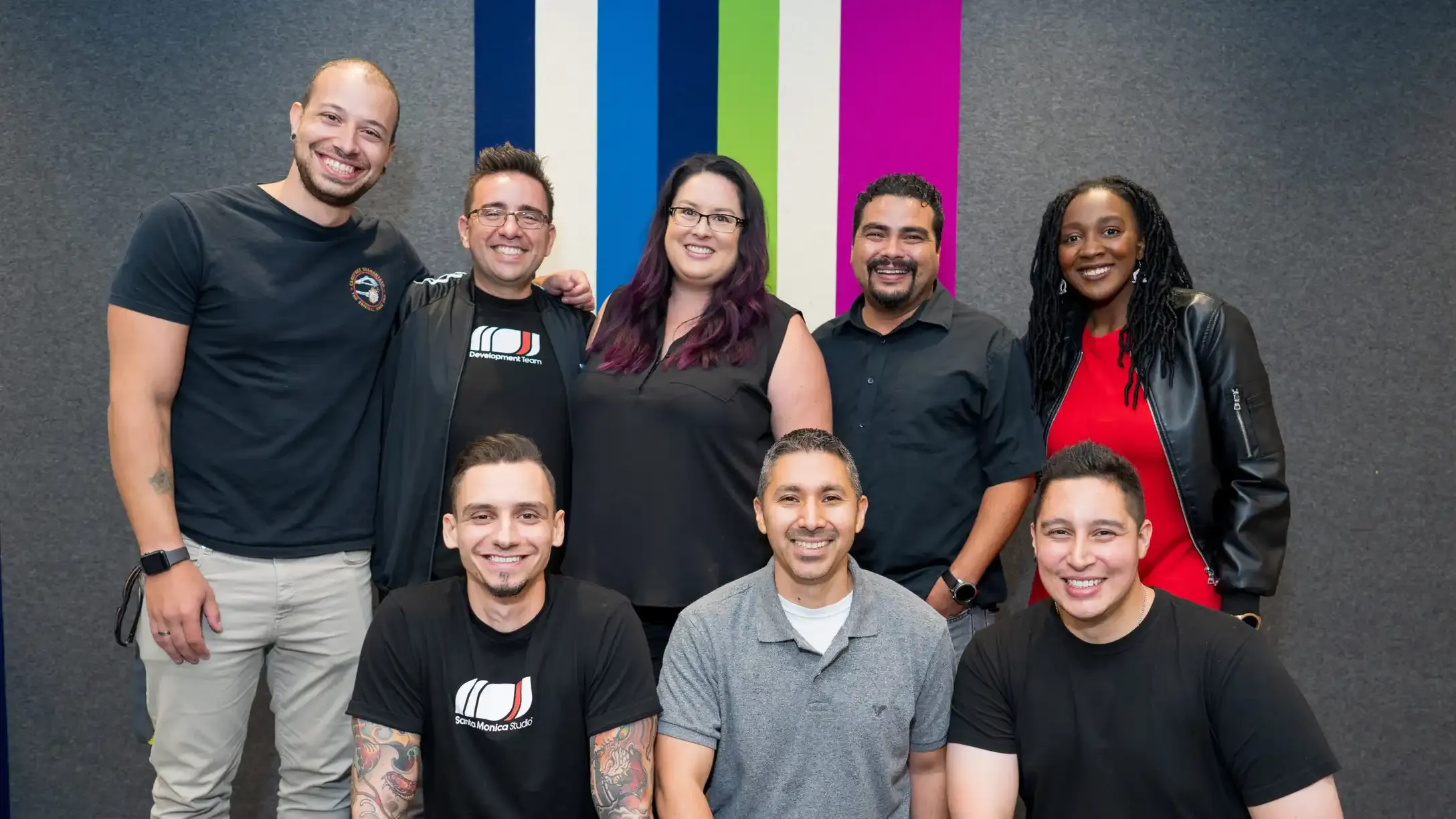 Employee Networks
Our PlayStation Employee Networks (eNets) bring together employees and allies who represent unique experiences, perspectives, and ideas. These networks aim to create a sense of belonging for members, promote cultural awareness, amplify the voices of their community, and advise our business. eNet expertise is utilized in areas such as diversity recruiting and product development, and our eNets further our commitment to diversity, equity, inclusion, and belonging in the communities where we work and live.
ABLE@PlayStation: Making PlayStation an accessible place for employees with disabilities.
API@PlayStation: Advocating for diversity, inclusion, professional development, and awareness of the Asian and Pacific Islander experience and culture.
Black@PlayStation: Fostering the inclusion and advancement of employees that identify as Black or of African descent.
Pride@PlayStation: Creating a space for LGBTQIA+ employees, where all voices are amplified and equality is advocated for.
Represent@PlayStation: Collaborating with the DE&I group and the wider business on topics of ethnic diversity and representation to help make PlayStation the best place to work and play for everyone.
Unidos@PlayStation: Educating employees within SIE about the various identities and cultural differences within the Latinx/Hispanic community.
Vets@PlayStation: Embracing our community of employee veterans who support and encourage each other through lived shared experiences.
Wellbeing@PlayStation: Developing an enjoyable workplace for all employees by promoting mental and physical well-being.
Women@PlayStation: Engaging women  and allies, fostering connection and growth, and creating an environment that empowers women.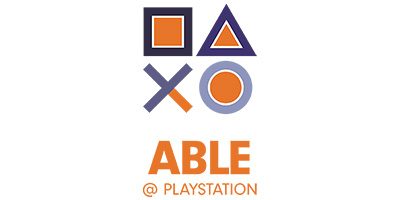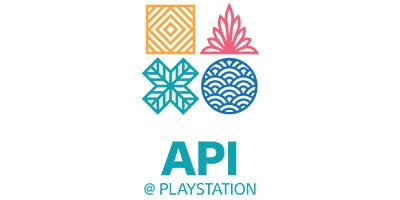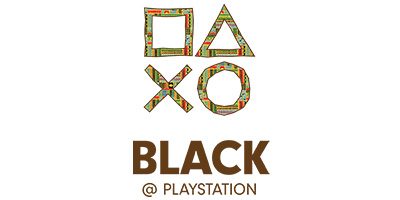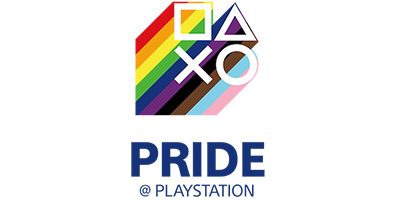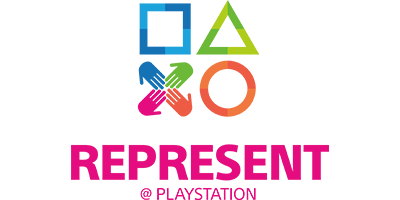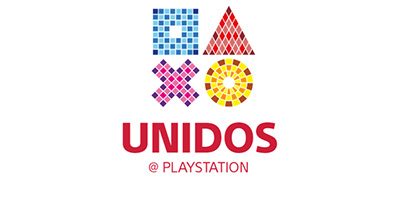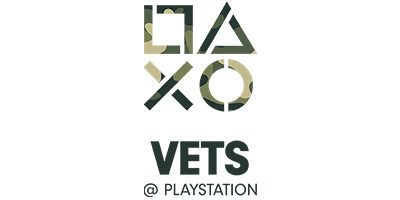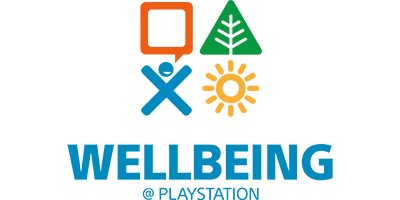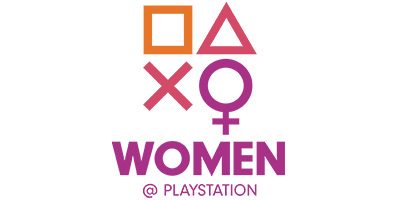 Social Justice
Diversifying the gaming industry is one of our most important goals. SIE is committed to preparing and nurturing underrepresented talent for careers in the gaming industry. In 2020, we established the PlayStation Career Pathways Program, an initiative to drive a new era of creativity, development, and growth by fostering strategic partnerships and providing career pathway opportunities to underrepresented communities.
SIE partners with organizations focused on social justice, education, and economic empowerment to address racial inequality such as Jackie Robinson Foundation, BCGA, The Hidden Genius Project, Gameheads, Black in Gaming, University of Manchester, and many more to activate our PlayStation Career Pathways Program, developing the next generation of Black game developers and designers.
Learn More about SIE's Social Justice Fund
Read the Sony Group Global Social Justice Fund Impact Report
External Site
Learn More about Our Partners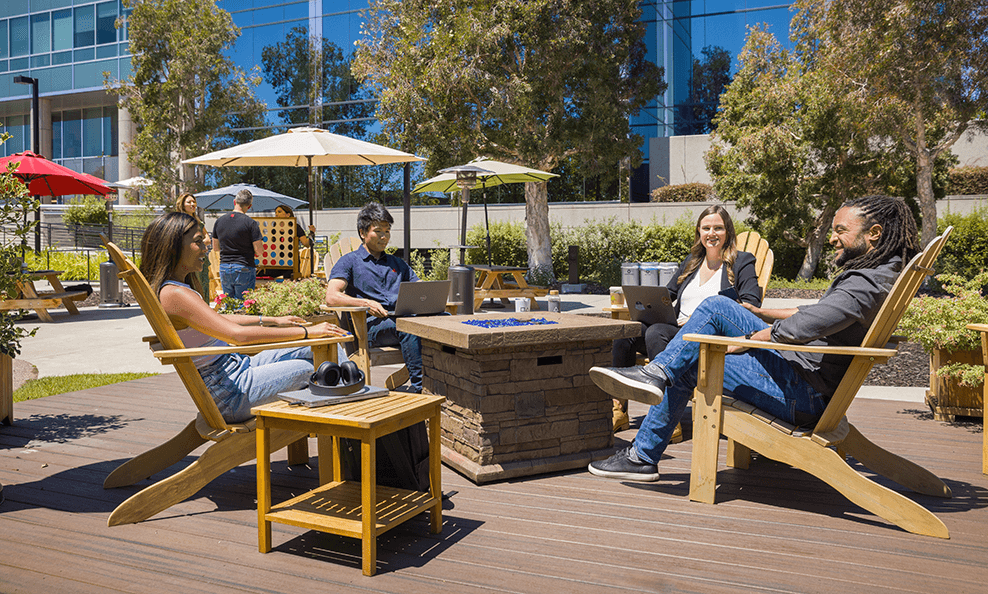 Diverse Representation
We want our workforce to reflect diversity of thought and experiences of our playerbase. We have set out clear and ambitious aspirations, built internal and external talent pipelines, and expanded our diversity sourcing, retention, and development efforts to increase diverse representation at SIE.
Products
We are also committed to highlighting diversity in products. We feature curated collections on PlayStation Store around themes such as Amazing Heroines, LGBTQIA+ characters, and Accessibility-friendly titles.