"All Parents Can Relate" with God of War Ragnarök
New Global Ad Spotlights PlayStation at its Core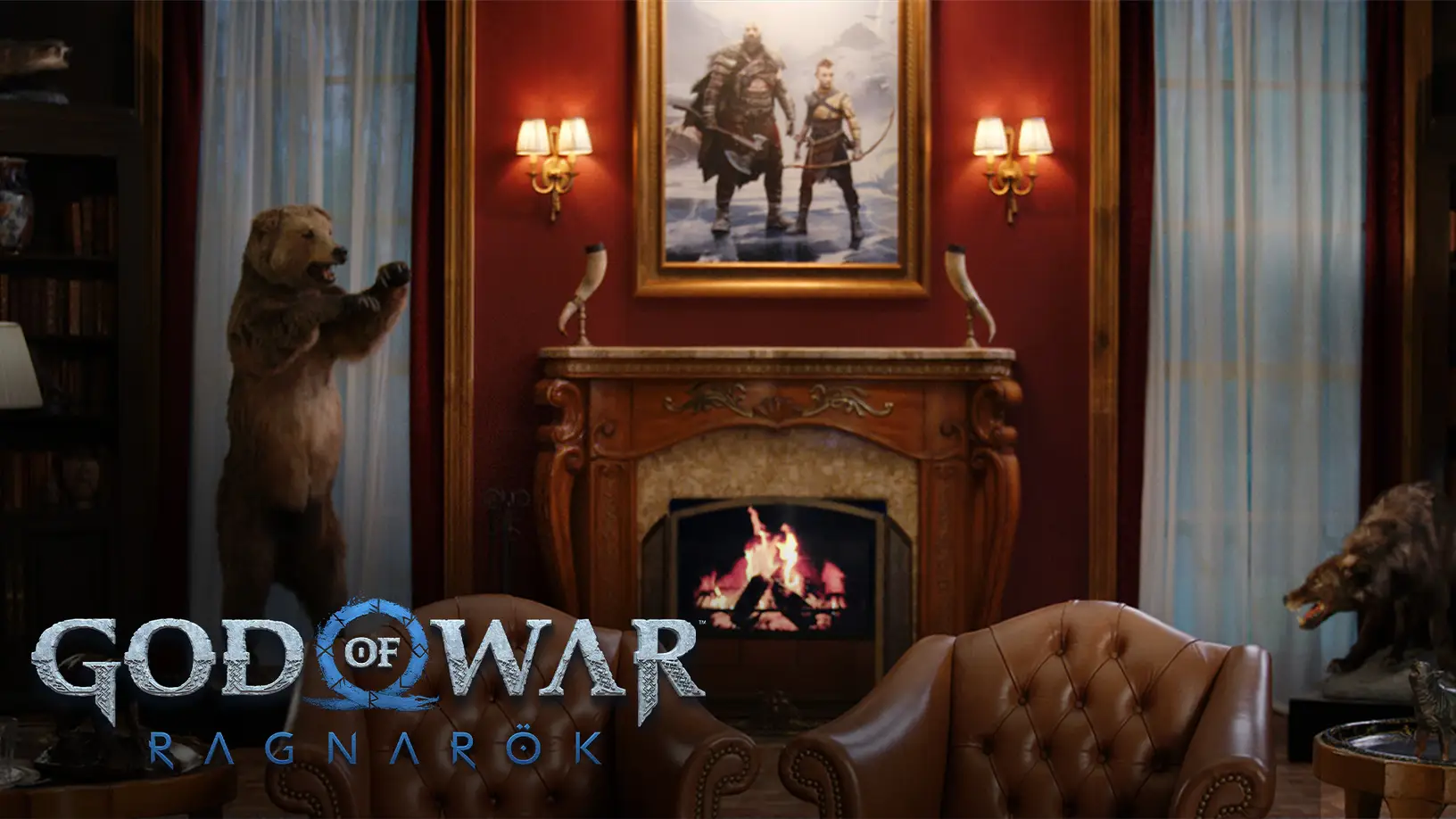 When we go to market with a massive title like God of War Ragnarök, it's a company-wide effort. Santa Monica Studio's 2018 game took the series to the next level. The title is a beloved franchise entrenched in the PlayStation brand and has excited millions of fans for many years. It's incredibly creative with a narrative arc that is very dramatic, serious, and has a strong emotional core with characters you really care about.
Inherently PlayStation
For this launch, we knew we had to do something truly special to reach a broader audience and get people talking about God of War Ragnarök, far beyond the typical channels where you would expect these conversations to take place. We looked for ideas that would be seen as iconic, momentous, and surprising – a perfect complement to the PlayStation brand. We found that with "All Parents Can Relate."
More Surprises to Come?
Creativity is in our DNA, and we've demonstrated that with our brand spots over the past few years. The spots were big, epic, visually stunning, award-winning, and beloved by gamers globally. That said, I sometimes hear feedback that our tone has become more serious. When I saw this concept for God of War Ragnarök, it felt like the perfect opportunity to tap into that playfully irreverent spirit that makes PlayStation so unique.
We want to continue to surprise everyone, and since we are a global company, we will create a wide variety of assets to support our products and services that speak to fans on both a global and local level. For God of War Ragnarök, we've created a great catalog of content that is very true to the game and brings viewers close to the immersive experience they can expect from playing the game. In contrast, we have other assets that do a different, yet complementary job; reminding our fans, and potential fans, that PlayStation is their destination for joy, fun and the unexpected.
So will we be seeing more playful content in the future? Certainly, but it won't be the only direction or tone of our assets. Be prepared to expect the unexpected. In the meantime, we hope that you enjoy "All Parents Can Relate."