Bungie Joining PlayStation: The PlayStation Studios Perspective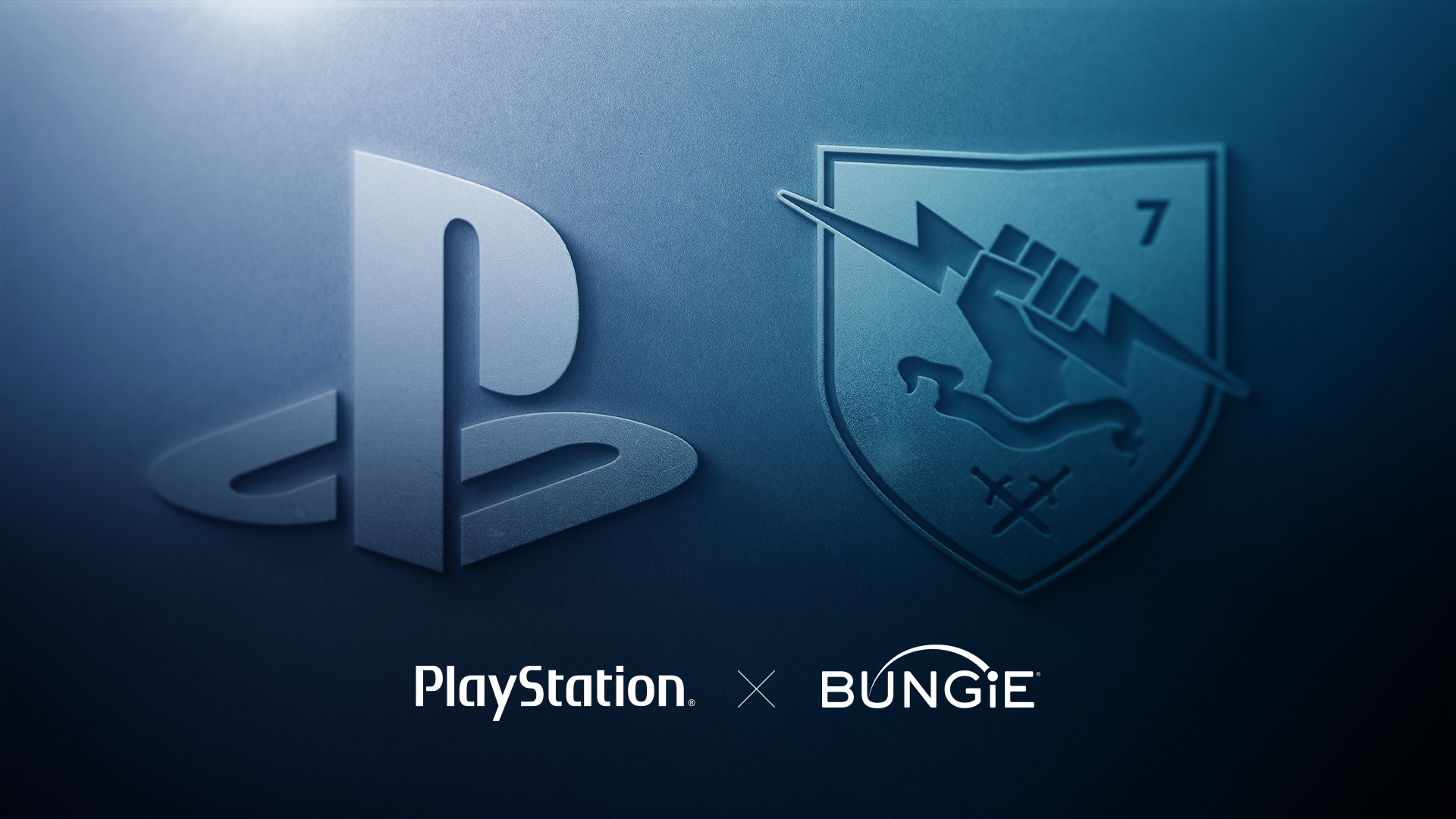 What an unbelievable day! Now that you're digesting the news that Bungie will become part of PlayStation, I wanted to talk a little bit about how I see PlayStation Studios working with our new colleagues.
For starters, please know that I am a big Bungie fan. They are a historic studio that has made significant contribution to the medium that we all love. Bungie's gameplay is legendary with fluid and balanced mechanics that are easy to pick up and hard to put down. Their game worlds are beautiful and expansive, with a tactile, lived-in quality that makes them stand out. And I respect their relationship with the gaming community, and their dedication to creating experiences that grow and evolve over time to continue entertaining players.
Sony Interactive Entertainment has always been a great place for developers; encouraging collaboration across studio teams, while retaining their creative independence to craft stories and worlds for our community to explore. At PlayStation Studios our mission is to make the best games we can, advancing the very nature of entertainment through our games and the positive impact they can have on people's lives.
Over the past year we have expanded to a total of 17 studios across the globe. New additions will help us extend the reach of our IP, develop exciting new games, and further leverage the technical capabilities of PS5 through knowledge sharing and collaboration.
Bungie's technical expertise, coupled with their track record of building highly engaged communities, make them a natural fit for collaboration with PlayStation Studios. We are excited to make plans to share skills and expertise, and to unlock the potential in having the brilliant minds at Bungie under the PlayStation roof.
I believe that Bungie joining the PlayStation family will increase the capabilities of PlayStation Studios, and of Bungie, and achieve our vision of expanding PlayStation to hundreds of millions of gamers. For game creators, that's always our goal: to bring our vision to as many people as possible.
I hope you are as excited for the future as I am!
To hear from Jim Ryan, President and CEO of Sony Interactive Entertainment about this news, check out his thoughts here.