Creating a World with No Limitations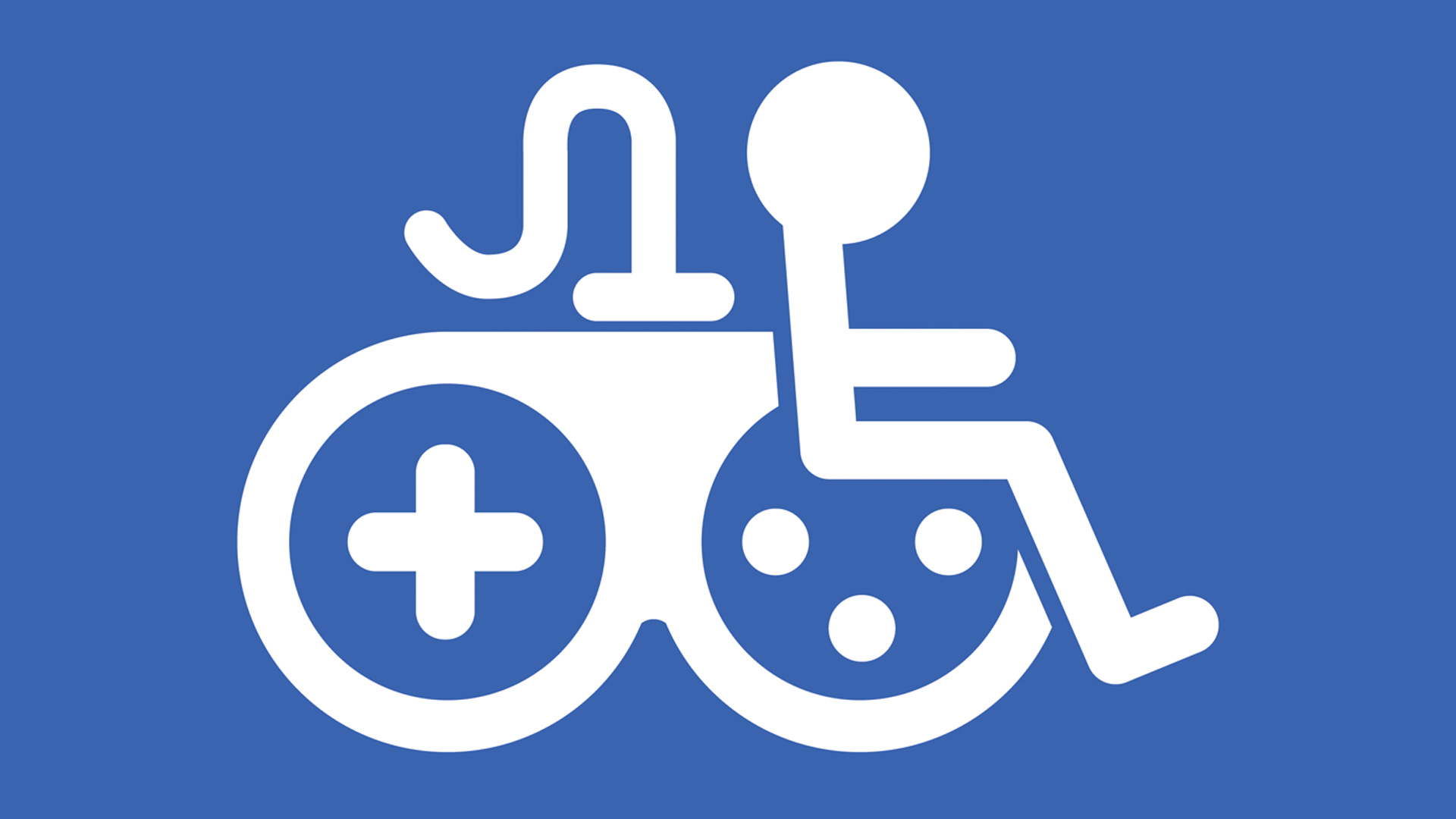 The Third Thursday of each May is Global Accessibility Awareness Day (GAAD). It is a moment to get everyone talking, thinking, and learning about accessibility. Over 1 billion people worldwide – about 15% of the global population – experience some form of disability, temporary or permanent at some point in their life, and this number is increasing. The World Health Organization says that disability refers to the interaction between individuals with a health condition and personal and environmental factors. And we believe that technology plays an important role to help bridge that gap in today's world.
As part of Sony Group Corporation, we strive for a future where everyone shares the moment, overcoming limitations of age, physical conditions and environment. We also want to help foster a world of creativity and technology as detailed on the Sony Corporate Blog by Chairman, President, and CEO of Sony Group Corporation, Kenichiro Yoshida.
Aligned to this mission, Sony Interactive Entertainment (SIE) is committed to creating a more inclusive world by advancing accessible tools, products, and services for our PlayStation community as well as fostering an inclusive environment for our employees.
While we know more needs to be done every day, we want to share SIE's efforts to celebrate and raise awareness around GAAD, which is coming up on Thursday 20th May, 2021, in the hope to inspire others to join the mission to make the world a more inclusive place.
Gaming for everyone
Gaming creates meaningful connections with diverse players and reminds us that we have so much in common through the shared joy of play. Through our various PlayStation products, we work toward a world where gaming is an inclusive and accessible experience for all players, and we are excited by the progress we are making to empower more people to join.
Accessibility in the workplace
Accessibility is not only an important focus when we think about our PlayStation community, it is also a priority within Sony and SIE's company culture. The commitment to create an inclusive environment for our developers, employees, and partners is core to our business and builds the foundation for our mission: to connect the world through the power of play.
SIE has joined forces with Disability:IN, a global organization driving disability inclusion and equality in business, to build a more inclusive workplace for our employees and people with disabilities.
To help make PlayStation a great place to work, our ABLE@PlayStation employee network group provides an opportunity for employees to come together, share experiences and raise awareness about accessibility.
Last year our ABLE@PlayStation employee network put together an inclusive language guide for educational and informational resources, which all SIE employees can access on our internal platforms. Today, we'd like to make this guide available for everyone as we build a more inclusive world.
Supporting partners to raising awareness every day
We believe that thinking about accessibility needs to be integrated into our everyday lives, and we know that there is still significant work that needs to be done. We are proud to partner with some incredible organizations and individuals who support, guide and advise us on this journey.
To celebrate GAAD this year, we are hosting a virtual event for our employees with Not Impossible Labs and its non-profit foundation, that develops creative technology solutions to real world problems, to talk about why creating opportunities for Accessibility matters in life and business.
We champion and support the incredible work organizations such as AbleGamers Charity and DAGER System do everyday to drive meaningful change for the gaming community globally by empowering and enabling people with disabilities to be able to play video games.
We are proud of our achievements while we continue the journey and our efforts towards inclusion for all players. Follow this blog to find out more about future initiatives and how we empower players of all abilities as we strive to connect the world through the power of play.