Discovery, Engagement, and Excitement: The Global Marketing of PlayStation Plus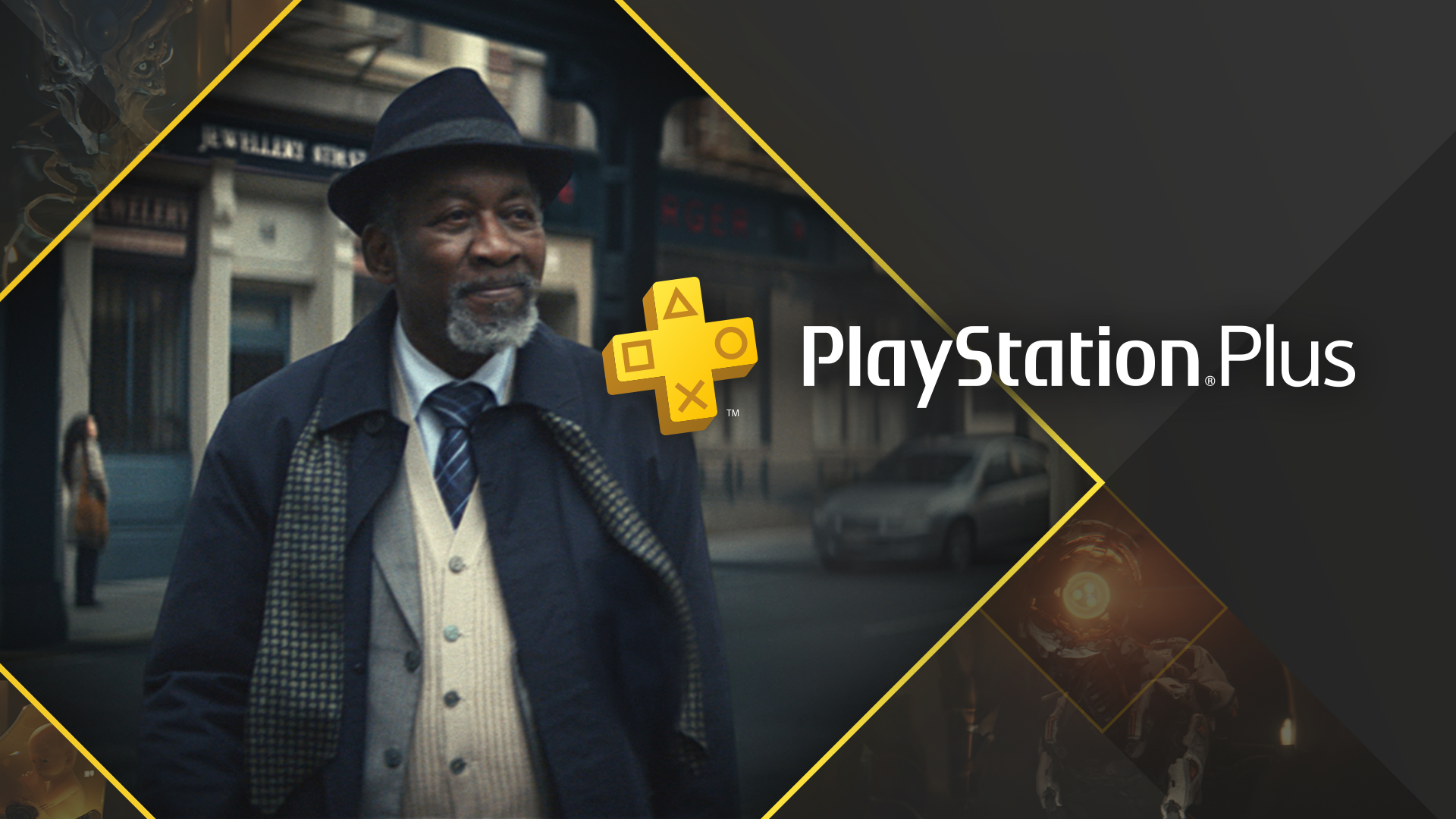 12 years ago, we launched PlayStation Plus. While the service evolved in small increments and continued to resonate with consumers in a big way, we continued to ask ourselves how we could make it even bigger and better. We first decided to merge PlayStation Plus with PlayStation Now to create the all–new PlayStation Plus. As of today, we have globally launched this brand-new service to give consumers greater value, more benefits, access to some of our biggest hits, captivating indie games, and a lot more.
To complement the worldwide debut of the all–new PlayStation Plus, we're also launching a marketing campaign headlined by a new global spot:
Product vs. Service Marketing
The launch of any new product or service requires you to communicate a proposition clearly to the consumer, and the additional task with marketing a service is knowing that the work isn't done after launch. The product is alive and constantly evolving, post launch growth requires continuous marketing to keep consumers engaged.
Another big challenge when marketing a service is that there are typically a lot of features to try to explain in the creative assets – especially in a 60 second spot. When looking at developing our new PlayStation Plus spot, we purposefully stepped back from trying to squeeze in all the benefits members get with the service (and there are a lot). Instead, we focused on what the service provides at its core: discovery, engagement, and excitement.
Plus offers hundreds of great titles, so when developing the narrative, it gave our team a large amount of great content to play with, and Easter eggs to hide in the spot – as we often do. The spot is meant to be a quick story that the fans can walk away from and say, "there's so much going on in the world of PlayStation, and so much I haven't experienced yet."
We also wanted to excite the viewer by reminding them of their own gaming history with PlayStation; show them that there are still worlds they have yet to explore, journeys not taken, paths not travelled, and guide them towards new adventures they never dreamed of.
Connecting with Emotion
There are many ways to market a product, service, or brand. In recent years we've pivoted away from creating big marketing spots that lean heavily into features and specs. Instead, our aim is to deliver spots that connect with our fans on an emotional level and demonstrate extraordinary experiences that can only be found on PlayStation. We successfully accomplished that with the launch of PlayStation 5, and we're doing it again with PlayStation Plus. It's an approach that we will continue to take.
As a brand, we are very fortunate that people love PlayStation and have a great passion for our products and services. With that passion comes an emotional connection to our brand. Rather than trying to focus on the functional aspects or features of a product in 30 or 60 seconds, our goal is to lean-in to the experiences and stories that will get the viewers to connect in a more visceral way.
On a personal note, I was part of the team that created and launched PlayStation Plus in 2010. Back then, it was something new and considered a bit of an experiment. Over time, our fans have challenged and pushed us to create a service that sits nicely alongside the rest of our product mix. 12 years later, I am thrilled to see our fans continue to embrace this robust offering that will continue to grow and become even more valuable to our community for years to come.
As we enter a new chapter of PlayStation Plus, we're incredibly excited and our future goal remains the same as with anything inherently PlayStation – to excite our fans, offer them new adventures to explore, new experiences not yet taken, new challenges not yet faced, and to give them even more reasons to believe in PlayStation.