Empowering All Abilities of Gamers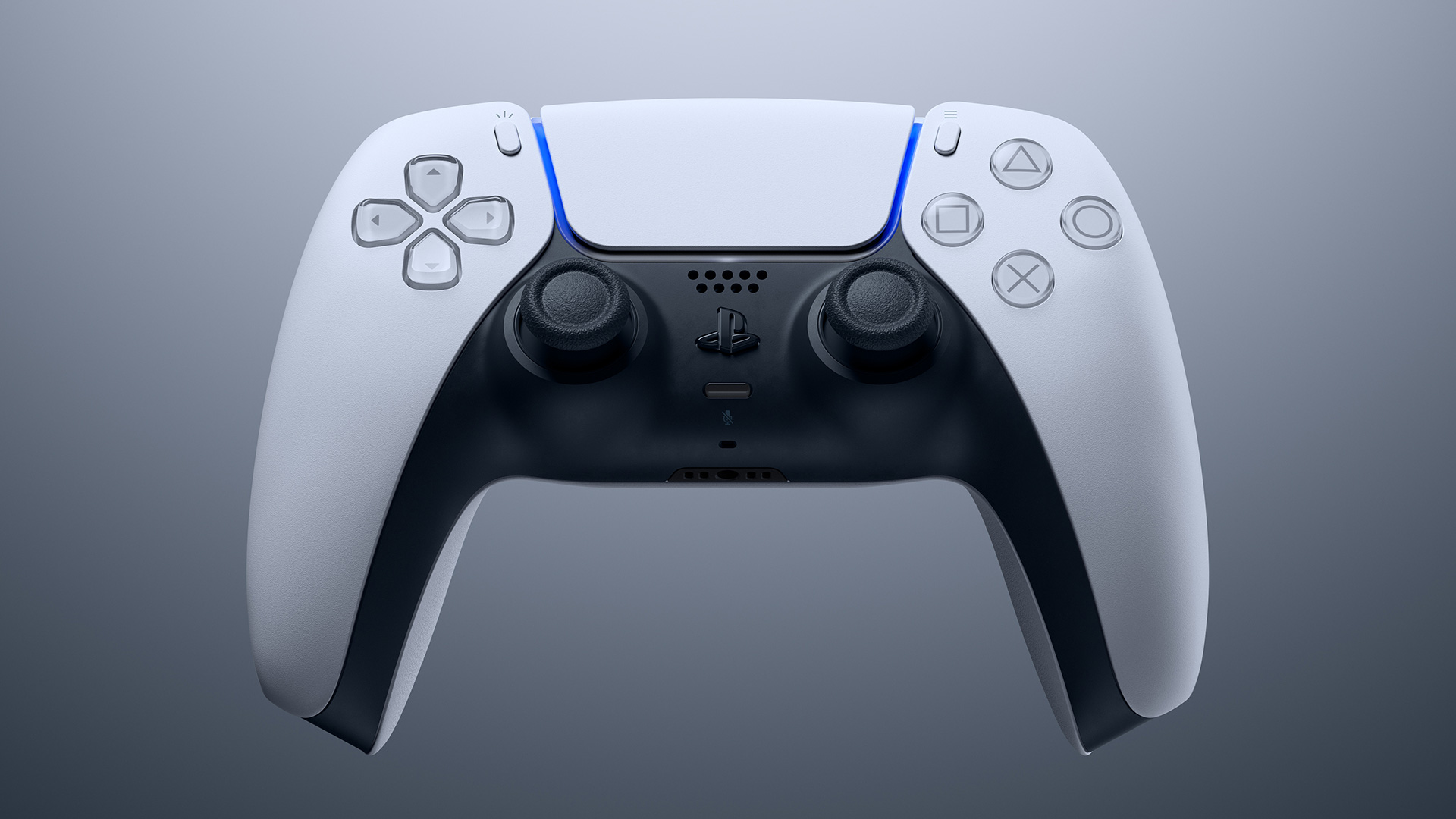 People across all walks of life may have a visible or invisible disability. According to the WHO, roughly 1 billion people or 15% of the world's population live with some form of disability. Chances are you or your friends, families, or colleagues have experienced, or will experience some form of disability in your lives. It's simply part of the human condition and at SIE we have a passion to work towards improving accessibility within our products and services and within our company.
Bringing the joy of gaming to all players
As you may know, PS4 has accessibility settings, including text to speech, inverting colors and enabling custom button assignments. This hardware functionality provides the foundation necessary for enhanced gaming experiences for all abilities.
PlayStation 5 will offer a voice dictation feature to quickly input text without the use of a virtual keyboard. Simply speak the words and they'll appear on-screen. Screen Reader provides blind and low vision users with options to hear on-screen text, while deaf and hard of hearing users can type text messages, which will be spoken out loud to other party members. These features will now support multiple languages(*) on PS5 globally. Along with Accessibility Settings for Button Assignments and Closed Captions that were also available on PS4, PS5 additionally supports color correction which allows users to adjust color, and in supported games, game presets will allow users to customize their common settings in advance.
In addition, PS5 players will be able to reduce or disable the force of haptic feedback and adaptive triggers on the DualSense wireless controller. PS5 will also include improved audio enhancements to provide players with better spatial awareness.
When it comes to games, Naughty Dog has been at the forefront of accessibility innovations, including options in Uncharted 4: A Thief's End, such as making it playable without the right thumbstick. Within the game, you can press and hold down a button instead of rapidly pushing a button to complete in-game tasks. This journey was chronicled in the 2016 video – A New Adventure in Video Game Accessibility.
Fast forward to 2020 and Naughty Dog's latest creation, The Last of Us Part II which features more than 60 accessibility settings, with expanded options focused on fine-motor and hearing, as well as completely new features that benefit players with impaired vision. To read more about how the Naughty Dog team has worked over the years to better understand the needs of all gamers, including those with disabilities, please see the recent post titled, Naughty Dog Blazes the Trail for Accessible Storytelling.
The game community is as passionate about accessibility as our development teams. With Dreams from Media Molecule, a user-generated content game, creators are empowered with tools so they can make games that are accessible to a wide variety of abilities and preferences. To learn more, check out this post from Media Molecule's Alexandra Perry, Accessibility and Dreams: One Button Game Jam.
ABLE@PlayStation
We not only work with leading expert accessibility consultants such as Brandon Cole, Paul Lane and others, we also launched ABLE@PlayStation for employees earlier this year. It is an accessibility and all abled inclusion-focused employee network that serves all of SIE. The first principle of the group is to provide a community where people can be their whole selves. Its second principle is built on ensuring accessibility and disability inclusion for employees and our community. The employee network also focuses on emotional health awareness, supporting the fight against chronic illnesses, and helps us reach our goal to constantly focus and improve accessibility and disability inclusion in our products and for our employees.
Celebrating National Disability Employment Awareness Month
While we honor and recognize the contributions of people with all abilities every day, October, in the U.S., is recognized as National Disability Employment Awareness Month. Please join us in recognizing our vibrant community of players, developers, employees and experts focused on delivering exceptional gaming experiences to all.
*English(US), English(UK), Japanese, German, Italian, France French, Canadian French, Spain Spanish, Latin American Spanish