Exclusive PlayStation Women Theme for PS4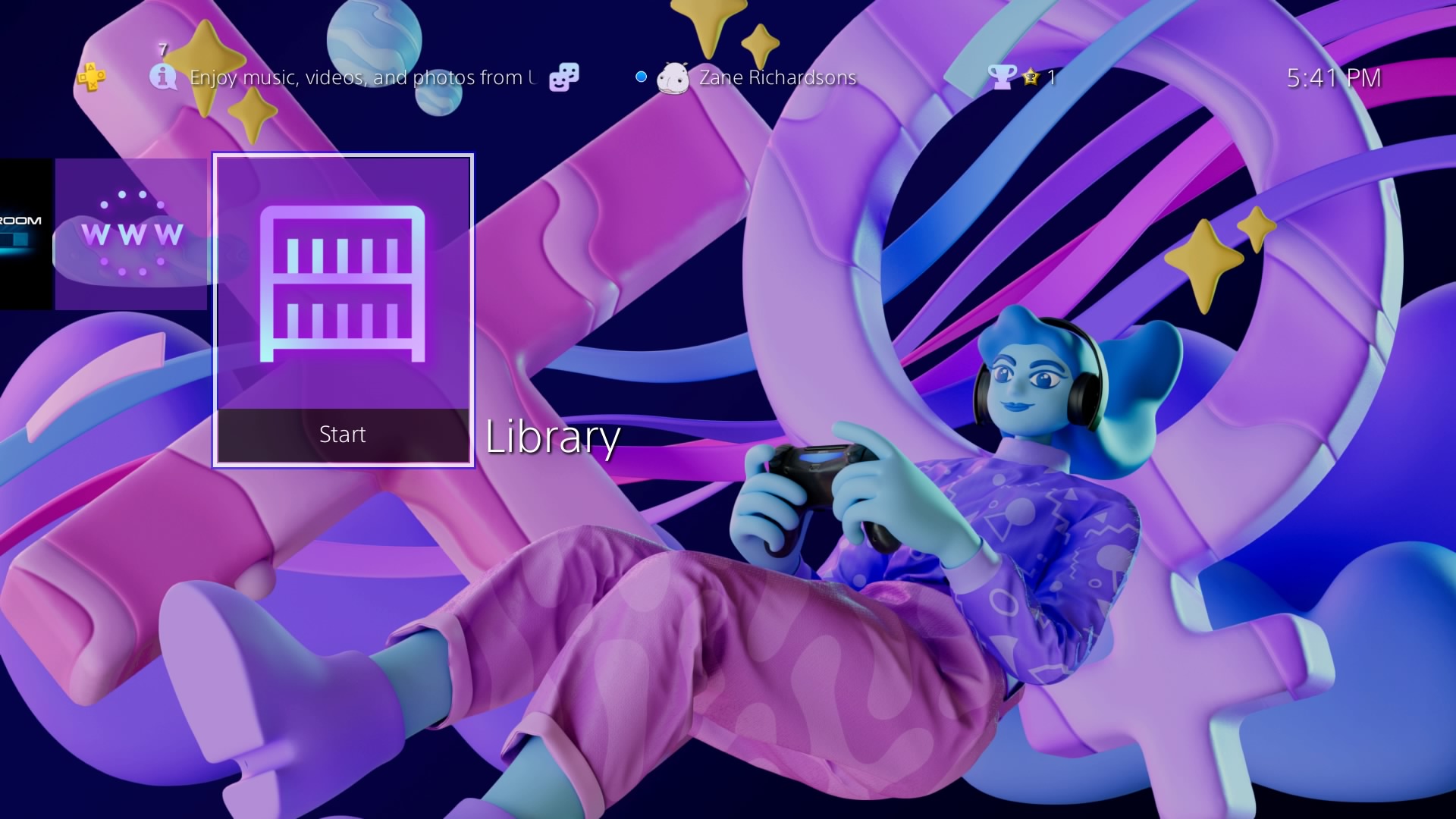 With the month-long Women's History Month 2022 commemoration ending today, we'd like to continue celebrating women in gaming with our PlayStation community around the world. Our creative team at Sony Interactive Entertainment (SIE) has exclusively designed a PlayStation Women 2022 wallpaper for PlayStation 4. The theme is available to download for free through PlayStation Store.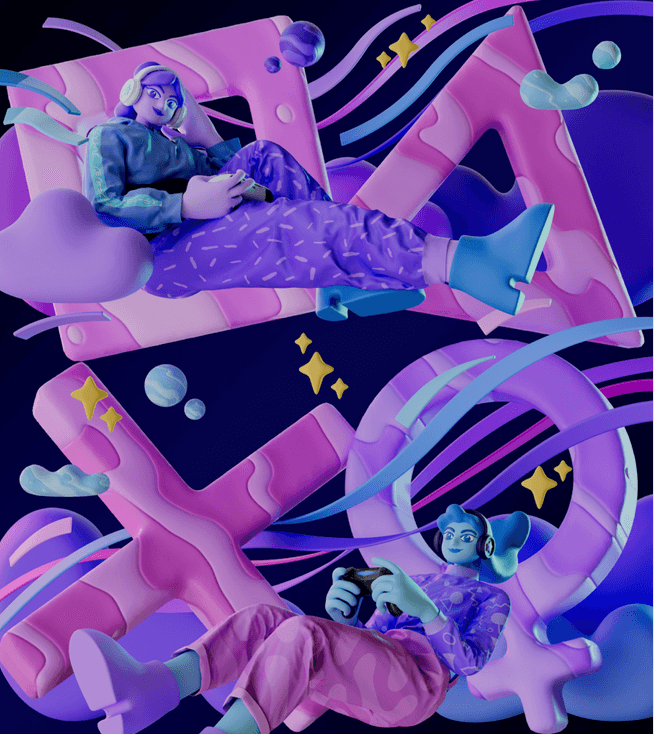 Access it now by redeeming the voucher code for your region on your PlayStation 4 console. Restrictions may apply.
Americans – 5DGE-AKNX-CGCD
Europe – 6NN5-B2NK-XQM9
Japan – LDKE-4JNE-GJ57
Other Asian countries and regions – KJPP-L5NK-GCBX
Don't forget to check out our PlayStation curated Amazing Heroines collection that highlights some of the most exciting women characters, narratives, and storylines available on our platforms.
Join us and millions of gamers around the world to celebrate women in gaming all year around.