About Us
We are passionate about transforming the experience of play by creating bold, innovative experiences. We trailblaze interactive entertainment by teaming up with the brightest minds in academia to research areas in computer vision, human cognition, network efficiency, virtual reality, human-computer interface, and artificial intelligence.
Academia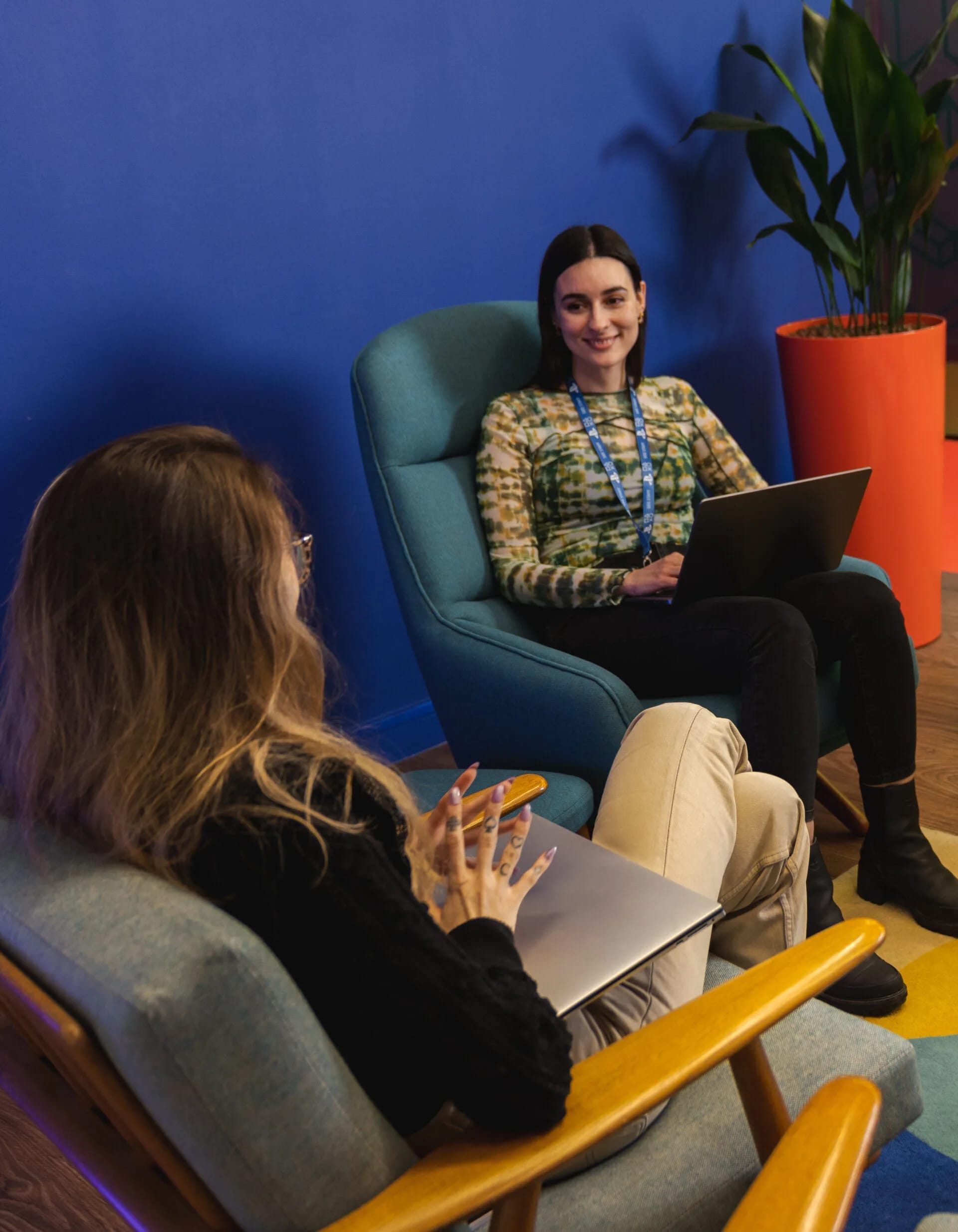 Our academic engagement is tailored by region and by individual institutions to fit the resources and educational objectives of our collaborating researchers. Our engagement modalities include sponsored Ph.D.s, student placements, direct support for doctoral research and, in the near future, sharing of data and specialized hardware. Our goal is to deliver ground-breaking new excitement and entertainment to shape the future of gaming. Contact us to find out more.
Events
Contact us to find out more about Sony Interactive's presence at upcoming events.