Inside Sony Interactive Entertainment: ABLE@PlayStation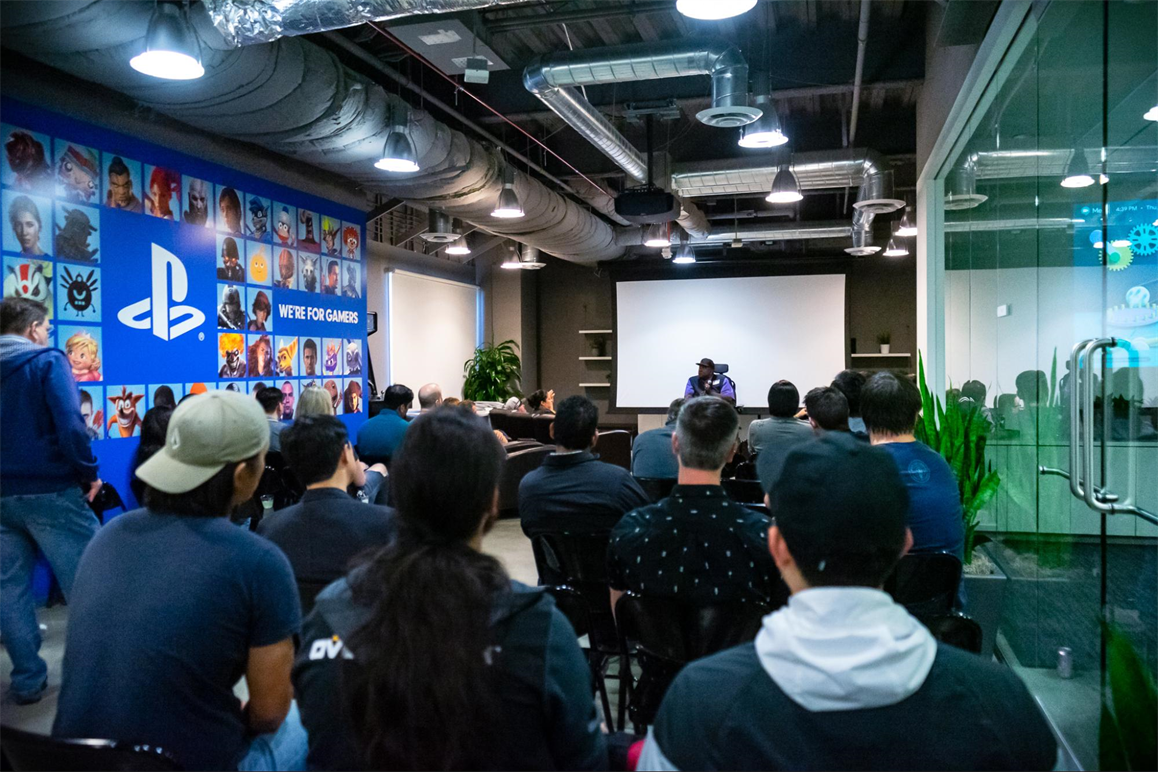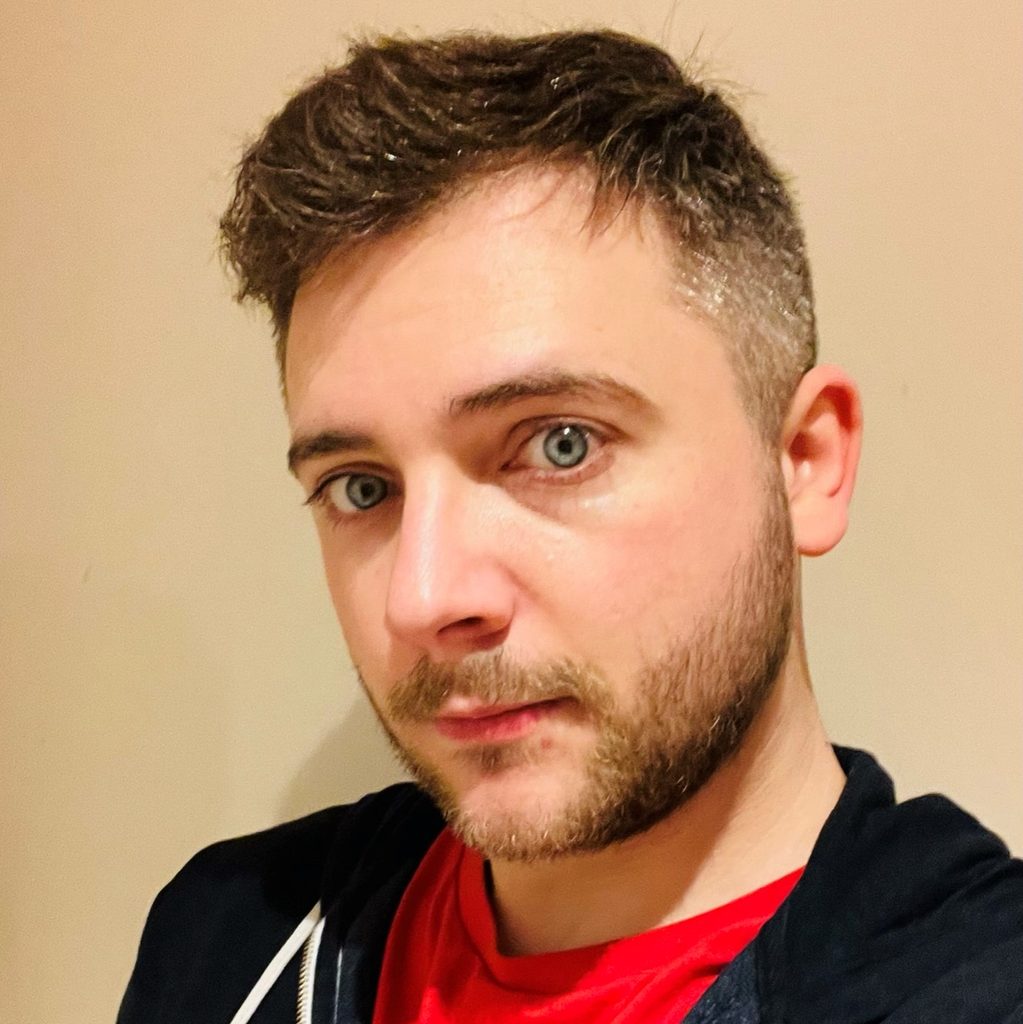 ABLE@PlayStation, one of Sony Interactive Entertainment's Employee Networks (eNet), strives to actively and, sometimes, preemptively address a multitude of situations where there are barriers to access. What is accessibility? The simple definition, the quality of being easy to obtain or use, lays a solid foundation. However, I can offer a scenario that gives some easily digestible context to the reality of accessibility.
Consider a person in a wheelchair in front of a flight of stairs and try to think about what is disability. The person uses that wheelchair because of a medical condition. The wheelchair itself is not a disability. It is an assistive technology that helps them get around independently. The stairs are actually a disability because there's no elevator or ramp. The stairs make the person disabled. Decisions that we make day-to-day can make other people disabled.
As part of SIE's commitment to being "the Best Place to Work and Play" for all, the ABLE@PlayStation eNet is a community to magnify the importance of accessibility and work to remove as many barriers in the gaming industry and beyond as possible.
ABLE@PlayStation and its mission
"Founding the ABLE@PlayStation Employee Network is for sure one of the proudest moments of my career at SIE. Bringing together like minded people and realizing the impact we can have not only within SIE and our work culture but also through providing insights and guidance to cross-functional teams in the business. It is powerful to see a community of millions of gamers benefit from the impact of ABLE@PlayStation." said Yuichi Haga, founder and former ABLE@PlayStation president.
Since its inception in 2020, ABLE@PlayStation has achieved a lot. SIE was awarded as one of the Disability Equality Index's "Best Places to Work for Disability Inclusion" with a perfect score in 2021, and this is only one step on our journey to achieve inclusion for all. This comprehensive benchmarking tool driven by Disability:IN, a non-profit organization advocating for business disability inclusion, helps companies build a roadmap toward achieving inclusion and equality.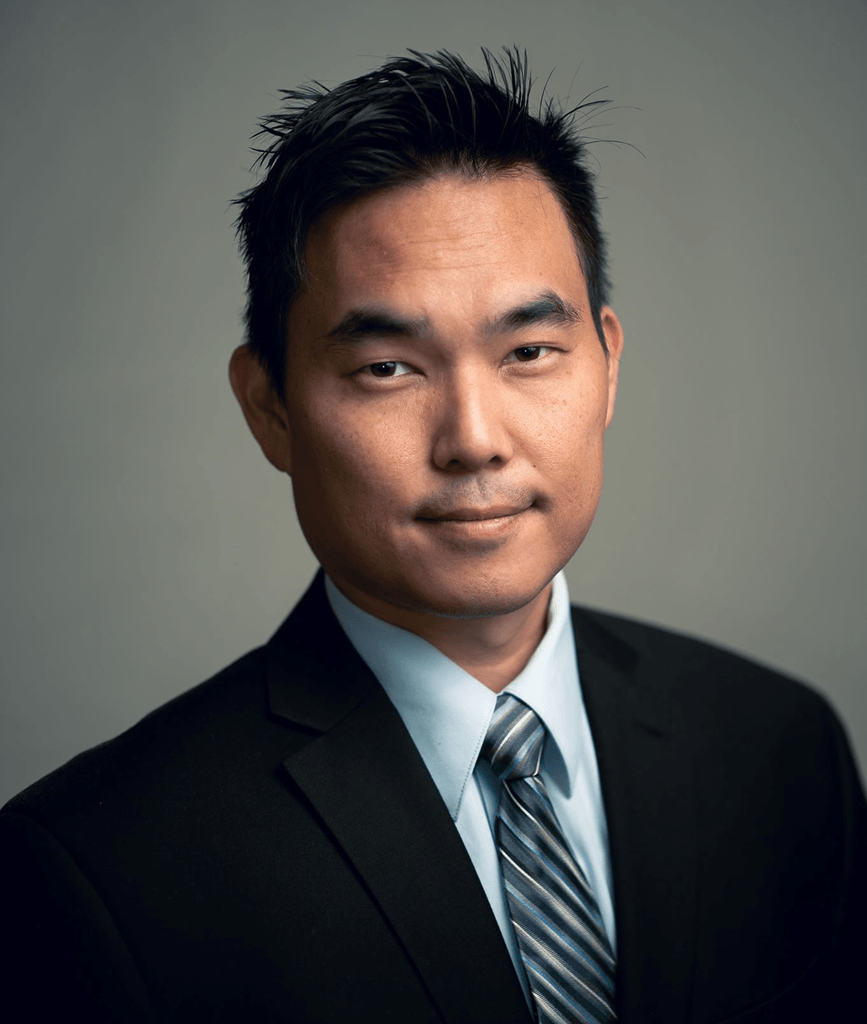 The Importance of Accessibility
The World Health Organization (WHO) shared that over 1 billion people, or roughly 15% of the world's population, are estimated to experience disability. Part of ABLE@PlayStation's efforts are destigmatizing disability and showing the wide spectrum that is there.
Since founding ABLE@PlayStation, Yuichi Haga has gradually learned to appreciate another element that exemplifies those efforts: "I know that I'm a lifelong gamer. I know over time, as we and our community of gamers get older, we're going to be working with slower reflexes, hearing loss, or our vision's not going to be the same. The way we interact with games will change over time. It's sort of a preservation kind of thing. If I want to play games 20 years from now, will I be able to? That's what I'm kind of advocating for now within SIE through ABLE@PlayStation. I want to make sure that my future self will be able to enjoy these games as well as support that SIE continues to offer an inclusive work environment for all ."
The ABLE@PlayStation eNet has been instrumental for me and many others getting a better understanding of how we advocate for ourselves, colleagues, and players. SIE provides games and services of all kinds to a community of players with unique needs. By encouraging and supporting eNets like ABLE@PlayStation, SIE has established an environment that truly strives to make it 'the best place to work and play'.
Community Impact
The disabled community has the saying 'nothing about us without us.' I think that summarizes quite nicely that perspective is essential. You need folks with the lived experience to provide the much-needed, informed point-of-view to move accessibility initiatives and ideas forward. Only someone who lives day to day with certain conditions will be able to provide that perspective. Understanding that has positioned us to create tools that not only improve the workspace but can extend out into communities all over.
One such example is our ABLE@PlayStation Inclusive Language Guide. Developed by SIE employees within ABLE@PlayStation, it serves to clear up misconceptions, improve behaviors and interactions, and raise awareness all around. The development of a tool like this requires a multitude of perspectives and SIE's cultivation of employee networks lays the foundation to build these bridges.
The Future
We're excited to continue to advocate for our present and future selves, knocking down barriers at work and play as we do our part to create a world that allows us all to live life to the fullest. There's more work to do and SIE gives us the space and resources to grow as we learn more about what challenges to take on next.
SIE is committed to creating a world where everyone belongs, fueled by our company culture, our products, and our incredible PlayStation community around the world. If you are interested in a career at Sony Interactive Entertainment, please take a moment to look at our opportunities at PlayStation Careers.