Inside the Abilities Expo Virtual Experience with Gaming Accessibility Consultant and Ambassador Paul Amadeus Lane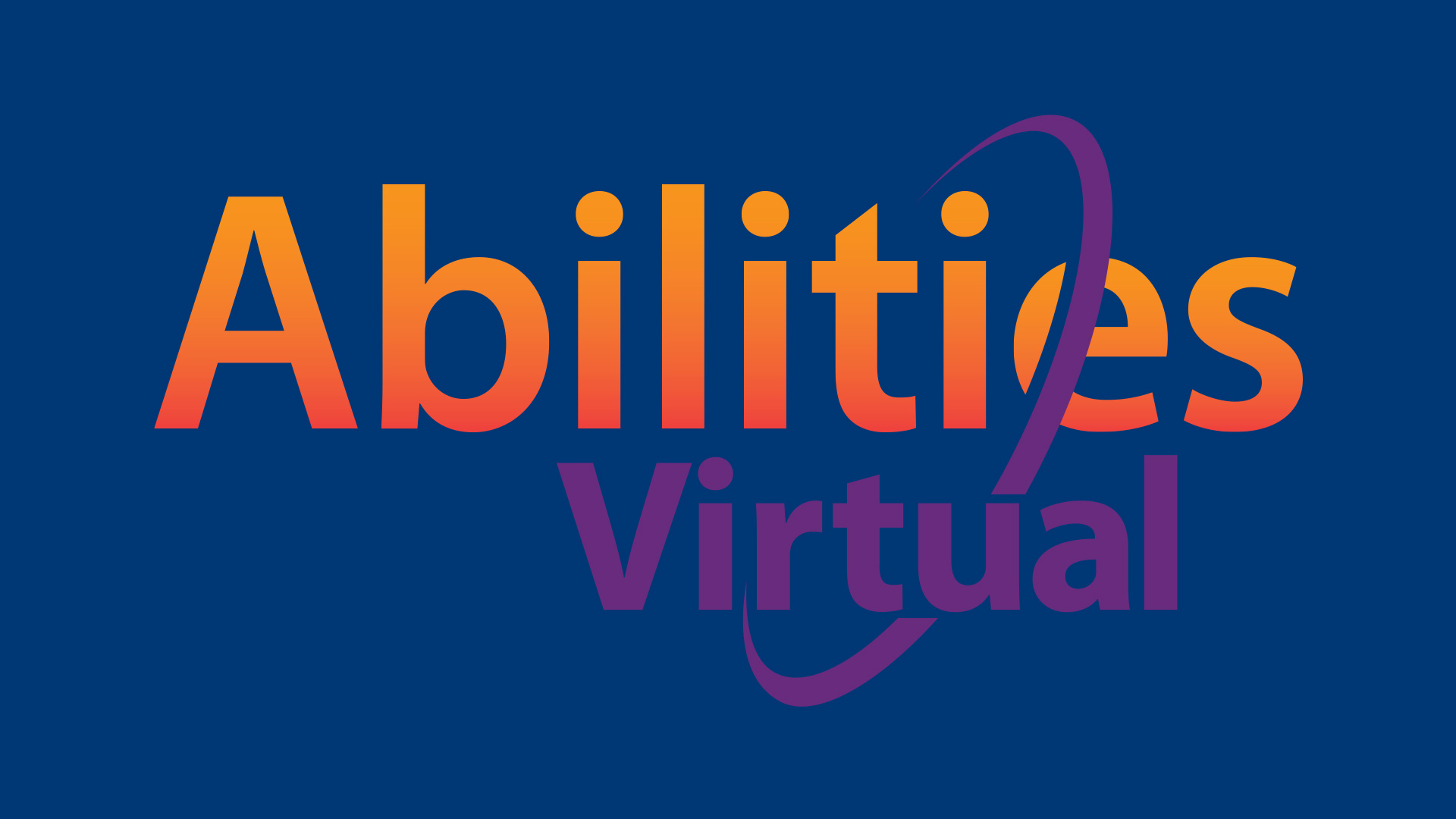 For nearly 40 years, Abilities Expo has been dedicated to educating and improving the lives of Americans with disabilities, their families, senior citizens, caregivers, healthcare professionals, and therapists. It has become the nation's foremost event for companies to demonstrate their products and services to the largest community of end-users and industry professionals.
Even though this year's event, the Abilities Virtual Experience 2, was held online due to COVID-19, it was still exciting to see so many from the differently abled community continue to grow closer together, to learn, share experiences, and have fun.
Bringing Gaming to the Differently Abled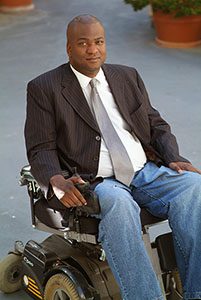 One of the areas I am proud to be a part of at the Abilities Expo is to discuss gaming. The organizers first started talking about gaming in 2014 when Able Gamers came out to show how important gaming is to so many fans with varying abilities to make sure that the differently abled community is shown that gaming is for everyone. Ever since then, things just haven't been the same — in a good way! As gaming made its way onto the Expo floor, its impact on the community has been enormous.
For example, when I first tried virtual reality with PlayStation VR, it felt like I was out of my wheelchair and walking again. Not only walking, but I also got the sensation of flying and floating in space and PlayStation's participation has really amped up the event's gaming presence. Now, each year more attendees are discovering that gaming is possible for everybody and this year I was also honored to host a virtual panel, "Developing Accessible Gaming: Opportunities and Challenges." with some amazing individuals from across the gaming community, including PlayStation's Sam Thompson, to discuss the importance of inclusive design within gaming. You can watch the panel here.
However, the Abilities Expo events are not just about showing the latest games and technologies. They provide an opportunity for the gaming industry to have in-depth conversations with the community that you can't get through a phone call or a Zoom meeting. In exchange, the community gets to share opinions, test games, and learn about the processes required to make games accessible.
Growing an Inclusive Community
In addition to me being an advocate for inclusive design in gaming, I am also a gaming accessibility consultant where I provide feedback to development teams as to what they should consider when creating games with accessibility features.
And to all of those players out there who may be afraid to play, now is the best time to try. I can almost guarantee you won't be disappointed. As members of the disabled community, we have to deal with challenges every day. We know how to overcome challenges. So, don't let fear prevent you from giving gaming a try.
Through consulting, being an avid gamer, and working on the Abilities Expo, I've gained additional insight from seeing the challenges that others in our community face. While there's a lot more work to do, a lot of amazing work as already been done to further educate the gaming world about differently abled gamers and why inclusive design benefits.
To find out more about this year's Abilities Virtual Experience, please visit Abilities.com/Virtual.