Introducing PlayStation Playmakers™: A Conversation with Eric Lempel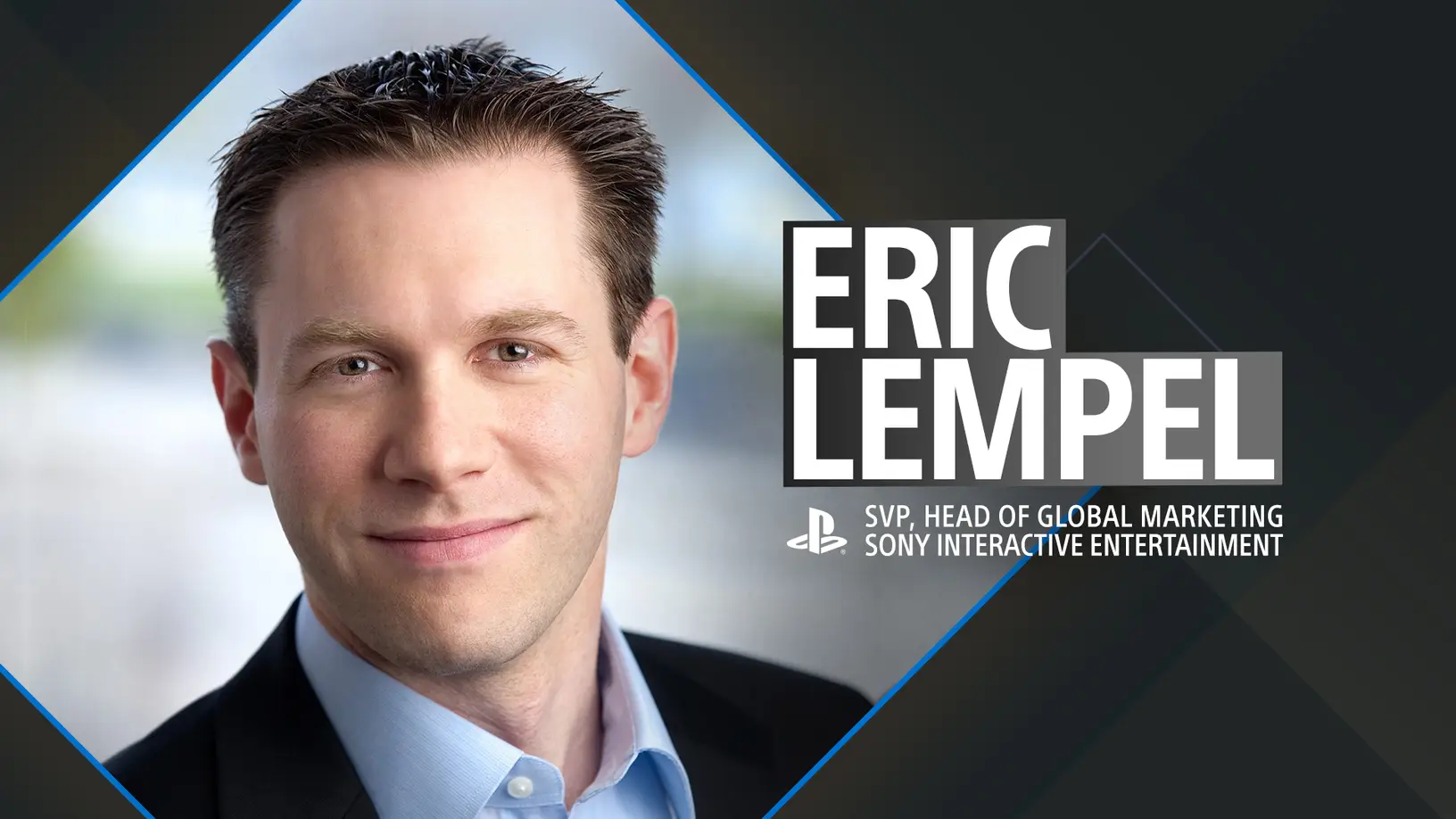 This week, we're welcoming a variety of cultural influencers to the PlayStation family through a newly launched program, PlayStation Playmakers. We sat down with Eric Lempel, Senior Vice President and Head of Global Marketing at Sony Interactive Entertainment, to chat about the program and what fans can expect.
SIE Blog: Thanks for joining us today, Eric! So, can you tell us about PlayStation Playmakers and who they are?
Eric: They are a group of passionate PlayStation fans who also happen to be some of the most exciting creators, athletes, actors, artists, gamers and entertainers in pop culture today. We're excited to partner with these Playmakers on an ongoing basis to celebrate their passion for gaming and PlayStation, provide early looks and behind-the-scenes access, and offer unique experiences for fans. The Playmakers are a dynamic talent network that will continue to evolve and grow; they're part of our journey to inspire gaming fans and prove the power of play.
SIE Blog: Who's part of the PlayStation Playmakers?
Eric: We're thrilled to welcome cultural tastemakers from around the globe, like NBA icon LeBron James, actor and comedian King Bach, professional BMX athlete Nigel Sylvester, WNBA All-Rookie NaLyssa Smith, NFL stars Ja'Marr Chase and CeeDee Lamb, French football freestyler Lisa Zimouche, Belgian football star Romelu Lukaku, Brazilian content creator Julio Cocielo, and a variety of other stars from the worlds of gaming, sports, esports, and entertainment. Stay tuned to their social channels for some fun surprises this week.
SIE Blog: How did you approach bringing together these partnerships?
Eric: We're privileged to have worked with some amazing creative talent over the years. Our approach has always focused on partnerships with genuine PlayStation fans who love to share their passion with their friends, community and fellow gamers. We also wanted to assemble a group of talent who resonate globally and on a regional level, while representing the diversity of our PlayStation community.
SIE Blog: Why are you launching this program now?
Eric: 2023 is going to be a really exciting year for PlayStation fans. We're seeing a wonderful response from gamers to the DualSense Edge wireless controller and PlayStation VR2. Games like Horizon Call of the Mountain and Hogwarts Legacy, as well as upcoming releases like Destiny 2: Lightfall and MLB The Show 23, are just the beginning of the amazing lineup coming to PlayStation this year.
Many gamers are finally able to get their hands on a PS5 console. Millions of viewers are tuning into The Last of Us on HBO and HBO Max every week, while new players are experiencing Joel and Ellie's story in The Last of Us Part I, our PS5 remake of the fan-favorite game, which is also releasing next month on PC. So, it just felt right to launch this program early this year as we pave the way for some fun collaborations to come.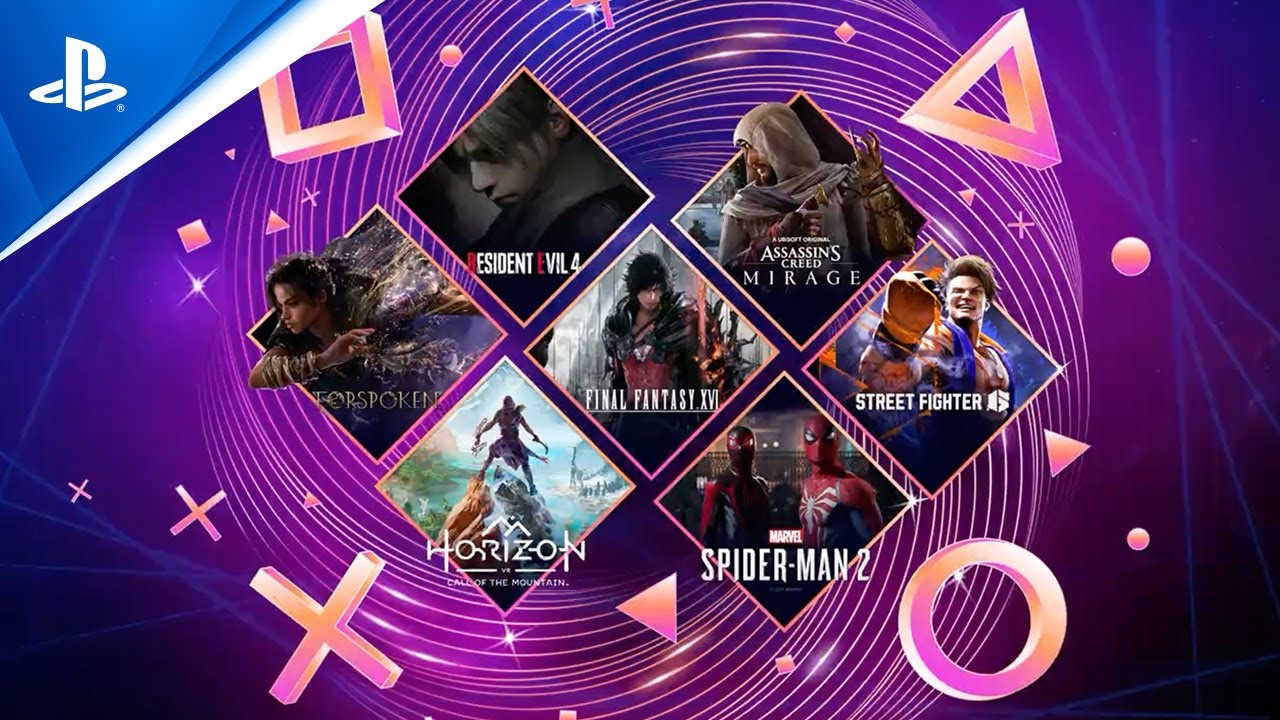 SIE Blog: What was the origin of the LeBron James partnership?
Eric: LeBron is an avid gamer and is passionate about his family and his community. When we shared the creative for our "All Parents Can Relate" campaign, it was a natural fit because he and Bronny are such big God of War fans. He's been an absolutely fantastic collaborator, and we couldn't be more thrilled to welcome him into PlayStation Playmakers.
SIE Blog: What's next for PlayStation Playmakers?
Eric: Stay tuned for exciting collaborations with our PlayStation Playmakers that will showcase their creativity and passion for gaming, and directly engage our global fan community!
SIE Blog: Thanks for your time, Eric. We're looking forward to seeing what your team does next.