Sony Interactive Entertainment to Acquire iSIZE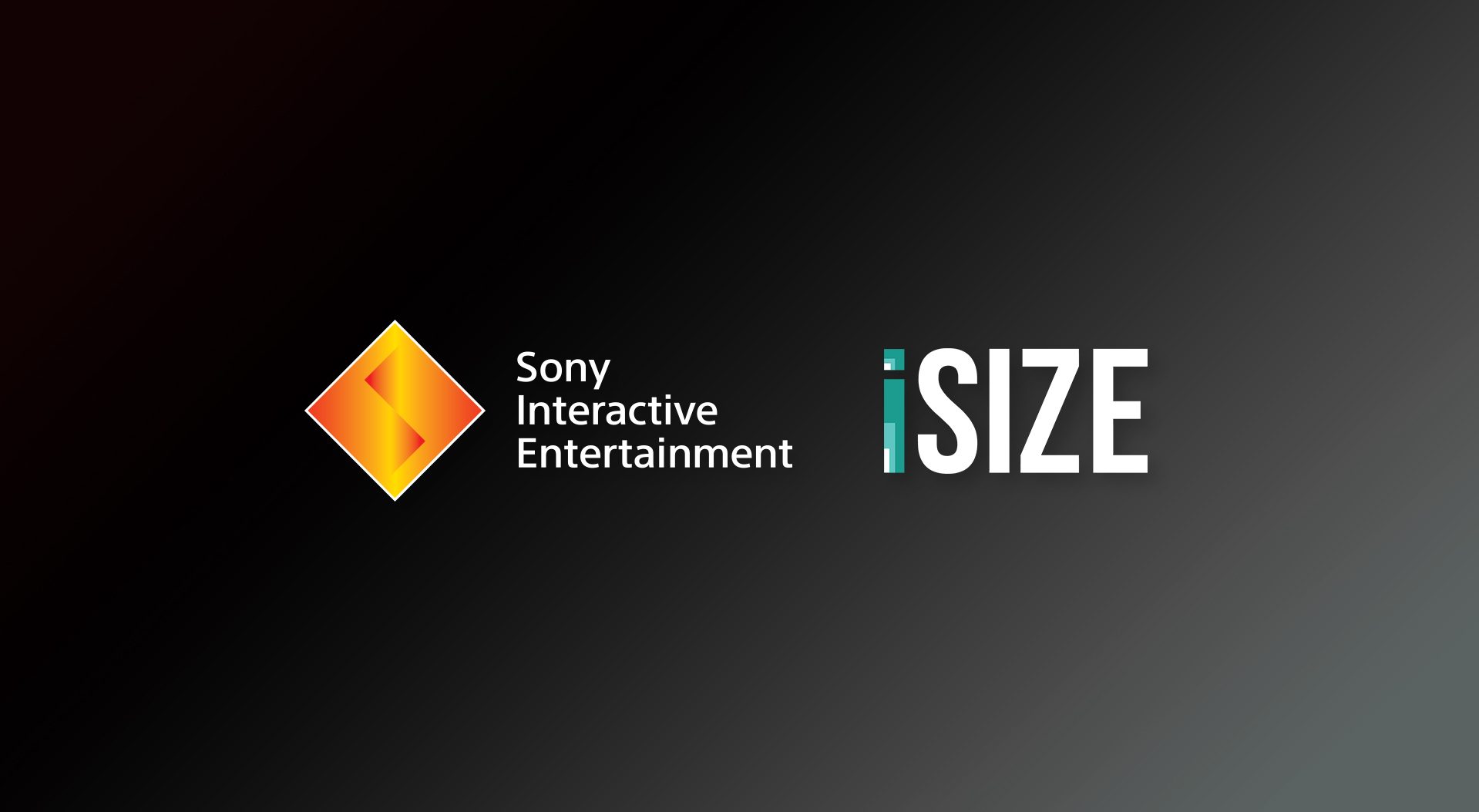 We are thrilled to announce that Sony Interactive Entertainment LLC ("SIE") has entered into an agreement to acquire iSIZE, a UK-based company specializing in deep learning for video delivery. iSIZE builds AI-powered solutions to deliver bitrate savings and quality improvements for the media and entertainment industry. The acquisition provides SIE with significant expertise in applying machine learning to video processing, which will benefit a range of our R&D efforts as well as our video and streaming services.
Founded in 2016 and based in London, iSIZE has a team of talented engineers and technical experts who have developed a suite of software solutions to optimize video. For example, the company built an AI-based perceptual preprocessing solution that allows conventional, third-party encoders to produce higher quality video at a significantly lower bitrate.
We look forward to welcoming the iSIZE team to SIE.
*Terms of this transaction, including the acquisition cost, are not disclosed due to contractual commitments.