SIE Celebrates International Women's Day 2023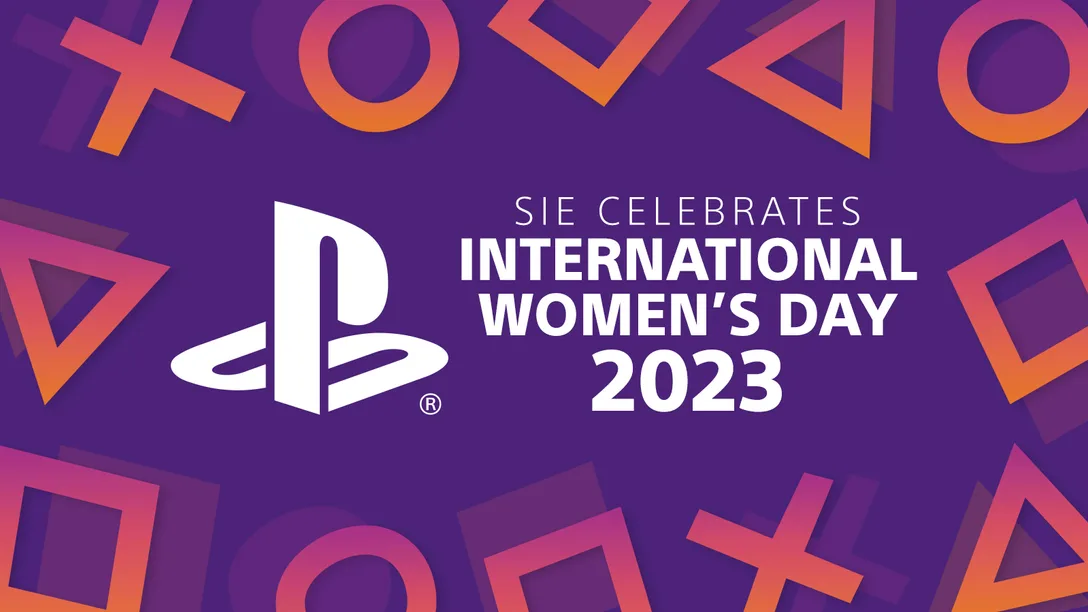 Embracing equity together with our community and our incredible partners
At Sony Interactive Entertainment (SIE), we believe that diversity, equity, inclusion and belonging need to be integrated into our everyday lives. We acknowledge our responsibility to drive impact and be a force for change. Today in celebration of International Women's Day, we take a look at ways we have come together to embrace equity as well as reflect on steps we have taken towards forging a more gender equal world. 
Our PlayStation community
Our communities are the core of who we are and what we represent at PlayStation and we strive to create a robust ecosystem of belonging for our various communities. As a part of that, we take pride in developing some of the most exciting women characters, narratives and storylines available on PlayStation Network. Our Amazing Heroines collection on PlayStation Store is a curated spot to find these amazing characters. We think that it is important to create these types of collections as we are hoping to influence the image and perception of what a hero might look like for our diverse community. 
Looking to the future
SIE celebrates and champions all the incredible partners and organizations which are fighting hard to achieve gender equity. We are proud to have some great partners on our side, who support, guide and advise us to create a world filled with equal opportunities at SIE and the wider gaming industry.
Girls Who Code
Last summer, together with our Sony sister companies, we hosted a virtual Girls Who Code's Summer Immersion Program over the course of several weeks to inspire the next generation of creators and innovators as we hope to make a difference through intentional inclusion, support, and mentorship.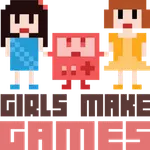 Girls Make Games
This year, we have teamed up with Girls Make Games to create exclusive workshops for girls at a number of studios during Women's History Month. Girls aged 11 to 13 will have the opportunity to learn more about programming, game development and arts at in-person workshops with our PlayStation Studio employees. You can find more information about the workshops here.
To further complement the workshops, some of the women developers at Bend Studios are hosting a charity live stream on March 10. Donations during the live streaming will go towards Girls Make Games and its scholarship fund, which SIE is a founding sponsor. Find more information about the live stream here.

Black Girls CODE
Through our Social Justice Fund, our support helped Black Girls CODE host a virtual Summer Camp, which supported 77 girls between the ages of 10 and 17. This camp was specific to game design and focused on the fundamentals of programming in Python version 3. The students were introduced to the Python interpreter, input, output, variables, if-statements, and other essentials through project-based experiences and discussion.

In2Science
We recently supported one of our social justice partners In2ScienceUK and their work placement program, allowing 35 young people from low income and ethnic minority backgrounds to get STEM work placement in a university or industry partner, and access to high-quality workshops and skills days, individual mentoring sessions and different public engagement & communications competitions. Over the last year, In2ScienceUK has supported over 650 young people from over 300 schools — 69% of these young people identified as "female" and 81% were from ethnic minority groups — working towards supporting underrepresented groups within the tech and games industry.
What's next
We are constantly looking for new ways to collaborate with partners to provide girls and women access to STEAM projects so they develop the knowledge and skill sets required to pursue a career path in the tech and gaming industries. Diversifying the gaming industry is an important goal at SIE and we remain committed to preparing and nurturing underrepresented talent for careers in the gaming industry.