Sony Interactive Entertainment Supports Pets in Need With Pet Owners Invited to Join In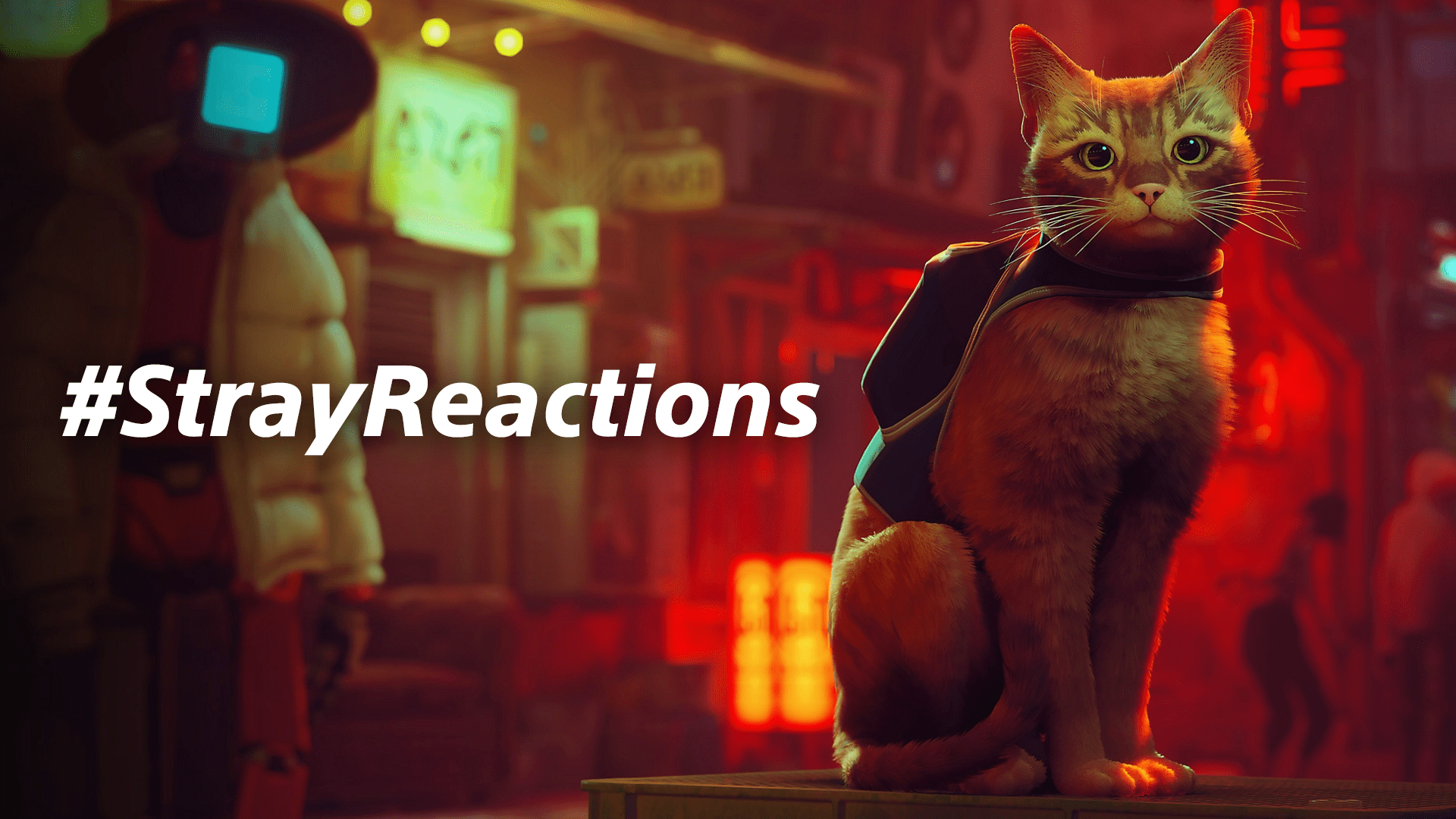 When Stray, a beloved indie game by BlueTwelve Studio was launched, it transformed us into a world that involved a realistic feline hero navigating through a tough adventure away from its pack. While the promise of adventure was expected, what we didn't expect was the overwhelming response from fans and their pets. It reminded us not only of the impact games have on us and our furry friends, but also how stray pets (approximately 6.3 million nationwide!) continue to require a helping hand.
At Sony Interactive Entertainment (SIE), we're actively looking for ways to contribute to and make a difference in our communities. To build on the success of Stray and the spotlight it puts on stray pets, we reached out to the American Society for the Prevention of Cruelty to Animals® (ASPCA®) to see what we could do. To support pets in need, we decided to make a one-time donation of $25,000 as well as gifting the below digital photobook made up of shared videos and photos from our PlayStation community and their pets interacting with the game Stray
Stray Reactions Campaign
We asked players to share photos or videos of their cat, dog, or other pets reacting or posing next to Stray gameplay on PlayStation on Twitter or Instagram using the hashtag #StrayReactions between September 8-23, 2022, and a selection was used to compile into the digital photobook. We thank our community of amazing fans and their furry pet stars for submitting their content in order for us to put together this inquisitive kitty and tail-wagging doggy compilation.