Sony Interactive Entertainment Announces Strategic Partnerships to Support Black Communities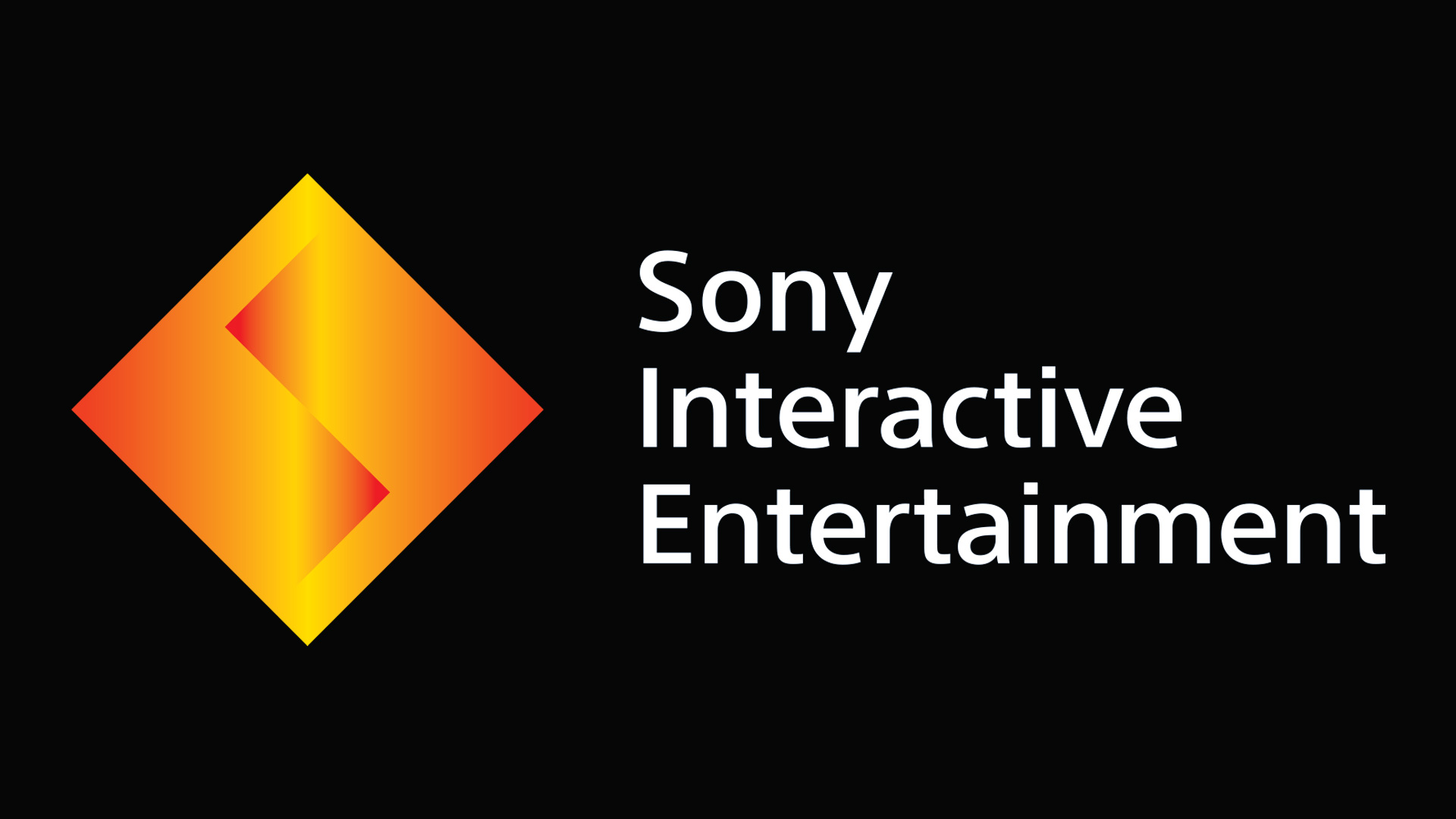 In June 2020, Sony Interactive Entertainment (SIE) committed $1 million to invest in and support organizations focused on social justice, education, and economic empowerment to address racial inequality. Today SIE announces four new partnerships with national organizations dedicated to providing economic opportunities for Black communities: Black Girls CODE, The Hidden Genius Project, Gameheads, and Black in Games (BIG).
Our aim is to work with these partners to evoke long-lasting change by improving access to the tech and gaming industry and building a better structure for Black voices to be heard.
Black Girls CODE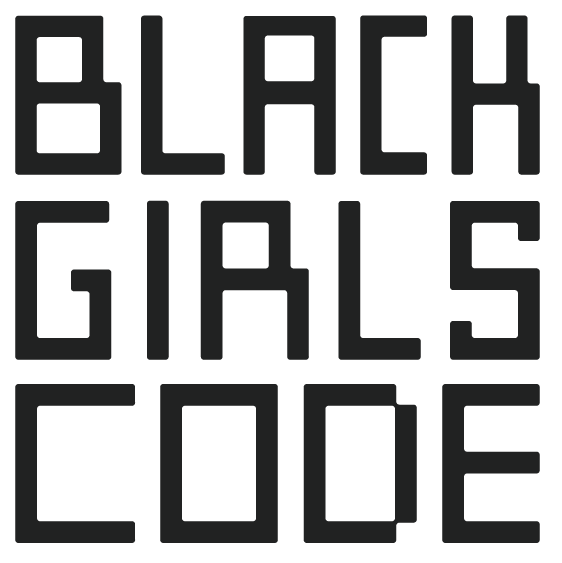 Black Girls CODE is aiming to address the racial and gender diversity in STEM – Science, Technology, Engineering, and Mathematics – by providing education for African American girls and young women of color to step into the industry. The organization empowers girls of color, ages 7 to 17, to become innovators in STEM fields, leaders in their communities, and builders of their own futures through exposure to computer science and technology. By developing workshops and after-school programs focused on teaching coding and game design to young girls from underrepresented communities, Black Girls CODE is creating a safe environment for them to unlock their full learning and creative potential.
"Our aim is to train 1 million girls by 2040 and ultimately increase the number of Black women in the computer science space. The support from Sony Interactive Entertainment will allow us to accelerate our efforts and provide further opportunities to introduce Black women as innovators in an industry that has traditionally lagged in its inclusion of women as creators. This partnership helps us change this narrative", says Kimberly Bryant, CEO of Black Girls CODE.
The Hidden Genius Project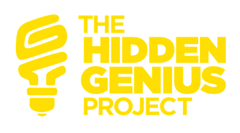 Founded in 2012 by five Black male entrepreneurs/technologists who were unnerved by the dramatic juxtaposition between the high unemployment of Black male youth and the plethora of career opportunities within the local technology sector, The Hidden Genius Project trains and mentors Black male youth in technology creation, entrepreneurship and leadership skills to transform their lives and communities. Through their student-centered, project-based approach, The Hidden Genius Project invests in young Black men, gives them access to technology training, and plugs them into an ecosystem of innovation and empowerment.
"The Hidden Genius Project is proud to be in partnership with Sony Interactive Entertainment's PlayStation team. For the past few years, members of Black@PS have been enthusiastic and ambitious in engaging our young people to explore a variety of roles, skills, and opportunities in the technology and gaming industries. This recent investment in our work marks a meaningful evolution in what has been such a rich collaboration to this point. It further empowers us to reach more young people in more places, even more effectively. We are excited to build together over the long term to create even more beneficial experiences and outcomes for our young people." – Brandon Nicholson, Ph.D., Founding Executive Director of The Hidden Genius Project
Gameheads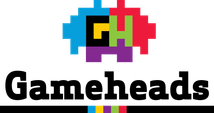 Gameheads uses video game design, development, and DevOps to engage and train youth of color in the Bay Area for careers in the tech and gaming industries. It specifically aims to train young people, ages 15-25, for the tech ecosystem and prepare them for college, career, and civic life. Through a powerful medium that youth are familiar with and passionate about, students learn how to code, design, manage projects, work in teams, lead, and create interactive projects that tell stories to enrich us all.
"We are thrilled to partner with Sony Interactive Entertainment on this important effort. At Gameheads, we believe that increasing access to gaming and tech industries not only benefits our students but also all of us by making sure that the voices and brilliance of Black youth and youth of color shape our future. To succeed, Black students and students of color need coding skills as well as access to hardware and software, industry exposure, mentorship, and opportunities for employment. With the support of Sony Interactive Entertainment, we'll be able to provide even more up-and-coming Black developers the tools they need to transform the industry — one game at a time." – Damon Packwood, Creator, Executive Director, Gameheads
Black In Gaming

Black in Gaming (BIG) aims to cultivate a global community of diverse professionals by increasing the representation of Pan-African descent within the video game industry. BIG's core pillars focus on industry networking, professional development, education, and cultural awareness in gaming. Every BIG initiative drives toward the goal of expanding the influence of Black game professionals by growing the Black employed presence from 2% to 5% by 2025 (also called "5-in-5").
Cultivating growing talent is key and, while Black Girls CODE, Gameheads, and The Hidden Genius Project cultivate our youth into aspiring professionals, Black In Gaming strives to connect Black people to the existing network of Black professionals and allies while working on the issues to increase a representative black workforce in the existing games industry.
"Our 5-in-5 initiative is the bedrock for our work. In 2020, we set a gaming ecosystem goal to increase Black game developers and professionals' presence from 2% to 5% in just five years. We believe this strategic shift in representation will have a positive impact on game companies and products. We're proud to get Sony Interactive Entertainment's support in order to reach our mission", says Laura Teclemariam, BIG Foundation, Chairwoman of the Board.
These initial partners are part of SIE's commitment to driving long-term change to achieve social justice and race equity, and we will share new strategic partnerships in the future. Beyond supporting these four organizations, SIE continues to engage, support, and celebrate the Black Community through our Black@PlayStation employee network – a community to empower employees and embrace diversity in an inclusive work environment.