Sony Interactive Entertainment Expands Mental Health Support with Shout as trusted Partner in the UK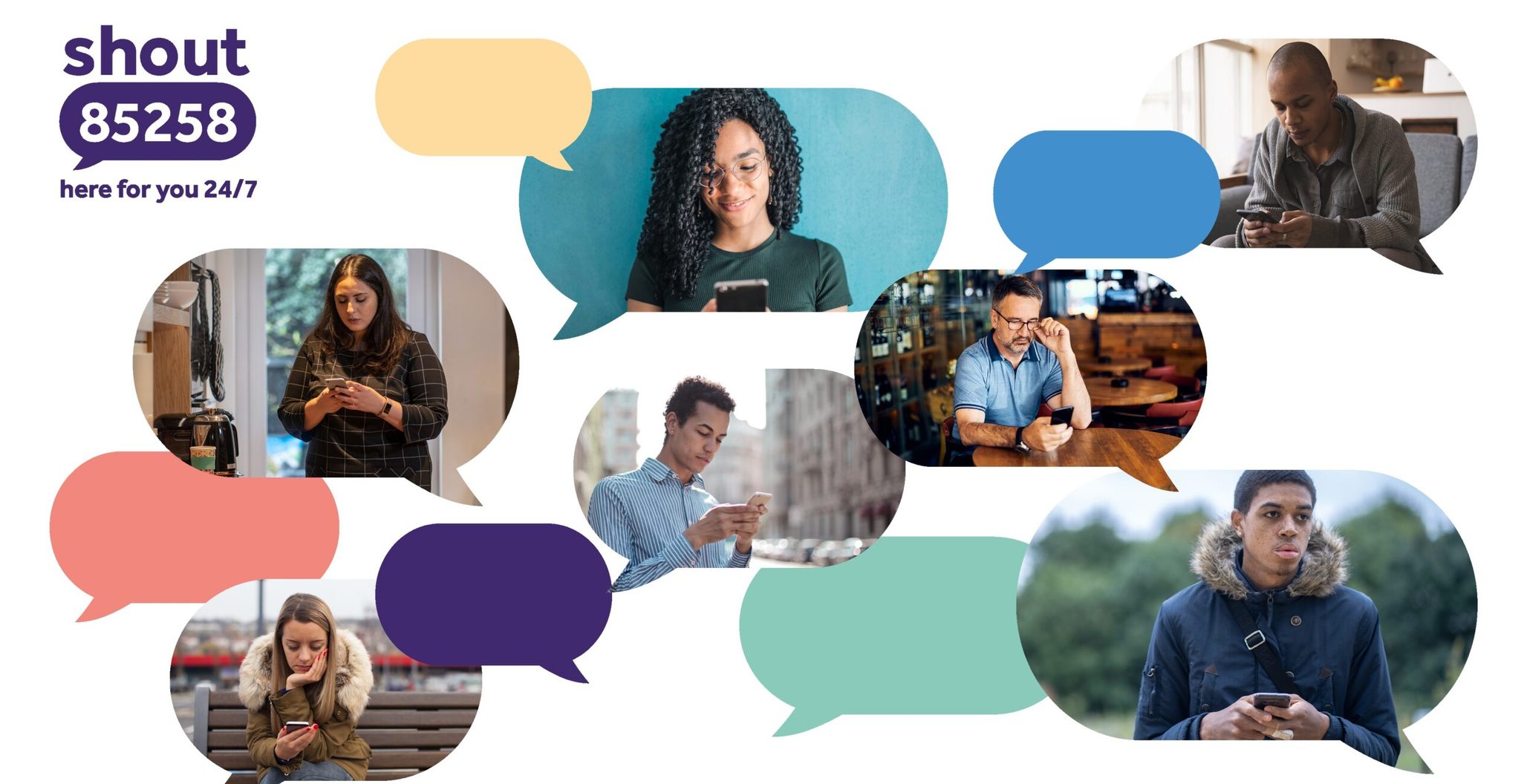 At Sony Interactive Entertainment (SIE), we are deeply committed to the wellbeing of the PlayStation community and advocating the importance of mental health. As an extension of our announcement in May to connect with players and provide them with a way to access the support they might need, I'm excited to announce the expansion of our mental health support resources through a new partnership with Shout in the UK.
To raise awareness on World Mental Health Day, which is observed every October 10, we are teaming up with Shout to expand mental health awareness for our community members. If you are located in the United Kingdom and need support, text the keyword CIRCLE to 85258 for free, 24/7 mental health support. A Shout volunteer will be there to listen and talk things through during the challenging time. Shout provides text-based mental health support and crisis intervention by empowering a community of trained volunteers to assist people in their moments of need. For more information on Shout, please visit https://giveusashout.org
"Through our partnership with Sony Interactive Entertainment, we're able to provide access to free, 24/7 mental health support via text to anyone who finds themselves feeling isolated and alone, and help them to find the right place to talk" said Victoria Hornby OBE, CEO of Mental Health Innovations, the charity who deliver Shout 85258.
What is Shout?
Shout is the UK's first and only free, confidential, 24/7 text messaging support service for anyone who is struggling to cope. They launched in May 2019 and have had more than 1.4 million conversations with people who are anxious, stressed, depressed, suicidal or overwhelmed and who need in-the-moment support. As a digital service, Shout has become increasingly critical since COVID-19, being one of the few mental health support services able to operate as normal during the pandemic.
How does it work?
The service is available free of charge to our PlayStation community and anyone who lives in the UK – regardless of being active on our platforms or owning a PlayStation account.
If our team of human moderators receives a report that a player might be struggling, we will send the player a message providing action-oriented support resources.
Even without this message from our PlayStation Safety team, in times of need or distress, you can send the keyword CIRCLE to 85258 and you'll be connected with a trained crisis counselor – this usually happens in less than 5 minutes.
We also encourage you to pass on access information and the keyword CIRCLE to other players, friends or anyone close to you who you think might be struggling. By bringing our voices together as a community, we can help advocate for mental health and access to care when you think help is needed.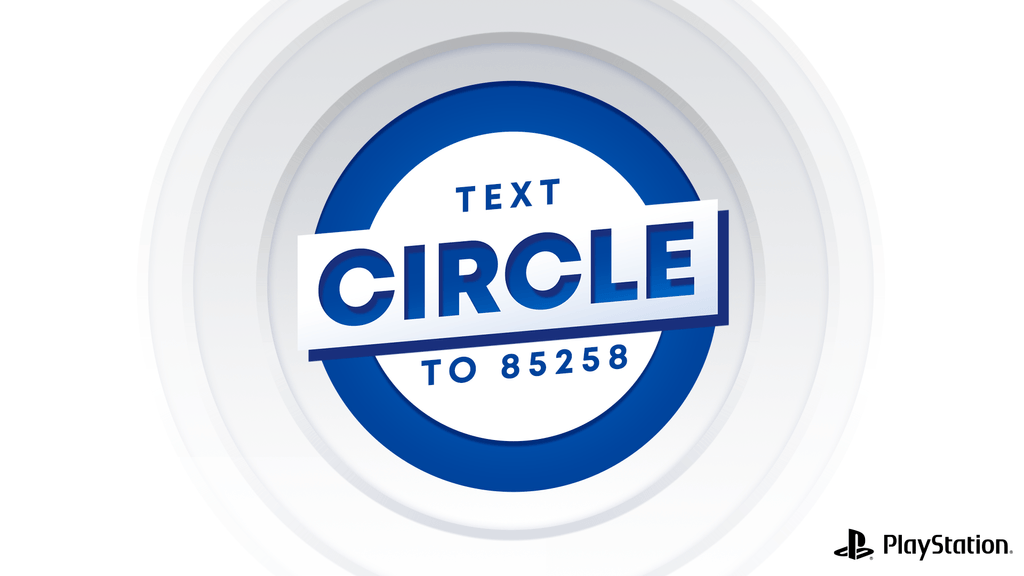 The person-in-need can text with the trained Shout volunteer for as long as they wish – the volunteer is trained to ask questions, listen closely, and help navigate difficult feelings. The volunteer will help you move from a hot moment to a cool calm state of mind.
If you live outside the UK, you can visit the Find a Helpline page for a global list of helplines which provide free, confidential support via phone, text, or web chat. Many of these helplines are available 24/7.
Are my messages with Shout confidential?
Yes. Your conversation stays between you and your volunteer Crisis Counselors unless sharing it with emergency services is absolutely necessary for your safety or the safety of others. You can also choose to have your messages deleted by texting LOOFAH at any point during or after your conversation. Shout will also not share your personal information or any content of your conversation with SIE. Learn more about Shout's terms of service and privacy policy guidelines.
Amplifying Our Efforts to Mental Health Awareness
Today during World Mental Health Day, it is a great opportunity for us to bring attention to better address, protect and improve mental health. SIE is continuing to build on the power of video games in bringing joyful experiences to our community and providing a supportive and positive environment on our platforms. This means that we will further advocate and collaborate with qualified and trusted partners that share our vision and can provide direct, confidential and immediate support to anyone in need.
Shout is an expansion of our commitment today, but we will continue to identify qualified partners who share our values and commitment as we build upon our vision for a strong and supportive community. Collectively, we hope that we can support and look out for one another as well as provide you or someone close to you that could be struggling with the resources to get through challenging times.
Note from editorial team: As a reminder to our US based PlayStation community – for anyone who finds themselves in need of support and lives in the United States, our partner Crisis Text Line provides 24/7 mental health support via text free of charge. You can find more information in this SIE.Blog.