Sony Interactive Entertainment Joins Disability:IN's Coalition of CEOs to Advance Disability Inclusion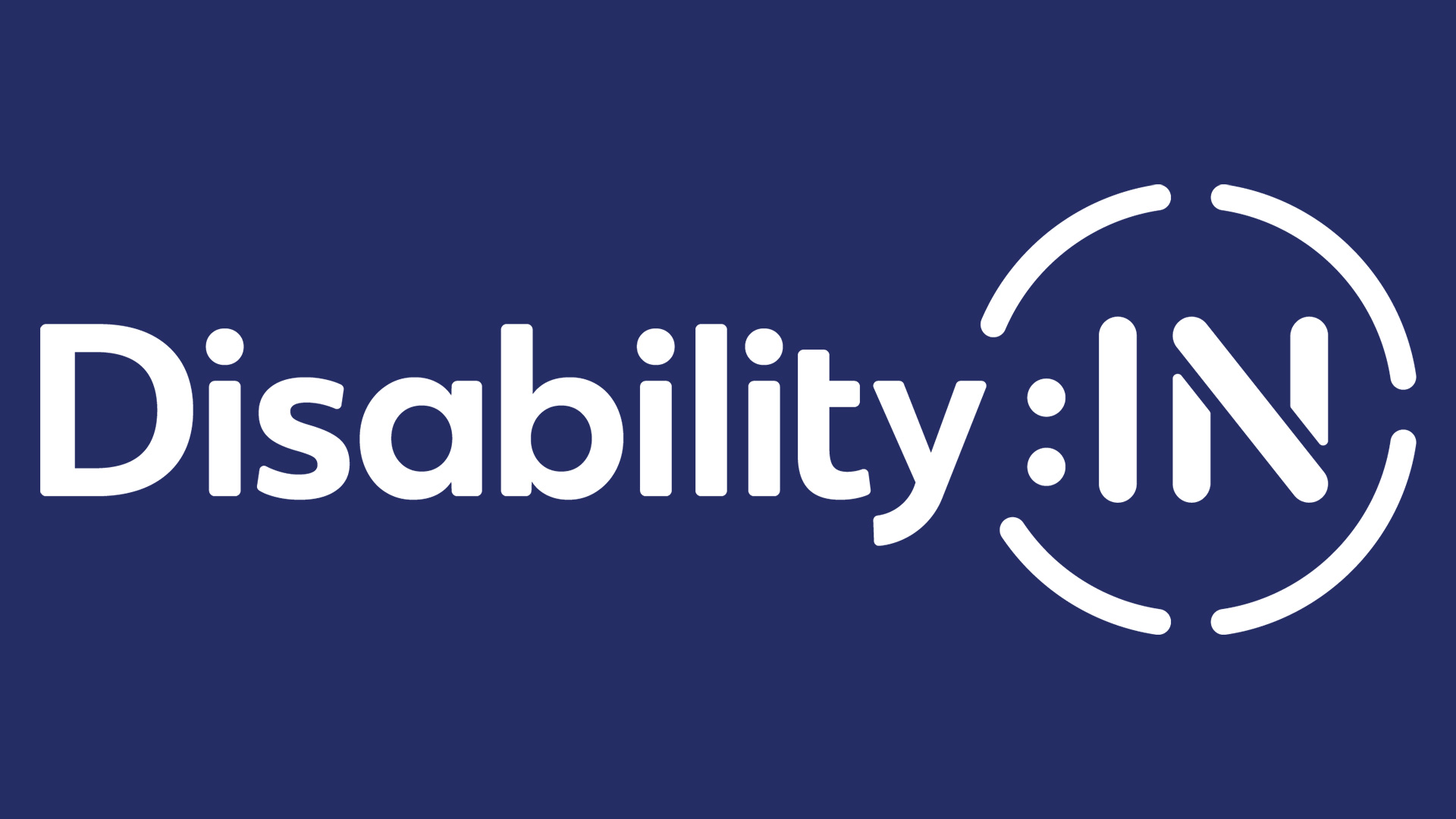 As we continue our commitment towards building a more inclusive workplace for people with disabilities, Sony Interactive Entertainment (SIE) is honored to announce that Jim Ryan, CEO of SIE, has joined a coalition of CEOs advocating for the inclusion of people with disabilities through the "CEO Letter on Disability Inclusion."
The CEO Letter on Disability Inclusion is part of a broader campaign launched by Disability:IN, a global organization driving disability inclusion and equality in business. The campaign, called "Are You IN?", is a call to action for CEOs, companies, investors, and business professionals to join and raise awareness for others to participate.
"At Sony Interactive Entertainment, we strive to create products and experiences accessible to people of all abilities. Our commitment to supporting an inclusive environment for our community of players, developers, employees, and partners is core to our business and builds the foundation for our mission: to connect the world through the power of play. We are proud to join Disability:IN to help workplaces become more inclusive, accessible, and equitable to all." – Jim Ryan, CEO of Sony Interactive Entertainment.
"We're very proud of Jim Ryan for his global leadership in making Sony Interactive Entertainment inclusive of people with disabilities and asking other leaders to do the same. Sony's commitment to making technology platforms accessible to customers with disabilities has opened up gaming to millions of people. Jim Ryan joins more than 50 CEOs who are prioritizing disability inclusion across their enterprise to create employment, ignite innovation, and deliver positive social impact," says Jill Houghton, President and CEO, Disability:IN.
As part of this initiative, each signatory commits to leveraging the Disability Equality Index (DEI), a comprehensive benchmarking tool for disability inclusion created by Disability:IN and the American Association of People with Disabilities. Sony Interactive Entertainment will participate in this year's Disability Equality Index, first published in June 2020.
By hiring inclusively, supporting, and advancing accessible tools, products, and services, we are following Sony's mission to create a world with no limitations. This is a necessary step in advancing inclusion for more than one billion people with disabilities around the world.
While our partnership with Disability:IN is an important milestone along the journey towards inclusion for all, we recognize there is significant work ahead as we strive for a future where everyone shares the moment, overcoming the limitations of age, physical conditions, and environment.