Team Invenio Looks Back at its Girls Make Games Experience as Find Me Launches on PlayStation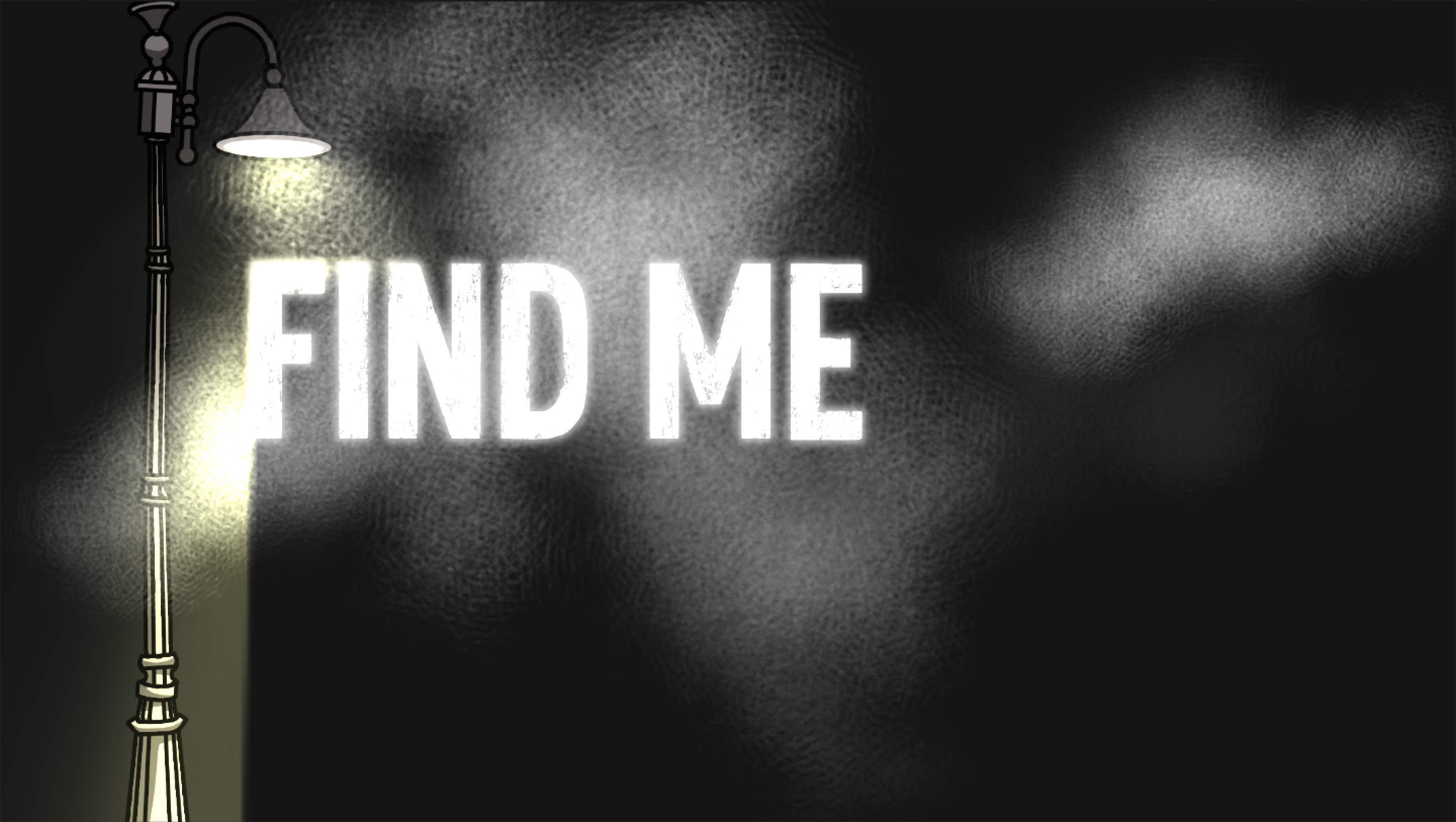 It has been a passion of mine to get girls into gaming. Not just playing games, but to be the creators and driving forces behind them. As part of Girls Make Games (GMG), a series of summer camps, workshops, and game jams, I'm able to help inspire the next generation of designers, creators, and engineers. Top game creators from our three week in-person camps get to present their games to industry expert judges.
At Demo Day 2017, Girls Make Games awarded the Grand Prize to Team Invenio for their game Find Me, which has grown into a 2D puzzle platformer that is now available on PlayStation. In Find Me, you play as a shadow separated from its person who must journey through a haunting cityscape filled with puzzle and platform levels to find home.
Now that Find Me has launched, I reached out to Team Invenio's developers; Katie Arnold, Avalon Brevik, Audrey Douglas, and Maeve Rust; to ask them about their game and the development process, their inspiration as creative professionals, how Girls Make Games helped them get into the industry, and where they are now.
"The idea actually came from a 'journal' prompt that GMG had given us in the first week. The prompt was something like 'Create a character that can't die,' and because shadows aren't alive, they can't die," said developer Katie Arnold. "When the team was created later that week, we all agreed we wanted to do the shadow idea. After a few days with each other, we came up with the entire premise for the Find Me prototype."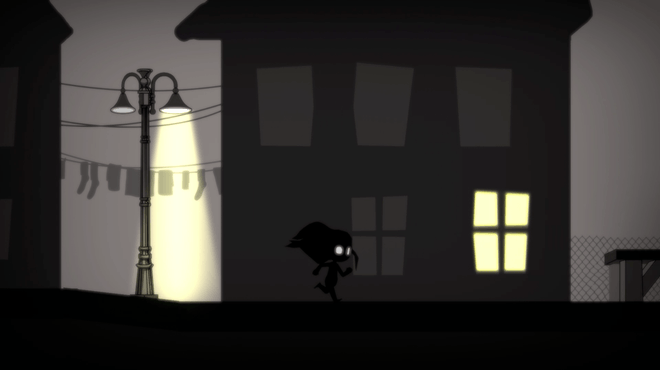 Find Me is filled with themes exploring memory, identity, and discovering a sense of self. Throughout the game you play as the lost shadow, unlocking memories the girl has accumulated over the years. Through each level players learn more about yourself as the shadow and the young girl you were taken away from. 
"I feel like there are subtle messages about finding your true identity and self love," said designer Maeve, "but I'm not sure those were our intentions." Developer Audrey followed, "It turned out to be about memory and sense of self more than anything and I've enjoyed helping that come to life."
Girls Make Games was the first experience members of Team Invenio had when it came to making a game as a collaborative effort. Once Find Me was selected to be turned into a full game with Girls Make Games' support, both teams worked closely together to bring Team Invenio's vision to life. "It was amazing to win Demo Day 2017 since we were so passionate about our project. I have attended the camp for many years and this game I was the most excited about creating."' said developer Avalon Brevik. "We were able to contribute a lot of ideas during the process of making the completed game. Each one of us created a level and came up with obstacles. Another thing we got to take part in was the art/design for the main character. Most of the art style was taken from the demo version of the game, but we still were consulted on some ideas. Lastly, throughout the process we got to play different versions of the game in its development all the way up until it was finished."
As with any collaboration, the team learned that working with an external team led to some changes to their initial vision. Team Invenio's Audrey believes the changes were minimal saying "I don't think we changed the core of the game, but we did a lot of work to tie it together." And while it was a learning experience, the changes suggested by the Girls Make Games team benefited the game overall. Avalon remembers, "We ended up changing mostly the story aspect of the game. Originally, we were going to focus more on the lost shadows, but in the end, we focused more on the girl and the memories. We added a lot more content when it came to the levels as well."
Developing Find Me allowed each member of Team Invenio to play to their strengths and to learn new aspects of game development. "I really loved the level design. I enjoyed drawing out the maps of each one on paper with the rest of the team, adding fun or interesting elements, giggling over the stuff we created, and then finally making the level in unity. Another thing I loved was seeing it all come together. It's really motivational to see your ideas go from paper and whiteboards to reality." said Maeve, while Katie most enjoyed "Sitting down with my team and coming up with all the ideas, and then trying to fit all the pieces together for one story was definitely my favorite part."
As a freshman in college, Avalon is exploring art and other opportunities before committing to game design. Maeve is focused on school, but continues to be interested in computer science and game development. As a senior in high school Audrey is applying to college hoping to study film and uses what learned about visual storytelling when making storyboards shot lists. And Katie is pursuing her passion in the game industry. "Right now, I'm looking to finish college with a degree in game design," said Katie. "I'm also currently interning at a game studio as a game design intern, and I've been learning a lot about the industry through first-hand experience. By being a part of Girls Make Games, it's given me a clear view of what I want as a career, and how far I want to go into making games myself."
▶ To find out more about Girls Make Games please visit their website.