Teaming Up with Wounded Warrior Project – on more than just games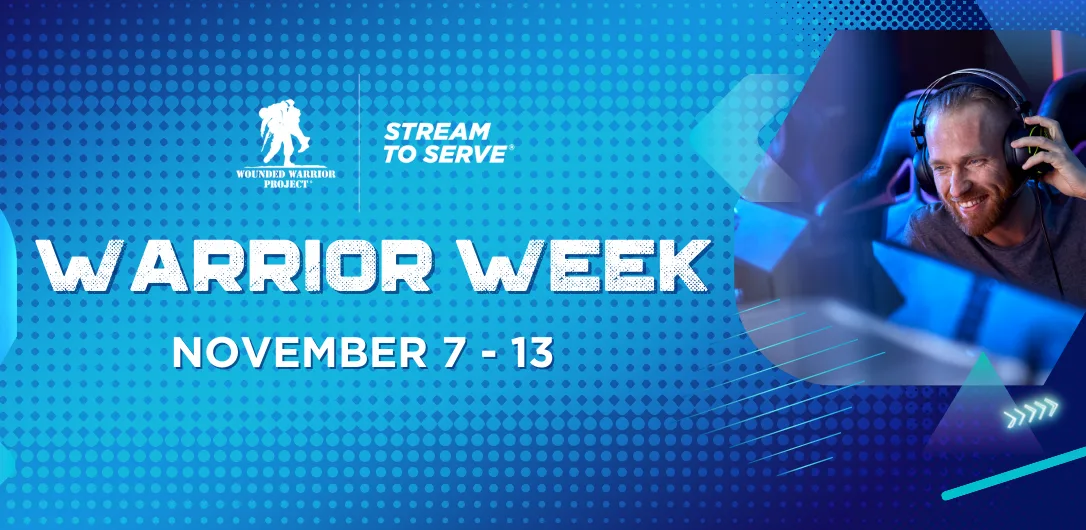 When veterans in the United States have completed their time serving their country, the transition back into civilian life can often be daunting. Their day-to-day routines are most likely quite different from experiences in uniform. While the routines may be different, the skills acquired during service can be transferable to civilian careers. It's all about finding the best fit and situation for development.
For Sony Interactive Entertainment, we recognize the added value that veterans bring to our teams and the gaming industry at large. We've invested in the resources needed to bring veterans into the gaming industry and that includes working with the right organizations.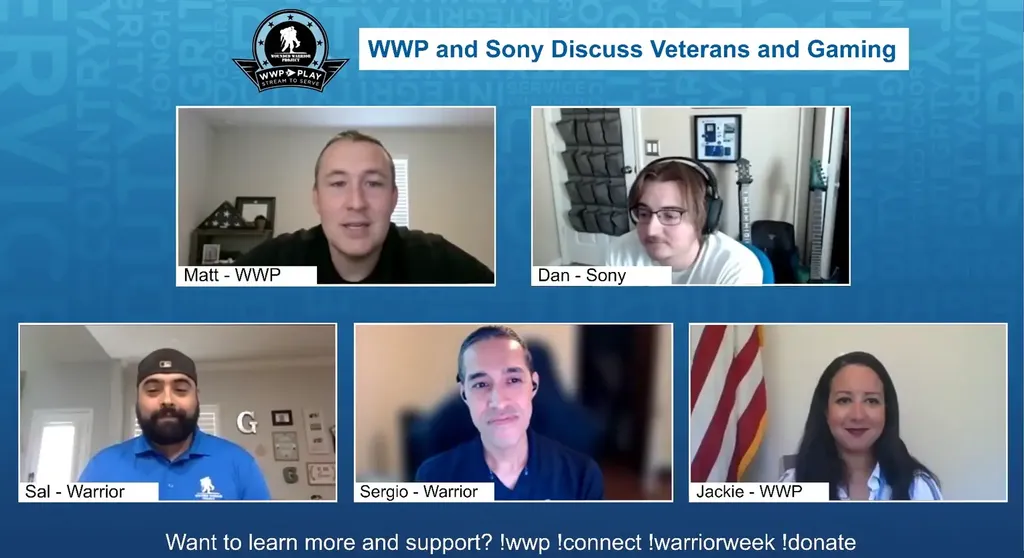 When it comes to advocacy for veterans, few organizations are as important as Wounded Warrior Project (WWP)®. Vaunted for their commitment to providing free programs, resources, and services to post-9/11 wounded veterans and their families, WWP is a natural fit for SIE's efforts. 
Warrior Week 2022
This week marks WWP's "Warrior Week" livestream. Warrior Week is a seven-day livestreaming event benefiting the injured veterans WWP serves. Streamers come together in honor of Veterans Day to raise awareness and critical funds to contribute toward the organization's mission to provide life-changing programs to wounded warriors and their families.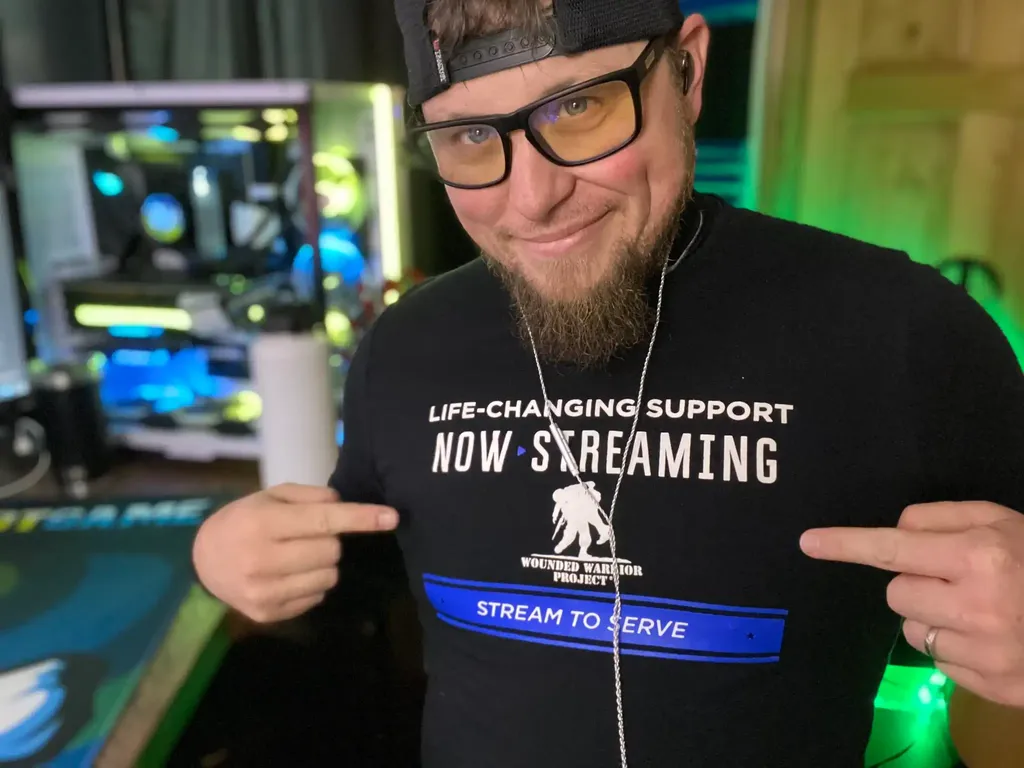 This year marks SIE's second straight year supporting the event. The 2021 Warrior Week festivities connected more than 220 content creators to WWP's mission of honoring and empowering wounded warriors and their families. The efforts raised close to $137,000.
"As a combat-wounded veteran and 10-plus year alumni of Wounded Warrior Project, it was an absolute no-brainer to take part in the Warrior Week events and help raise money and awareness for such an amazing organization," said AtxMetal, a Stream to Serve squad member, in a WWP article recapping the initiative.
Continuing the Mission
Warrior Week is just one way SIE has joined forces with WWP. Recently, members of VETS@PlayStation, along with SIE talent acquisition staff, met with participants in WWP's Warriors to Work program for a panel in San Diego. On the agenda were skills such as resume writing and preparing for job interviews. VETS@PlayStation members also shared stories and advice from their own transition to civilian careers, while the SIE talent acquisition staff discussed how to stand out during the hiring process.
These types of events that combine the know-how of industry experts and the lived experiences of fellow veterans can be the perfect tailored combination of resources to assist veterans with the often difficult process of transitioning back into civilian life.
SIE has also worked with WWP in the past on several fundraising and programmatic events, such as WWP's Carry Forward® 5k and WWP's Soldier Ride®. For the Carry Forward 5k, SIE has been proud to provide one of the top fundraising teams in each of the past three years, beating goals of $10,000 in each race.
Doing Our Part
Since 2020, more than 1,750 fundraising total campaigns have been created by streamers supporting WWP, including those supported by SIE. Not only have these campaigns become an important fundraising source to benefit WWP's programs and services that make WWP tick, but they are further proof that gaming helps veterans, as well as current members of the armed services, cope with stress.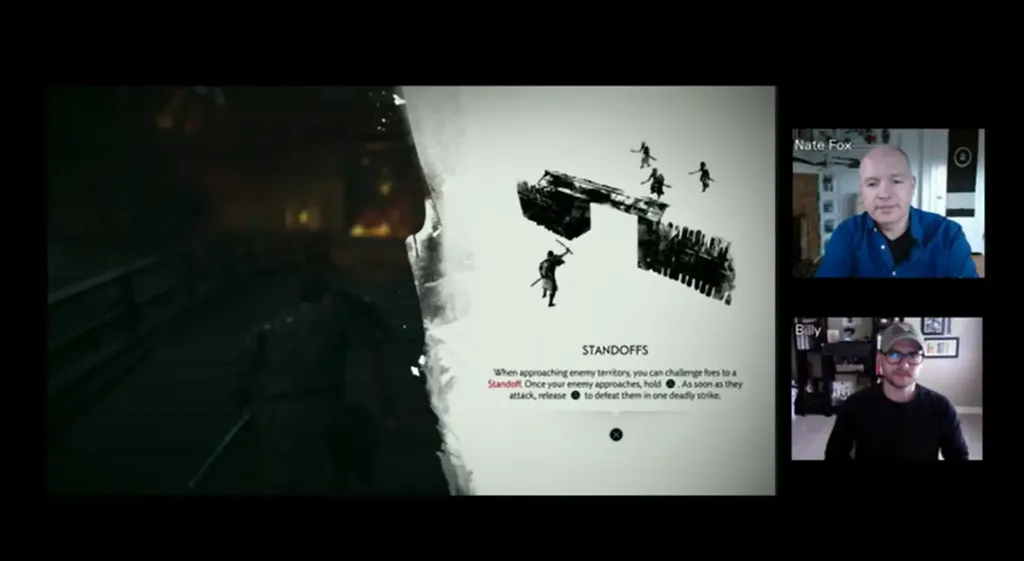 According to WWP's 2021 Annual Warrior Survey, playing video games was cited among WWP-registered warriors as a way to cope or unwind (47.4%), as a way to escape into something fun (32.3%), or for the challenge (31.8%). Gaming has provided a way for veterans, who may still experience trauma from their time in service, connect with others in the veteran community with a similiar understanding of what they've faced.
Sony Interactive Entertainment is thrilled to be a continuing supporter of Warrior Week, and all of the additional efforts that WWP continues to provide our brave veterans. For more information about Warrior Week livestream, and the WWP Stream to Serve initiative, visit the program's landing page here.