Play At Home Recap: 60 Million Games Redeemed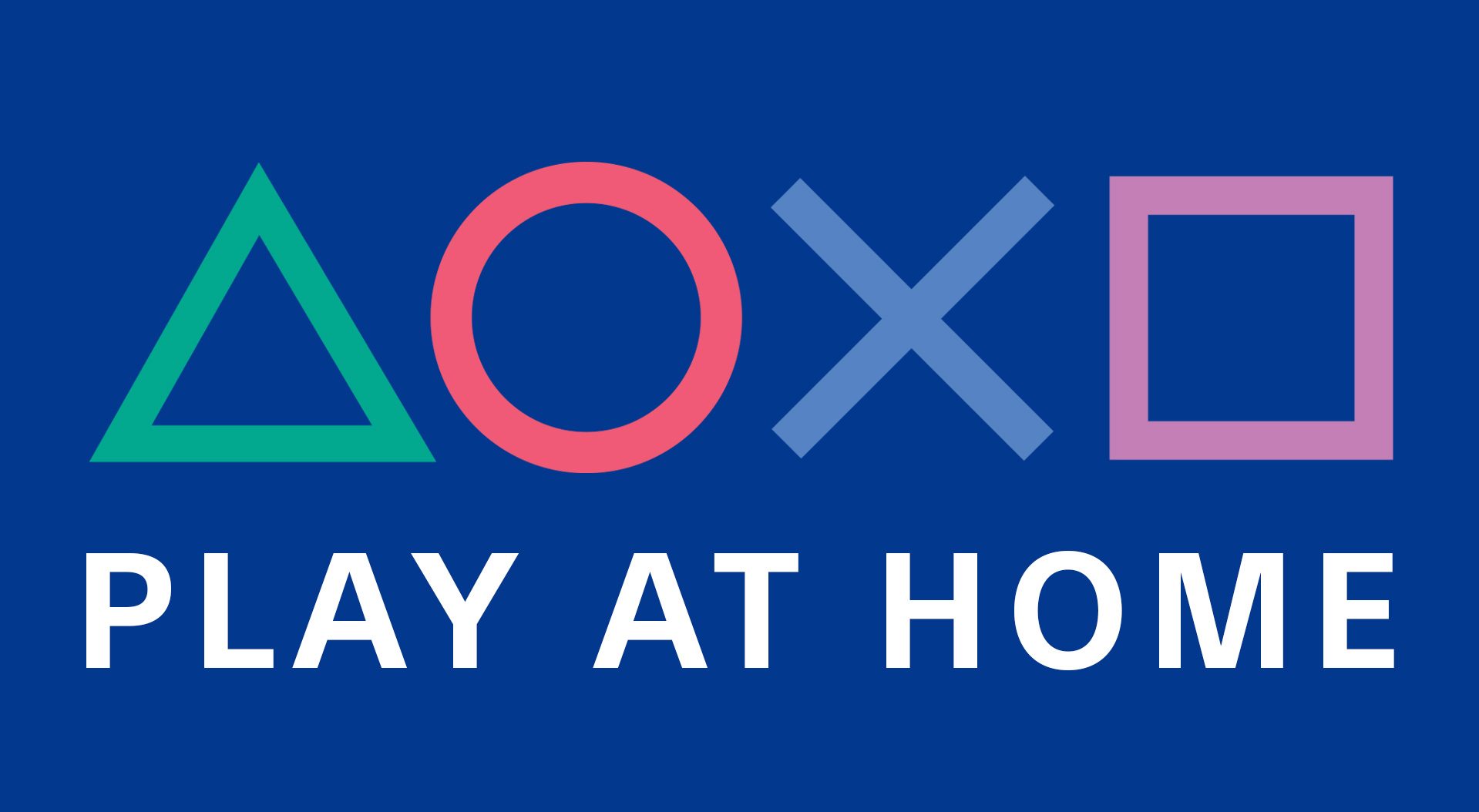 Back in April 2020, as the COVID-19 pandemic set in, we launched our Play At Home initiative to help people have some fun while staying safe at home. Since then, we've rolled out four separate campaigns to give away PlayStation games and add-ons, as well as exclusive offers to our fans. I'm excited to highlight the various stages and share insight into how the initiative has been received by the PlayStation community.
The Play At Home campaign has been an extraordinary success, and we are honored to have played a role in supporting gamers around the world. To date, players have redeemed more than 60 million games from the program. That includes 11 million PS VR titles and more than 30 million games from our indie partners! Also a part of the Play At Home initiative, gamers redeemed more than 4 million add-ons and pieces of in-game content for many hit PlayStation titles.
Here's a recap of the various Play At Home content drops:
April 2020: Uncharted: The Nathan Drake Collection and Journey (in Germany and China, Knack 2 was substituted for "Uncharted")
March/April 2021: Ratchet & Clank, plus three months additional access to new Funimation and Wakanim subscribers
April/May 2021: Horizon: Zero Dawn and 10 PS VR and indie titles
May/June 2021: Add-ons and in-game content for a range of popular games
The last 18 months have been challenging for all of us. We're glad that the Play At Home initiative brought joy to our players and helped them to connect with friends and family, safely.
Find out more about the success of Play At Home by watching GamesIndustry.biz's interview with Sony Interactive Entertainment's CEO, Jim Ryan.