Empowering China Console Game Development and Bringing the Joy of Gaming to More Chinese Players
An Update on the China Hero Project at 2023 ChinaJoy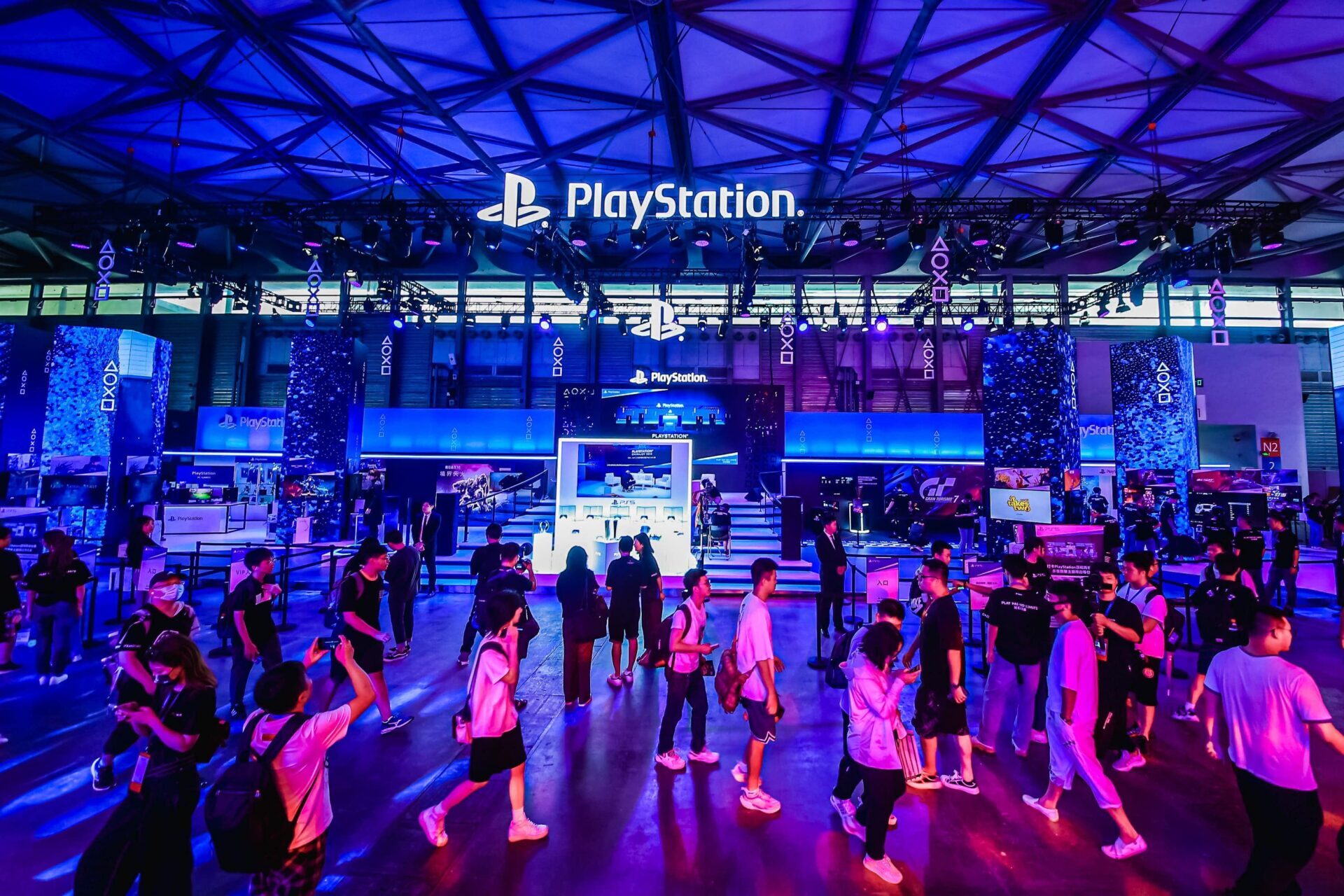 As a global gaming business, we are constantly evolving to meet the diverse needs of our millions of active players on the PlayStation Network. Particularly, the Chinese gaming market is a highly scalable market with immense potential not only from the growing gaming audience perspective but also in the area of gaming talent development. Since the launch of the China Hero Project in 2016, we have continued to push for the progress of the Chinese gaming development industry to help bring their games to a more global stage. The Project which has already held two successful sessions, is now in its third phase and we are delighted the scope has exceeded the previous two phases. Together with our partners, including PlayStation Studios, we aim to support Chinese game development teams while harnessing PlayStation's global reach to bring high-quality Chinese games to players worldwide.
Updates on the China Hero Project
China Hero Project is a localized strategic initiative that involves identifying China-based high-quality console game development teams and projects and offer them support in consultation, technology, funding, publishing, etc. Within the last seven years since it was launched, we have supported the development of more than 15 games. Since its inception, China Hero Project has been a key initiative from Sony Interactive Entertainment to support talent cultivation within China's blossoming gaming industry. It has helped facilitate the development of original high-quality games that are made and created in China as well as accelerate the spotlight that is growing on Chinese games in the global gaming market.
As of July 2023, multiple game titles have been launched under the China Hero Project, with "F.I.S.T.: Forged In Shadow Torch" receiving critical acclaim and numerous awards worldwide. Convallaria and Lost Soul Aside are among several additional titles that will soon be released. The third phase of China Hero Project has announced six enlisted games so far, including EXILEDGE, Awaken: Astral Blade, Will-less, The God Slayer, The Winds Rising, and Daba: Land of Waterscar.
2023 ChinaJoy
At this year's China Digital Entertainment Expo and Conference (ChinaJoy), held July 28-31, 2023, new gameplay demos from the China Hero Project's developing games were made available to the public for the first time. Originating in 2004, ChinaJoy has become one of Asia's largest and most influential gaming events, attracting an attendance of 338,000 fans this year in the form of game developers, publishers, players, and media outlets worldwide. To offer more Chinese players the opportunity to experience China Hero Project and PlayStation games offline, PlayStation's booth at ChinaJoy featured nearly 30 different game titles from both first and third-party partners as well as six games originating from the China Hero Project.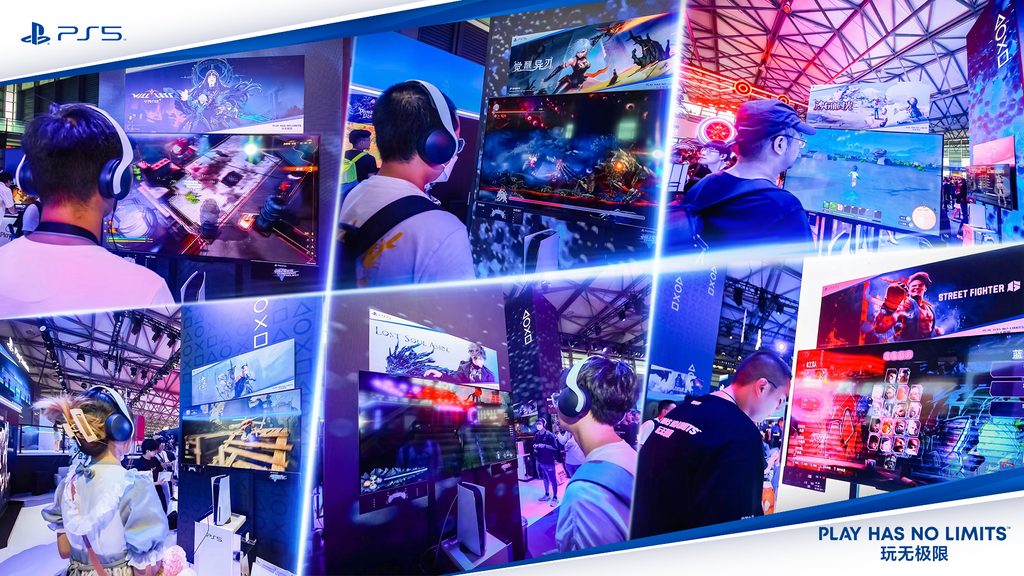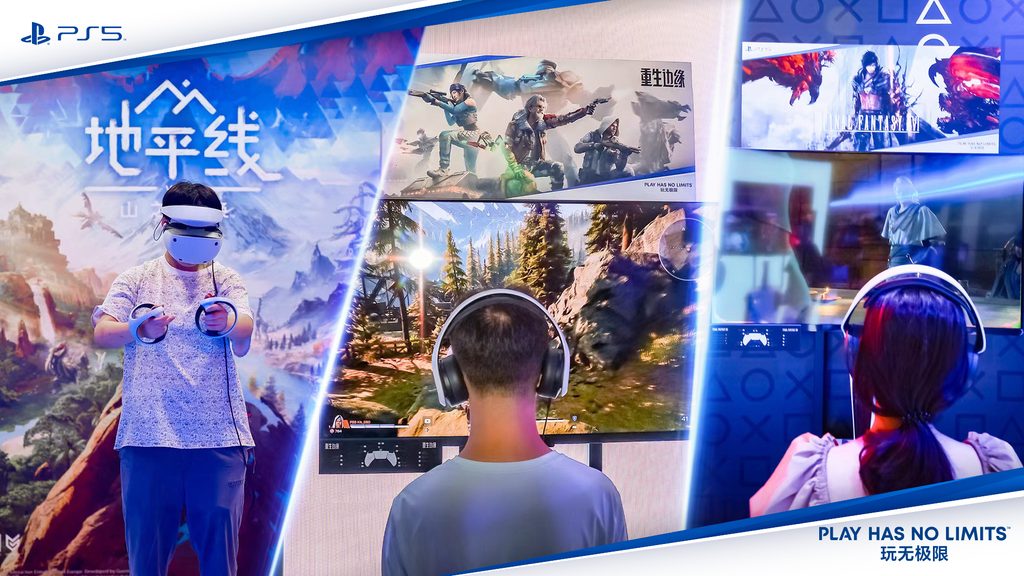 Bringing the Joy of Console Gaming to China
The Chinese gaming market is continually evolving and while the market today is largely mobile-focused, we believe there is a rapidly expanding demand for top-notch games on consoles. Through ChinaJoy and offline touchpoints, we hope that Chinese players can increasingly experience first-hand the stunning power and limitless potential of console gaming as well as the breadth of games available on PlayStation.
With PlayStation 5 and its growing community of players, we are confident that console games will increasingly become part of daily entertainment for Chinese consumers as well. In addition, we are excited for our global community to experience high-quality Chinese game content and look forward to announcing more from the China Hero Project very soon.